The Country Office in Tajikistan was opened in Dushanbe in early 2002, as an international non-profit organization, which aim is to represent CAREC and carry out its mission in accordance with the Charter and the Regulations of the Branches.
1. The legal basis of the Country Office in Tajikistan includes:
Agreement between the Government of the Republic of Tajikistan, the European Commission, the Development Programme of United Nations and the CAREC "About the conditions of its Branch in Tajikistan" signed January 27, 2003.


The Tajik Branch of CAREC was registered at the Ministry of Justice in 2002.
2. Main Tasks:
- Implementation of CAREC regional programs and projects;Support of initiatives in Tajikistan directed to improving environmental condition, sustainable development and cooperation
- Implementation of programs and projects on Integrated Water Resources Management Project (IWRM)
- Promotion of Education for Sustainable Development (ESD)
- Implementation of regional and national projects of CAREC in Tajikistan
- Organization and holding events, seminars and workshops focused on enhancing the capacity of NGOs, government agencies and the business community who are ready to support environmentally-directed activities
- Promotion of public participation in the process of decision-making in environmental protection
- Implementation of events for discussing the environmental problems in the field of environmental policy and sustainable development
- Promotion of dialogue between public authorities, non-governmental organizations, and other stakeholders
- Promotion of regional cooperation between governments, public authorities, as well as NGOs
3. Strategy:
Activities of CAREC branch in the Republic of Tajikistan directed in two strategic directions: regional and national levels.
At regional level CAREC aims to promote cross-sectoral and regional cooperation in Central Asia for addressing environmental challenges, water management issues, green economy and sustainable development initiatives.

At the national level provide assistance to perform CAREC's mandate in Tajikistan.


Office staff: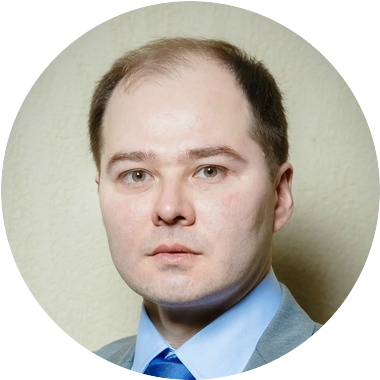 Farhod Abdurakhmanov - Director of CAREC Country Office in Tajikistan / Specialist of Smart Waters Project

Master's Degree in Integrated Water Resources Management (Kazakh-German University). Practitioner specialist in the field of International Water Law. Bachelor's degree in Environmental Law (Ankara University). Farkhod worked as Environmental Officer at the United Nations Headquarters in Geneva for UNECE Water Convention and its Protocol on Water and Health (2013 to 2015). From 2009 to 2013, he was an Advisor for the "Program for water resources management and energy security" at the OSCE Mission in Tajikistan. From 2007 until 2009, worked as the Financial and Administrative Officer of the «OSCE Border Management Staff College". Served as Legal Adviser United Nations Tajikistan Office for Peacebuilding (2005 – 2007) and Head of the OSCE Regional Office in Kulyab (2003-2005).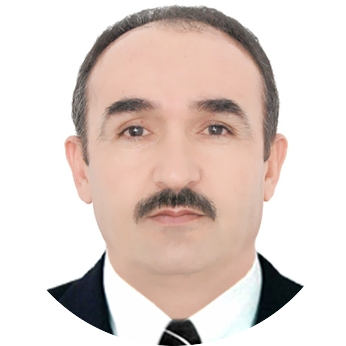 Abdulvahob Abdulloev - Accountant / Office Manager
Graduated from the Dushanbe Finance and Economics College of the Ministry of Finance of the RT, "Accounting Department". Abdulvahob has a University Degree in the field of "Accounting and Audit" from Kurgan-Tube State University named after Nosiri Khusraw. From July 2007 to February 2014, he worked as Chief Accountant and Chief Finance Officer at the "Project Management Unit" of the Ministry of Land Reclamation and Irrigation of the Republic of Tajikistan. He was supervising financial reports of such Mega-projects as "Education reform", "Rehabilitation of irrigation systems", "Water Resources Management in Fergana Valley", "Providing employment opportunities and for sustainable agriculture and water resources management" funded by World Bank, USAID and ADB.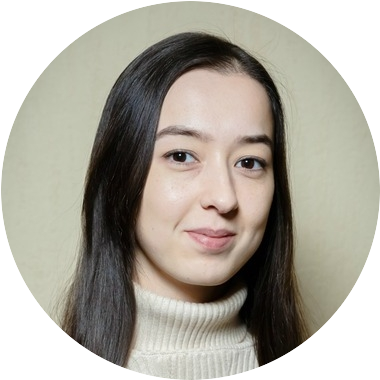 Dilshoda Marufova – Specialist of CAREC Country Office in Tajikistan
Graduated from the Lomonosov Moscow State University branch in Dushanbe, faculty of "State and municipal management". She successfully completed her internship at the Ministry of Economic Development and Trade of the Republic of Tajikistan" and Junior Professional programme from the United Nations. Her Bachelor Thesis was "The interaction of business structures and state authorities of the Republic of Tajikistan".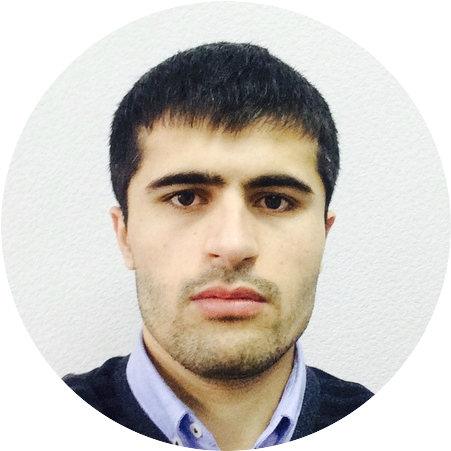 Anis Khudonazarov - Intern
Master student at the Kazakh-German University on the "Integrated Water Resources Management (IWRM)" program. Graduated from Tajik Technical University n. a. academic M. S. Osimi, faculty of "Business Engineering and Management". Anis holds Bachelor degree in "Economics and organization of production in construction". His Master's thesis is "Impact of afforestation for water environment and for economic benefit from selected tree species (example of Roshtqala district of GBAO)"
Country: Tajikistan
City: Dushanbe
Address: 5/1 Shamsi str, 734034
Director: Farkhod Abdurakhmonov
Phone: +992 372 36 25 09 / (+992) 918 11 44 40
Email: tajikistan@carececo.org
Location: