Publication date: 20 February 2020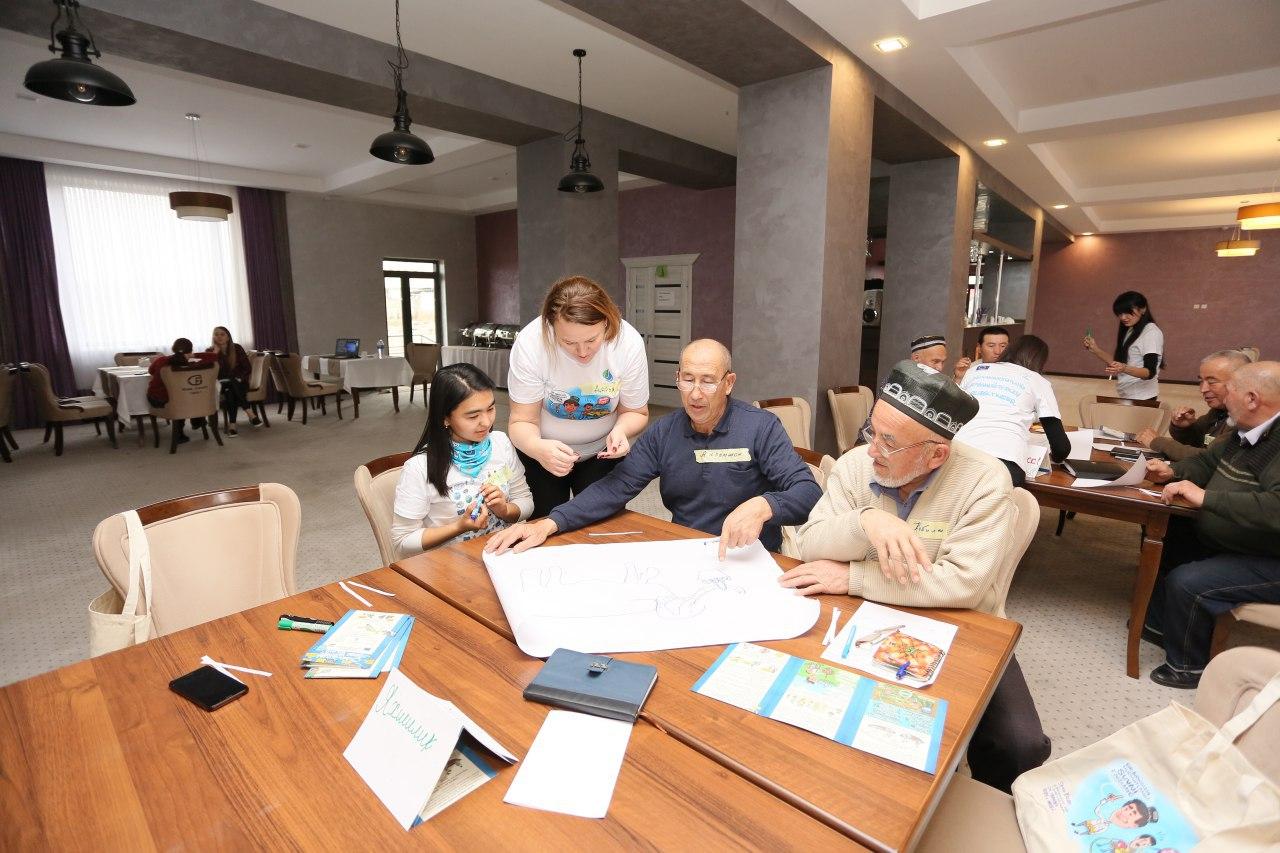 On February 11-13, the representatives of 22 water and environmental NGOs from Andijan, Namangan and Fergana regions took part in a special meeting organized in Fergana by CAREC with the involvement of the State Committee on Ecology and Environmental Protection of Uzbekistan (Goskomekologiya). The Committee and CAREC presented plans to develop cooperation with NGOs in addressing environmental protection issues, and the public shared what socially-oriented eco-solutions are required in the Fergana Valley. Also, the capacity, conducted by specialists of NGO "Center for Development of Modern Journalism" within the EU-funded project UzWaterAware.
The meeting with NGOs from the Fergana Valley was opened by Director of CAREC Branch Office in Uzbekistan Ms. Shakhnoza Umarova, who noted that such events, which create conditions for dialogue between public sector and government agencies, international and regional structures, have become an annual tradition of CAREC not only in Uzbekistan but also in other country offices.
"CAREC has been cooperating with environmental NGOs since its foundation, and the schemes of this interaction have changed depending on the opportunities, priorities of donors, and the availability of projects supporting NGOs as a target group," said Shakhnoza Umarova. "But what is important, it was possible to change the qualitative component of such cooperation in the process, to create conditions for the transition of NGOs from the role of seminar and training participants to that of experts, consultants, speakers, and facilitators. CAREC with great interest engages the expertise of NGOs in the implementation of specific activities under its major projects through subcontracts. In Uzbekistan, these are CAMP4ASB, Smart Waters and UzWaterAware projects funded by the World Bank, USAID and the European Union. For example, within the national project UzWaterAware, funded by the European Union, we work with 17 different public organizations of the country, implementing socially-oriented activities with their support and participation, creating information products aimed at raising public awareness."
Shakhnoza Umarova noted that CAREC would continue the existing practice of cooperation with NGOs, as well as would create new conditions for strengthening the interaction of NGOs with government agencies and media.
"This meeting in Fergana was very informative and I am sure it will bring results by joining forces with the public sector. NGOs have demonstrated active citizenship, especially in water and environmental issues, and it is clear that they are in close contact with the population. It is important for us to meet, listen to their opinions on topical issues, as well as talk about the plans of the State Committee for Environmental Protection of Uzbekistan, defining the vector of common efforts. The dialogue took place and NGOs identified topics and problems important to their region. We are grateful to our permanent partner CAREC for organizing such events, where state agencies and NGOs have the opportunity to meet at one venue," mentioned Ms. Irina Mirzaeva, the head of press service of Goskomekologiya.
It should be noted that the meeting with NGOs and the two-day training in Fergana were held at the request of representatives of the Association "For Environmentally Clean Fergana", who previously applied to CAREC Branch Office following one of the training seminars of the UzWaterAware project and asked to organize a similar event in the Fergana Valley. The project responded with great interest to this proposal, taking into account the great contribution of the public sector in addressing socially important issues.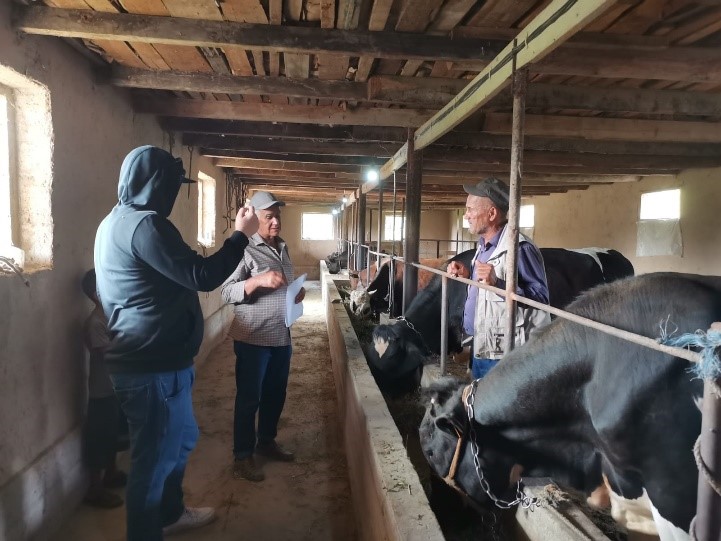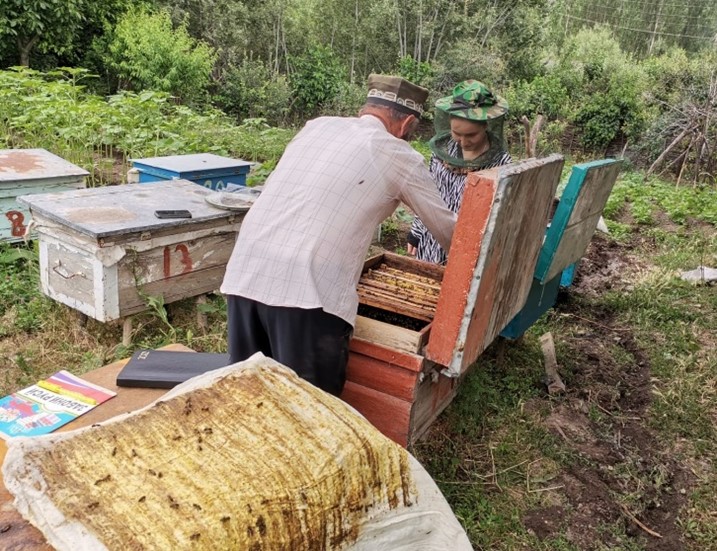 "Our organization is the coordinator of all NGOs in the Fergana Valley. And I know that the representatives of NGOs here are constantly trying to learn something new and strive for development, so I suggested holding a training in Fergana, organized by CAREC in November 2019 in Tashkent province, as the knowledge and materials obtained from this training were successfully used by us in subsequent events," shared Mr. Ibragim Domuladjanov, the head of Association "For Environmentally Clean Fergana". "Special thanks to CAREC for organizing a meeting with representatives of the State Committee on Ecology and Environmental Protection of Uzbekistan as part of this field event, which brought together NGOs from Andijan, Namangan and Fergana regions. All NGOs had the opportunity to ask questions, share plans, make suggestions to the responsible environmental committee and exchange direct contacts."
The training "Developing the communication capacity of NGOs" was conducted by experienced specialists of the NGO "The Center for Development of Modern Journalism", which was involved by CAREC within the UzWaterAware project. Ms. Saida Sulaimanova, Ms. Lola Islamova, and Ms. Daria Osmanova spent two days explaining to NGO representatives what techniques and channels of effective communication should be used, how to interact with journalists and a wide audience, as well as familiarizing participants with modern methods of disseminating socially-oriented information.
After the training participants shared their feedback on the event.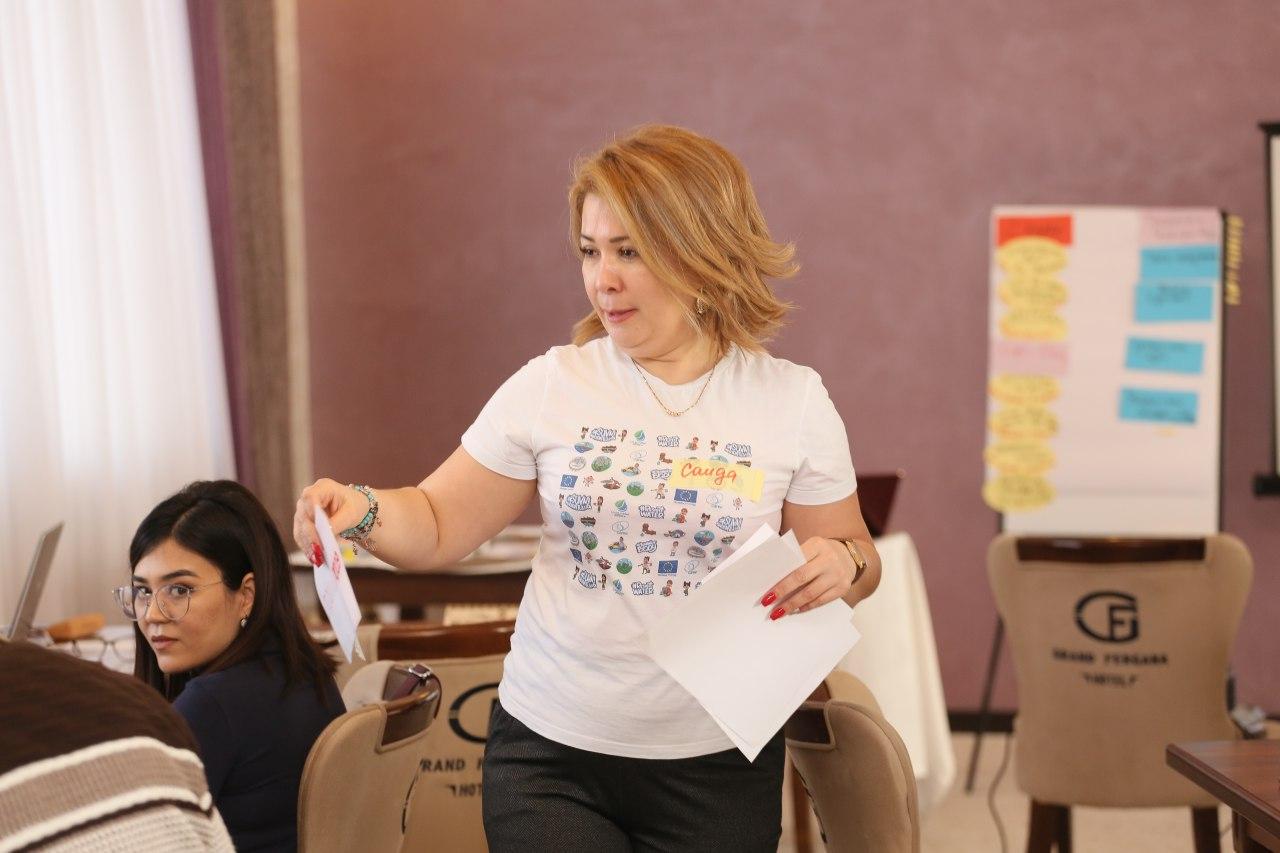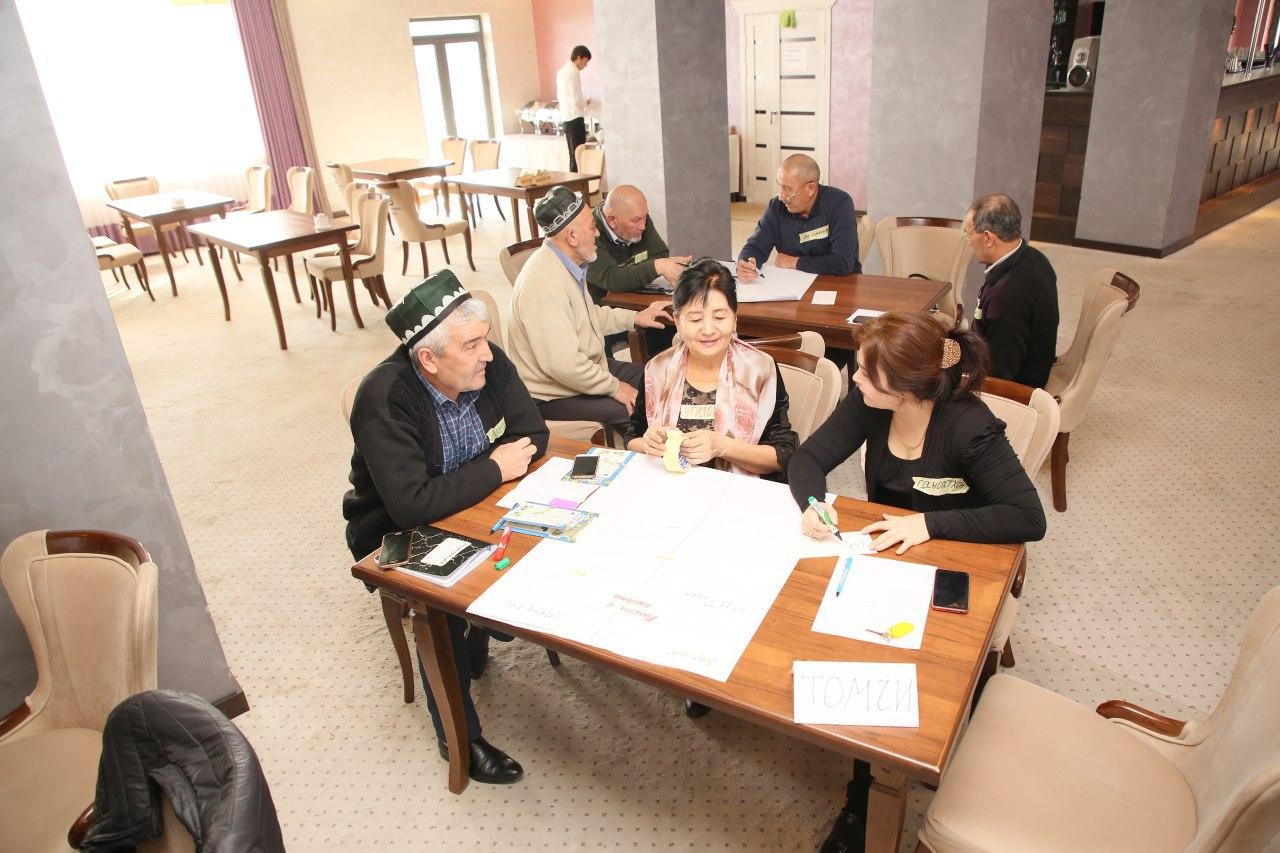 Kobuljon Tillaboev, the head of "Hillya Bulogi" Society, Pakhtaboysky District, Andijan region: "It was very interesting to learn about modern approaches in establishing relations with the population through information, social networks, messengers. This is worth using because time changes very quickly and if we want to be heard, we should have these modern communication tools. Both the meeting and the training were very informative. I was interested to learn about the plans of the Goskomekologiya, to tell about our plans in these areas, and also, for example, to hear about such a concept as "environmental hygiene". It was a pleasure to talk these days with representatives of other NGOs and young people from our large Fergana Valley, to exchange contacts with them for further communication, and to share practical experience."
Zhamoliddin Ergashev, "Baimok-Damobod Obi Hayoti" NGO, Chust District, Namangan region: "The main task of our organization is to provide the population with clean drinking water. I would like to note that the training allowed us to understand how to solve problematic issues in practice by consistently building a dialogue with the population and representatives of various organizations. The coaches managed to provide all the information in an accessible language."
Nurbek Pulatov, "Tarakkiyot" Population Development Support Centre, Fergana region: "During the meeting and training, we were able to establish closer contact with CAREC and representatives of Goskomekologiya. I hope we will actively cooperate with them and implement projects that are currently actual for rural areas. For example, problems with the construction of eco-toilets in areas where there is no sewerage management and water supply system. The meeting also addressed the problem of interaction between NGOs themselves. This event allowed to gather NGOs from different parts of the Fergana Valley and created new opportunities to strengthen their cooperation both with each other and with Goskomekologiya. I am sure that all participants, having received here certain experience, will actively apply it in the activity and train colleagues on the ground."
---
The UzWaterAware project is implemented by CAREC with the financial support of the European Union during the period 2016-2019. The overall objective of the project is to sensitise and generate a greater degree of awareness on the strategic importance of water saving, water conservation and environmental protection under the conditions of climate change.