Publication date: 22 February 2017
Geneva: CAREC at the conference "
Ensuring Better Air Quality and Reduced Climate Emissions through Cleaner Used Vehicles"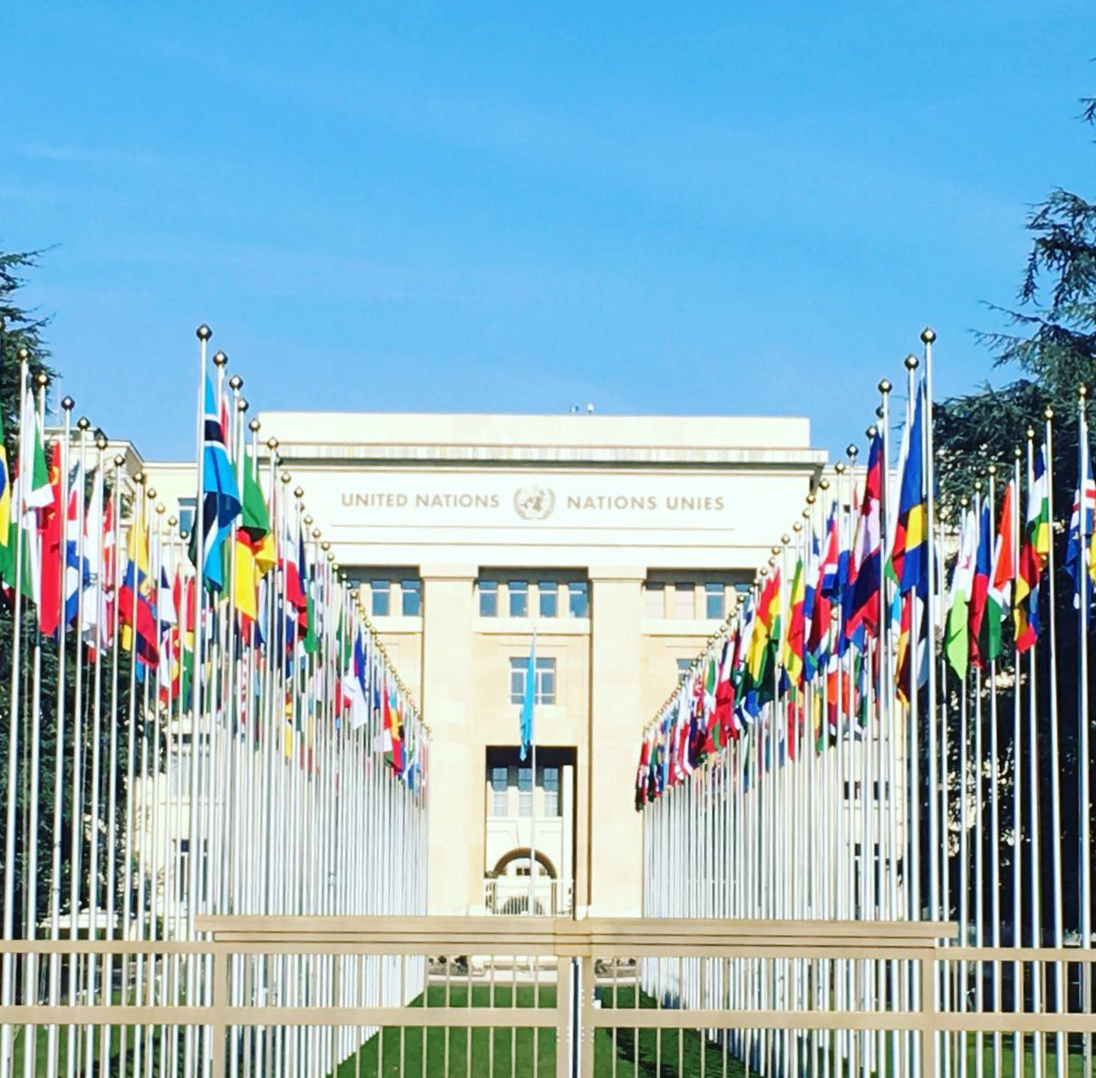 February 20-22, 2017, Geneva hosted a conference "Ensuring Better Air Quality and Reduced Climate Emissions through Cleaner Used Vehicles" for the seventieth anniversary of the Inland Transport Committee (ITC) with the support of the United Nations Economic Commission for Europe (UNECE) in cooperation with the United Nations Environment Programme (UNEP).
______________________
UNECE member states, international and European transport organizations, representatives of the European Commission and non-governmental organizations in the field of ecology attended the conference.
Different panel sessions were scheduled during the conference, where participants discussed the problem of using cleaner fuels and considered instruments for economic cooperation and negotiations on the settlement of the inland transport.
The director of CAREC Country Office of in the Republic of Kazakhstan Mrs. Shynar Toilybayeva participated in the conference. She made a report on "Import of used vehicles for renewing motor-vehicle pool and bring in new technologies". The report touched upon the problems of motor-vehicle pool in Kazakhstan, namely the age of the vehicles as well as the ineffective regulation at the legislative level.
The importance of the legislation policy for regulation of transport issues was also discussed due to low customs duties in the countries of Central Asia and particularly in Kazakhstan, where there was the influx of the maintenance of vehicles whose age are more than 10 years (Vehicle emissions, fuel quality standards and fuel economy policies in Kazakhstan, 2013, CAREC Stocktaking analytical report).
The conference contributed to the development of international partnerships of CAREC with UNECE member states in the settlement of the issues of using cleaner used vehicles.
Photo from the main page: © A night view of the "allée des drapeaux" of the United Nations in Geneva. 14 February 2014. UN Photo / Jean-Marc Ferré