Publication date: 12 September 2017
Winners of International Photo Contest are announced in Uzbekistan
On September 11, 2017, CAREC, within UzWaterAware project funded by European Union, participated in ceremony of announcing the winners of the International Photo Contest on Ozone Layer Protection and Climate Change. 20 best photos showing current situation were chosen from 285 photographs submitted by amateur and professional photographers from almost 60 countries.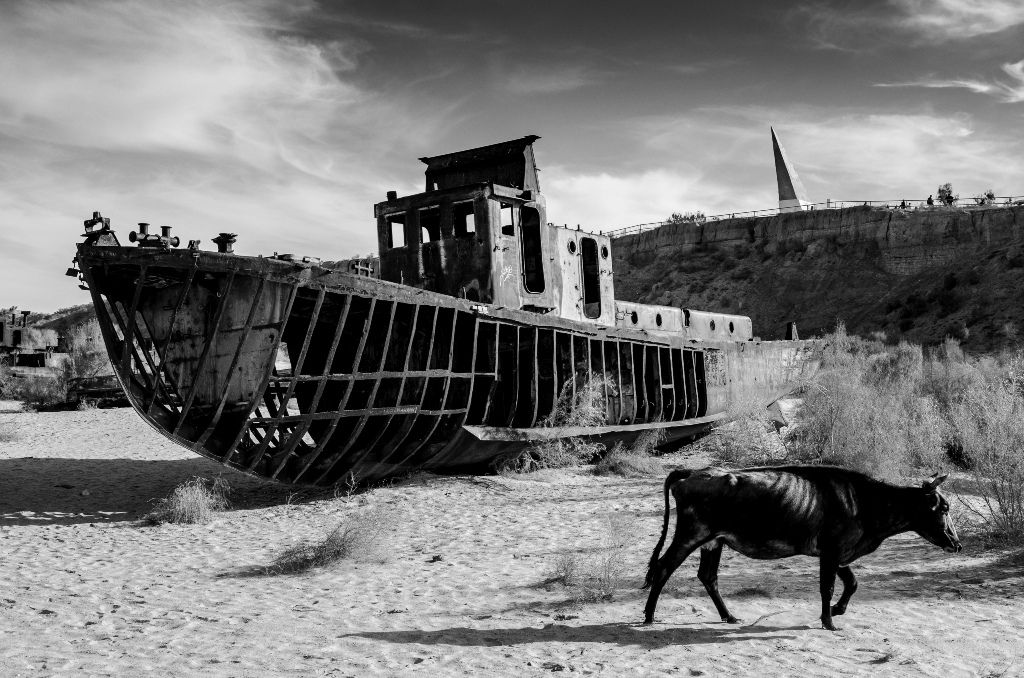 Work of Matkarimov Azamat, Aral Sea ecological disaster consequences
Climate change in my eyes, Uzbekistan
The international photo contest was organized by UNDP Uzbekistan, State Committee on Ecology and Environment Protection of Republic of Uzbekistan and Centre of Hydrometeorological Service under the Ministry of Emergency Situations. This year marks the 30th anniversary of the Montreal Protocol and the photo contest aimed to send a global message through photographs to protect the ozone layer for this and future generations and contribute significantly to global efforts to address climate change.
The contest was held from July 10 till September 11. 285 applicants from 60 countries sent their photos to participate in two nominations "Ozone Layer and I" and "Climate Change in My Eyes".
A lot of works were received that revealed the problems of water resources management, drought, access to clean drinking water. These issues reflect the activities of the Regional Environmental Centre for Central Asia (CAREC). In this regard, the organization has initiated the encouragement of several participants with special nominations from UzWaterAware – the national project (Uzbekistan) implemented by CAREC with the financial support of the European Union, aimed at raising public awareness of the importance of efficient and productive use of water resources in a global climate change.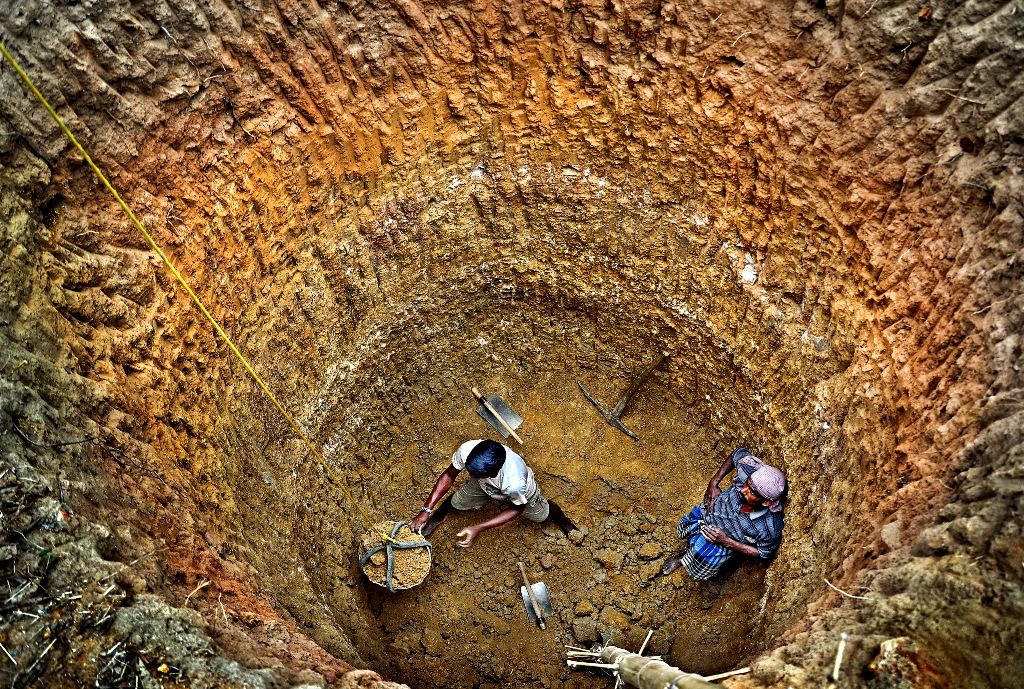 Work of Pranab Basak, Search for a drop
Climate change in my eyes, West Bengal, India
All the submitted photographs went through 3 stages of selection: preliminary voting by members of international jury panel, an open online voting and selection of 20 best photographs by jury panel.

In addition to main two categories, partner agencies introduced two additional ones:
- "Ozone Layer and Women" by UNDP Regional Hub in Istanbul;
- Five special categories by the Regional Environmental Centre for Central Asia (CAREC) for participants from Uzbekistan, India and Moldova.
After the ceremony, a photo exhibition of winning photographs was opened at the Art gallery of Uzbekistan. It is open to the public from September 12-16 at the Arts Gallery of Uzbekistan. Virtual gallery is available at www.envcontest.uz.