Publication date: 06 December 2016
Time for a change: training for teachers on preparation of water resources engineers
December 5-6, 2016, Executive Directorate of the International Fund for Saving the Aral Sea (IFAS) in Kazakhstan, in cooperation with CAREC with the support of USAID Smart Waters project organized a training for teachers of universities of Kazakhstan on application of a credit system for preparation of water resources engineers in the Kazakh National Agrarian University (KazNAU).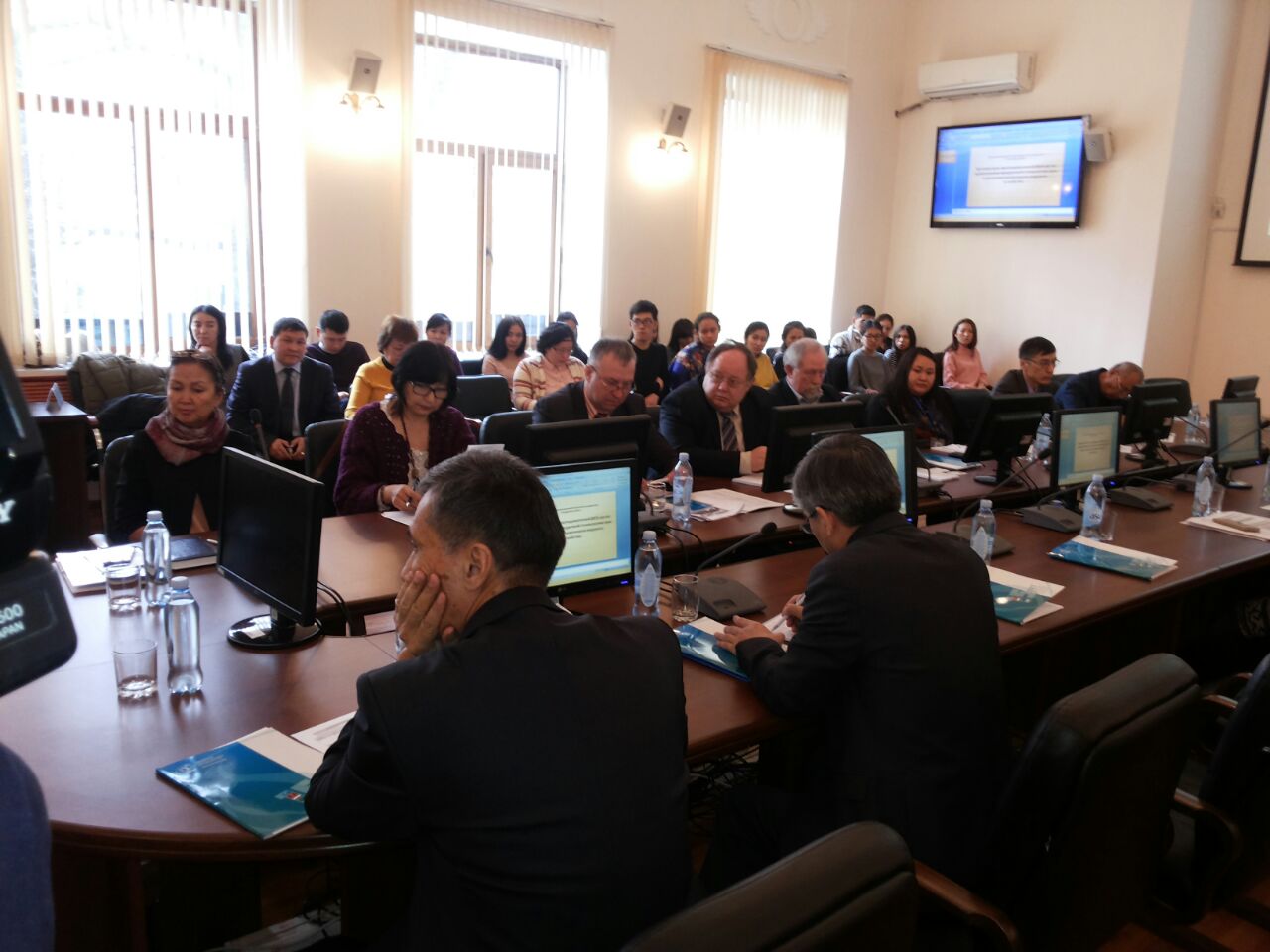 This event was the third one in the series of seminars, round tables and workshops organized by IFAS in 2016 in collaboration with UNESCO, the OSCE Programme Office in Astana, CAREC and USAID, in the framework of multi-partner project on analysis and harmonization of state standards of education for water industry.
During the training, standard curriculums and disciplines under the specialty of water resources management were considered. The participants repeatedly highlighted the need to reform education and training systems for preparation of water resources specialists, which is caused by the need to build a connection between education and scientific research, theory and practices, responding to labor market demand.
On the one hand, Kazakhstan joined the Bologna process, based on a credit system, greater independence and autonomy of universities. On the other hand, according to employers' opinion, knowledge of bachelors of water resources management does not meet the requirements of the market – there is a lack of hydraulic engineers and hydrogeologists with appropriate skills and competencies.

In this regard, a strong need to work actively with employers and business sector has been noted, as well as a necessity to strengthen and motivate cooperation with the universities involved in the preparation of conductors.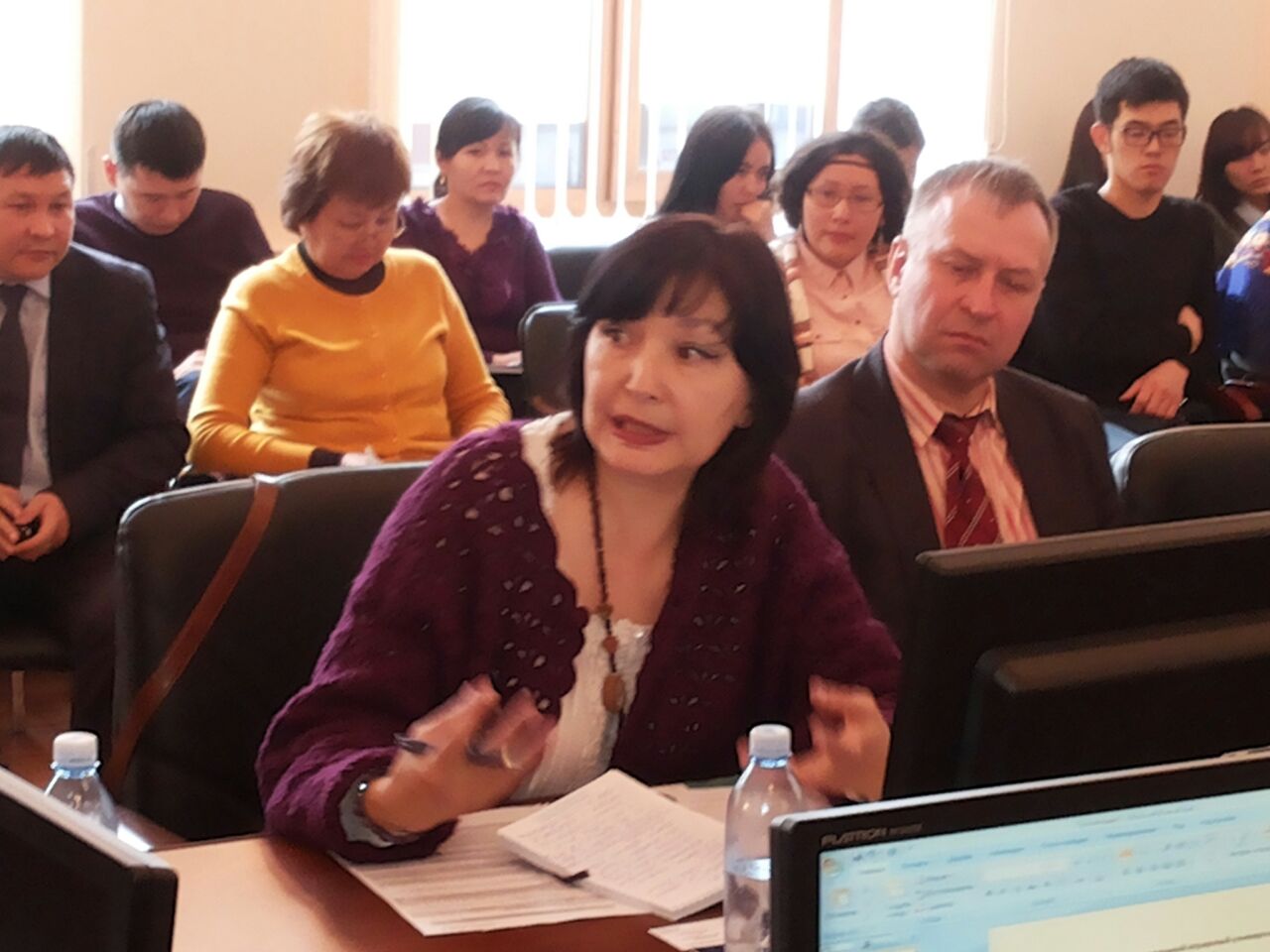 ___________________________________________________
As the results of the training, there were several suggestions:

1. To change current qualifier of specialties, definitely the name and content of the specialties concerning water resources management
2. To develop joint proposals for harmonization of state standards and modules in collaboration with international, national and regional partners
3. To oblige specialized universities to deliver joint recommendations on harmonization of state standards and modules to the Ministry of Education and Science of Kazakhstan and align them with national partners and employers, working in the field of water resources, scientific research institutes.