Publication date: 18 June 2021
Tajikistan became a member of RRI-CA
Publication date: June 18, 2021
Almaty, Kazakhstan – Tajikistan has joined the Ramsar Regional Initiative for Central Asia (RRI-CA). The Chairman of the Committee on Environmental Protection under the Government of the Republic of Tajikistan, Sheralizoda Bakhodur officially informed the Coordinating Committee of RRI-CA and said that the accession of the Republic of Tajikistan to RRI-CA would intensify activities on conservation and sustainable use of wetlands, enhance regional cooperation and stimulate implementation of wetland ecosystem conservation projects in Tajikistan.
Since 2016 RRI-CA included Kazakhstan, Kyrgyzstan and Turkmenistan, from 2019 Uzbekistan. With Tajikistan's accession to RRI-CA, the Initiative has become a full-fledged regional organization within the structure of the Ramsar Convention.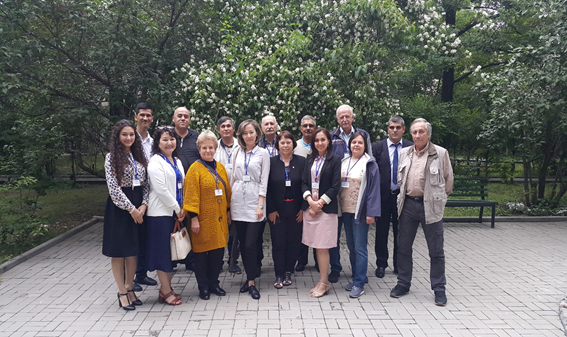 "I am confident that Tajikistan, by joining RRI-CA, will make even greater progress in the study and sustainable use of Ramsar wetlands," said Mr. Khisrav Shirmatov, State Focal Point for the Ramsar Convention in Tajikistan.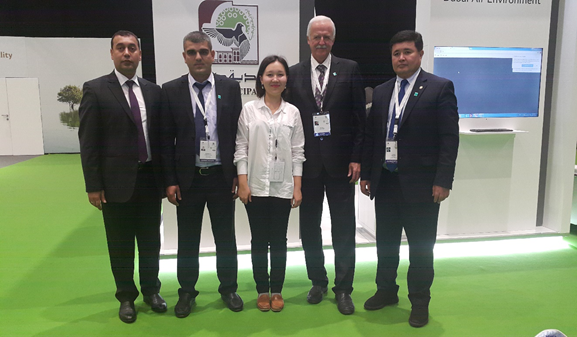 The Ramsar Regional Initiative for Central Asia is funded by the Ramsar Secretariat as well as various foundations.
Download PRESS RELEASE
For more information, please contact:
Lyudmila Kiktenko, EMP Program Manager, lkiktenko@carececo.org
Maxim Mitropolsky, Chairmain of the Coordinating Committee of RRI-CA, max_raptors@list.ru
Vera Kogay, RRI-CA Technical Secretary, verakogay@gmail.com
The project is funded by the Ramsar Convention Secretariat