Publication date: 19 January 2018
Before the Central Asian Conference on Climate Change, which will be held in Almaty on January 24 and 25, there are less than a week left, and we are pleased to gradually introduce you to our speakers.
At the Conference opening, Ms. Munkhtuya Altangerel, Deputy Resident Representative of UNDP in the Republic of Kazakhstan will deliver a speech. Until recently, Ms. Altangerel acted as Policy Advisor on achieving the Millennium Development Goals (MDGs), local/urban development and poverty reduction in the Bureau of Development Policy at UNDP Headquarters, covering mainly the Eastern European and Central Asian countries, therefore, she is very familiar with the region. Ms. Altangerel also has working experience in UNDP Kyrgyzstan as Assistant Resident Representative. As the MDG Needs Assessment Focal Point/Team Leader at the United Nations, Tajikistan. She was the head of the project in CIVICUS: World Alliance for Citizen Participation. Munkhtuya gained BA in International Relations from the University of Pennsylvania in the United States and holds a Master's Degree in management development from the London School of Economics.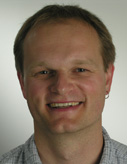 On the first day of the Conference on January 24, the First Session: "Policy" will be moderated by Dr. Andre Wherli, Regional Water Advisor in Central Asia at the Swiss Agency for Development and Cooperation (SDC).
After gaining PhD in Natural Sciences from the Swiss Federal Institute for Technology in Zurich (ETHZ), André had two years of experience as National Expert on adaptation to climate change in the European Environment Agency. He also worked as a scientific expert at the Swiss Federal Office for the Environment (FOEN), participating in forest conservation and protection from natural disasters in Switzerland. In the Swiss Agency for Development and Cooperation, where Andre is currently working, he also participated in the Global Programme on Climate Change & Environment, where he was responsible for several global and regional activities on climate mitigation and adaptation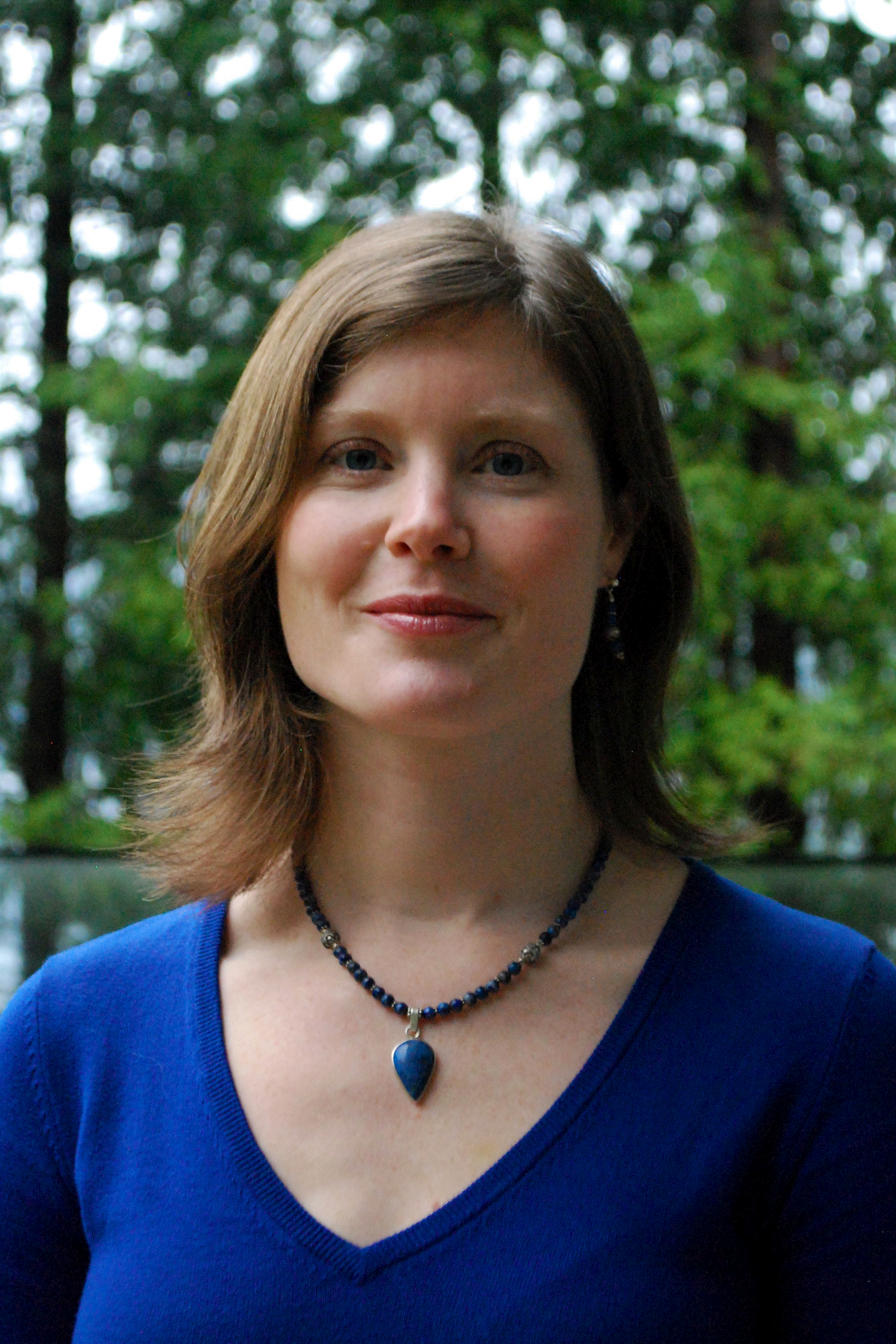 At Session 3, we will be waiting for the presentation of Ms. Jaime Webbe, Head of Environmental Education and Training at CTCN, with the current topic "Technologies and best practices in climate adaptation".
Ms. Jaime Webbe leads CTCN's adaptation team coordinating technical assistance and mobilizing partners to reduce the impacts of climate change through the identification and adaptation of technologies and policies. Before she was a Program Management Officer at the UN Environment working on environmental education and training, including serving as the focal point for the UN Alliance on Climate Change Education, Training and Public Awareness. Jaime has also worked on forest-based climate change mitigation (REDD+) for the UN-REDD team and on adaptation as the programme officer for climate change within the Secretariat of the Convention on Biological Diversity. Earlier, Jaime worked as a sustainable land management project manager at the World Bank exploring the links between land management and climate change.
Follow the latest news on environmental issues about Central Asia and CAREC work on our website www.carececo.org, Facebook and Twitter.