Publication date: 20 April 2016
Plant a Tree – Show Your Commitment to Global Actions to Combat Climate Change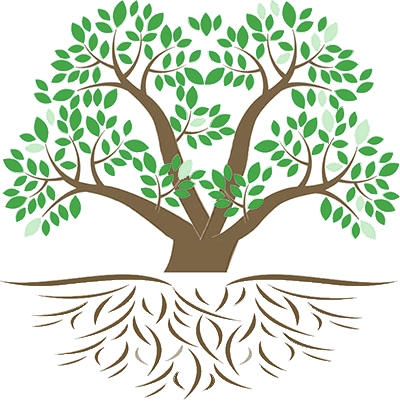 April 22, 2016, Almaty city, The Regional Environment Centre for Central Asia (CAREC) carries out the event "Plant a Tree – Show Your Commitment to Global Actions to Combat Climate Change". Event devoted to the official ceremony of signing the Paris Climate Change Agreement, celebration of the 1000th Almaty City Anniversary and the 15th CAREC Anniversary.
On December 12, 2015, at the Paris COP21 over 196 Parties to the UN Framework Convention on Climate Change adopted the agreement aimed to streamline measures to reduce carbon dioxide emissions starting from 2020 and to keep the rise of global air temperature under 2°C.
The official ceremony of signing the Paris Agreement will take place on April 22, 2016 – the International Mother Earth Day – at the UN General Assembly in New York. The theme of this year's celebration will be planting 8 billion trees worldwide. The link between the Paris Agreement and trees is rather clear, since the woods are our main allies in combating climate change aftermath as well as the guarantor of achieving the long-term goal of restoring the environmental balance on the planet.
Year 2016 is also hallmarked by the 1000th Almaty City Anniversary and the 15th Anniversary of the Regional Environmental Center for Central Asia (CAREC) with the Head Office in Almaty. According to its 2015 Resolution in the context of the 1st Almaty International Culture Forum following the Appeal to UNESCO on Almaty City age, UNESCO had made the decision on to include the 1000th Almaty City Anniversary in its 2016 list of anniversary celebrations, which was solemnly confirmed by the President of the Republic of Kazakhstan N.A. Nazarbayev. CAREC was established in 2001 by the governments of all five Central Asian states with the financial and technical support of the European Union and the UN Development Programme. CAREC's ultimate mission is to assist Central Asian countries in addressing their national and regional environmental and sustainable development priorities.
The event aims to plant 50 saplings in Almaty City jointly by CAREC staff and participants of the Sustainable Development Training[1], to demonstrate commitment to global actions to combat climate change in the light of the Paris Agreement, as well as to celebrate the 1000th Almaty City Anniversary and the 15th CAREC Anniversary. Five CAREC Country Offices in Astana, Bishkek, Dushanbe, Ashgabat and Tashkent will join the event by posting their own hashtags and images.
If you want to join the Event please send your request to Sanzhar Mustafin at SMustafin@carececo.org
[1] A 5-day regional training on sustainable development and capacity building within the 2030 Agenda for Sustainable Development for civil servants will take place on April 18-22, 2016. The training is organized by CAREC with the financial support of UNDP and UNEP.