Publication date: 21 September 2021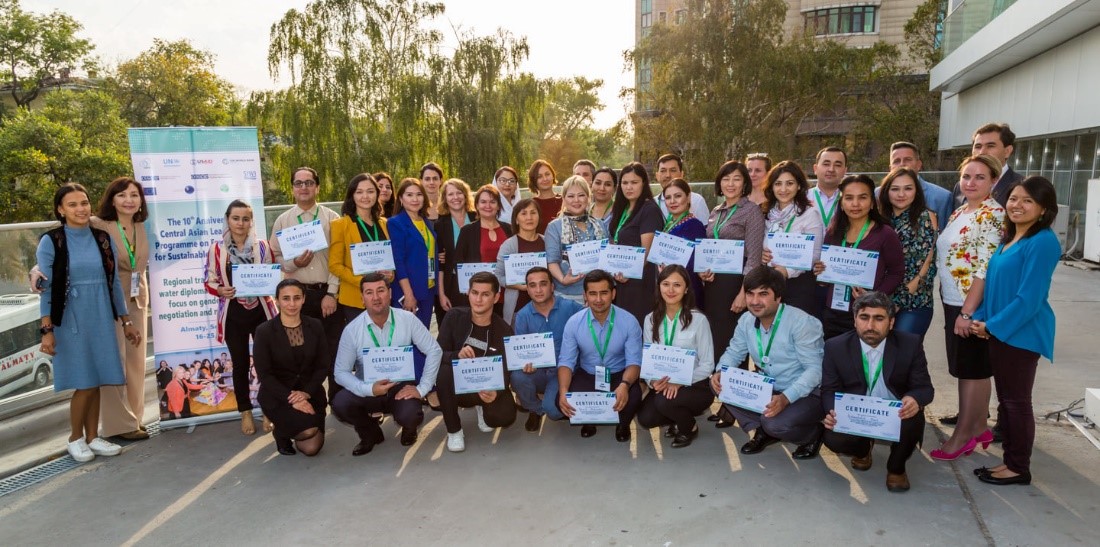 The concept of a «green economy» has become increasingly popular over the past decade amid the growing and irreversible influence of anthropogenic factors. This topic is widely discussed by heads of States and Governments at national, regional and global levels, realizing the importance to implement policies aimed at reducing negative impacts on the environment.
The COVID-19 pandemic has clearly demonstrated how fragile our world is. Nowadays, many countries are developing «green» economic recovery plans using sustainable consumption and production for a better future. These measures must contribute to overcoming the direct correlation between economic growth and environmental degradation, which is in line with Sustainable Development Goals (SDGs), adopted by the United Nations (UN) in 2015.
As youth is a driving force in social and political development, UN announced in September 2016 inaugural class of 17 youth leaders to support Global Goals under the flagship initiative of the Office of the Secretary-General's Envoy on Youth. Young leaders have the opportunity to take action and call others to action as long as they are more innovative and effective in response to challenges of the present using new technologies, including social media.
«The youth of today think critically, questioning existing decision-making mechanisms. Young people can become agents of change in their countries, having the right knowledge and leadership skills. Youth organizations and associations need full support of the international community in order to contribute to the development of civil society and the involvement of vulnerable youth in it»
Over the following years, they will not only feel the results of achieving the SDGs and plans, but will also become a key factor in their successful implementation. For this reason, it is vital to raise youth awareness of sustainable development through discussion platforms ensuring their active participation.
The Central Asian Leadership Programme on Environment for Sustainable Development (CALP) is one of such abovementioned platforms.
Since its inception in 2010, more than 330 young people from five countries of Central Asian and Afghanistan have been trained within the Leadership Programme. CALP alumni make invaluable contribution to the promotion of regional cooperation by exchanging experience and best practices.
Yet one must not forget that youth leadership, their initiatives and participation in society is not dependent upon governments alone, but mostly depends on people themselves.
In this context, the CALP alumni network organizing Committee has been created on the initiative of a group of the Leadership Programme activists from five countries of Central Asia and Afghanistan.
The mission is to support CALP Alumni Network, exchange information, best practices, opportunities for learning and joint projects, enhance the expert, scientific and educational potential of youth, represent network at international forums as well as to establish partnerships with existing youth networks. Young leaders, as an active part of civil society, shape our future, having the opportunity to be involved in the decision-making process.
In this regard, the Leadership Programme as a sustainable platform plays an essential role for the youth and national partners.