Publication date: 02 November 2016
Towards a Common Vision for the 2030 Agenda in Central Asia
In November 2016, Almaty hosts a High-level Regional Conference "Common Vision for the 2030 Agenda in CA", organized by United Nations Development Programme (UNDP) and United Nations Environment Programme (UNEP) in conjunction with The Regional Environmental Centre for Central Asia (CAREC) as a regional entity working on environmental issues across Central Asia.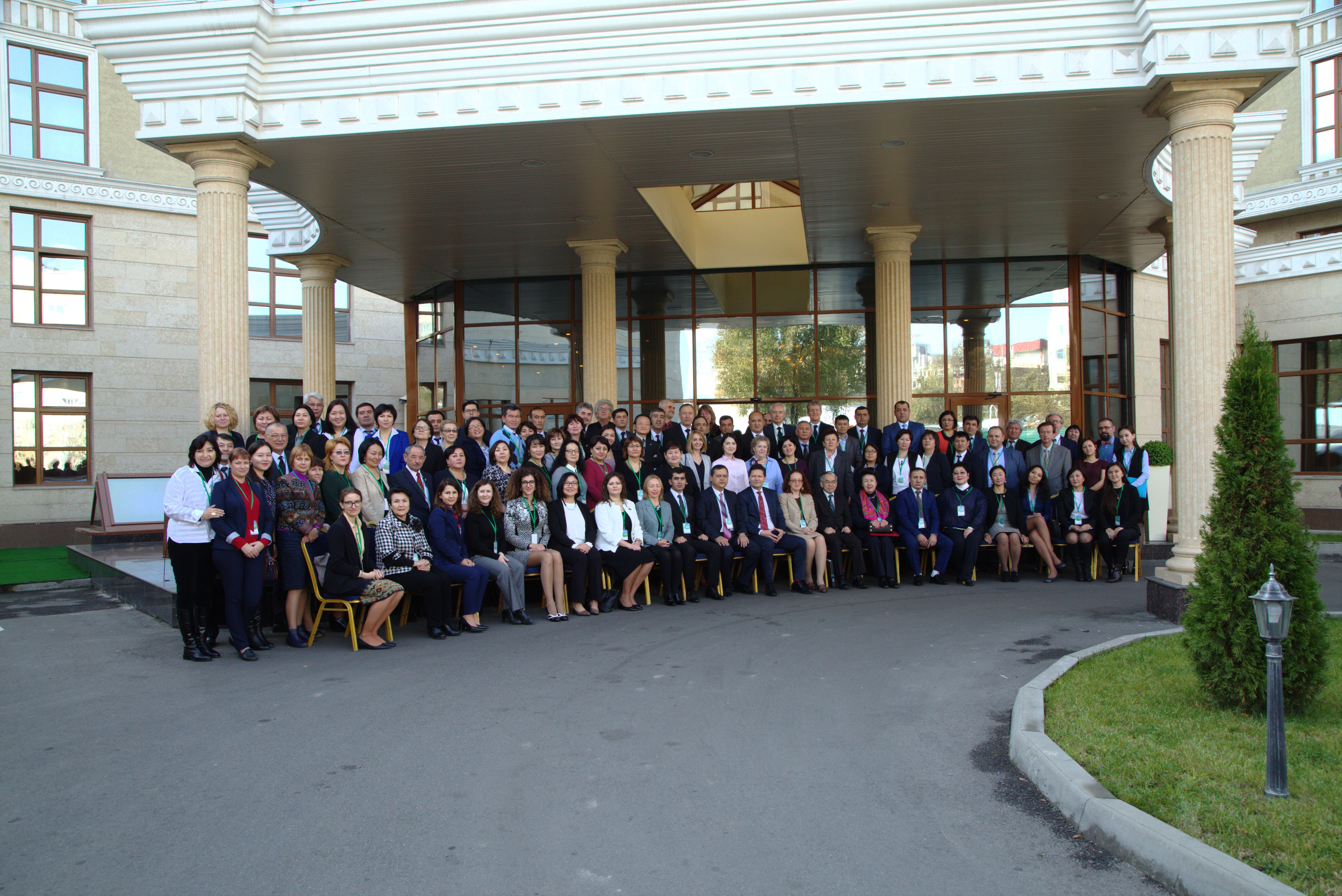 The three-day Regional Conference assembles representatives from government, civil society, academia and business community from the five Central Asian states, their key regional bodies as IFAS, ICSD as well as a wide range of international actors as various UN agencies and donor community as the EU, Russia and other stakeholders. The national, regional and international experts and decision makers have been gathered for a common agenda which is to jointly look at the common challenges and the many opportunities the path on SDGs offer them.
The Conference is envisaged to establish a regional dialogue on SDGs with a distinct focus on Green Economy and delivering on the environmental dimension. The event will raise awareness, explore existing capacities, reinvigorate political will, commitments and encourage the engagement of regional and national stakeholders with respect to Central Asian developmental challenges and the ways to address them in a sustainable manner, through potential alignment of regional and national strategies with the SDGs. In that sense, it will serve as a platform to explore opportunities for developing joint regional actions for the 2030 Sustainable Development (SD) Agenda.
The event will also facilitate debate of national issues related to the 2030 Agenda, the benefit of the poverty-environment nexus in the SDGs discussion, such as integrated approach, mainstreaming sustainability into national and subnational planning processes and the role of strategic partnerships.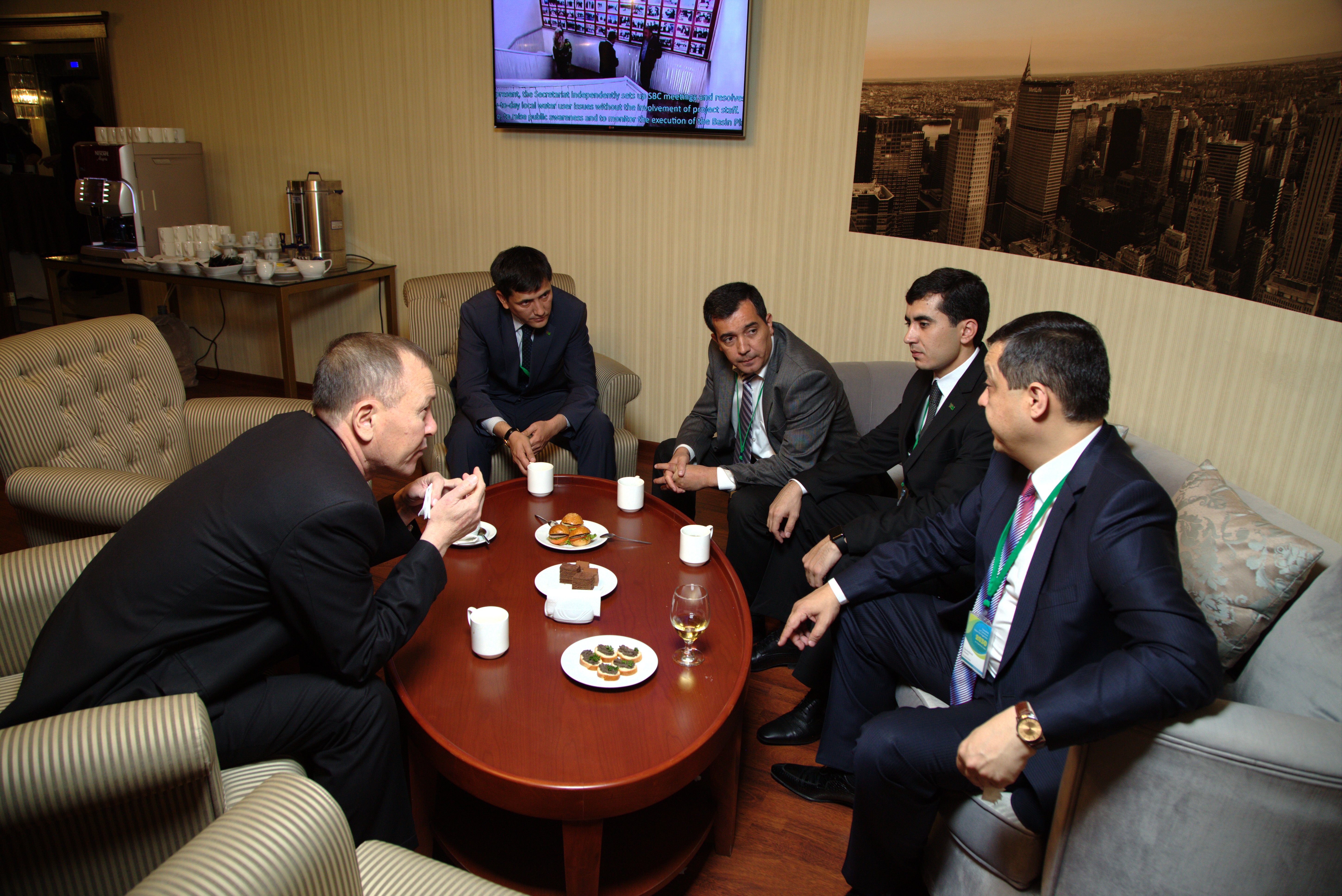 Background

In September 2015, the world community agreed on a transformative agenda for people, planet, and prosperity called the 2030 Agenda and a set of Sustainable Development Goals (SDGs) in order to eradicate poverty in all its forms and dimensions, including recognition of extreme poverty as the greatest global challenge and an indispensable requirement for sustainable development. The Agenda, though global in scope, its implementation will differ among countries and regions, thus requires adaptation and tailoring to national, subnational and local circumstances and contexts.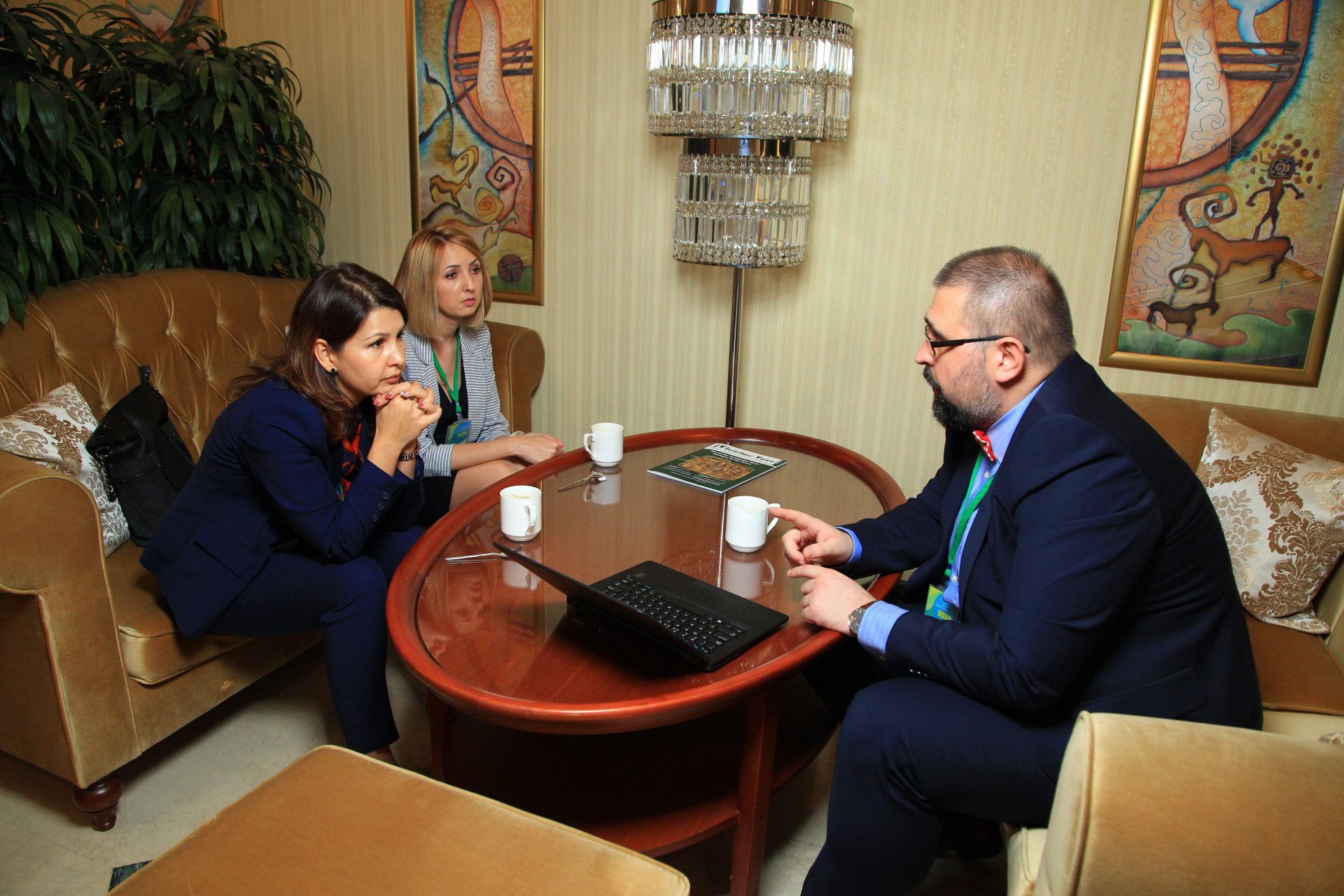 The Central Asian (CA) region is facing environmental, economic, and social challenges that need to be addressed in the nearest future to ensure transition to a more sustainable development trajectory. In this context, SDGs offer a turning point for the countries to help overcome the challenges and support the countries in their transition towards an inclusive green economy. Implementation of SDGs at the regional and national level requires an active involvement and partnerships of all actors from CA countries and policy makers, representing ministries, national agencies, regional institutions, civil society organizations, private sector and the public at large.
_________________________________________________________________________________________________
In this context, CAREC actively supports the processes of strengthening of inter-sectoral and regional cooperation through its projects.