Publication date: 27 September 2016
Final day of the CALP – new start for regional cooperation
September 27, 2016, Almaty,
the Seventh Central Asian Leadership Programme on Environment for Sustainable Development is successfully completed
. Thirty-eight participants representing five Central Asian countries and Afghanistan attended the Programme.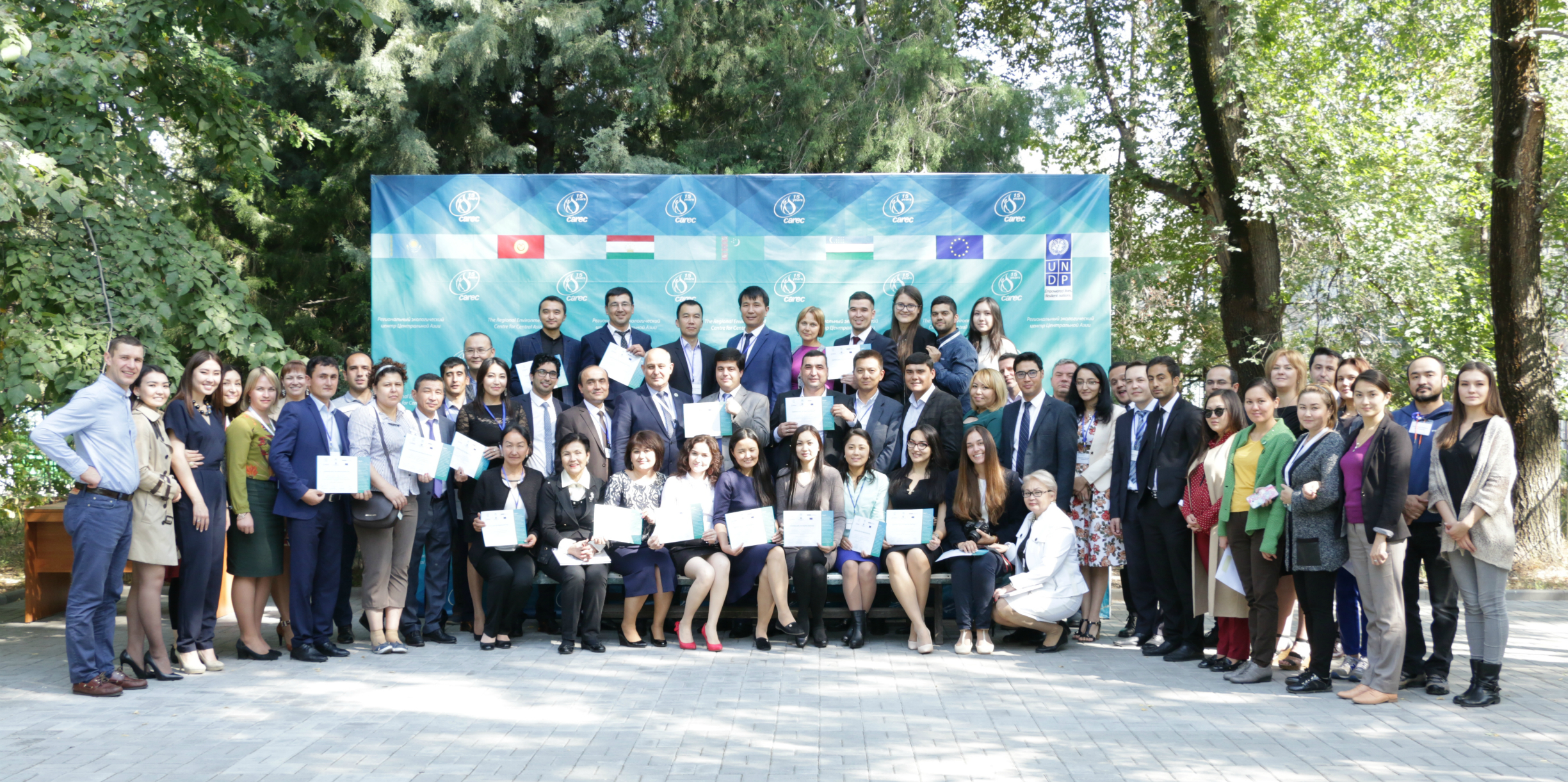 For the first time Leadership Programme was conducted by two parallel modules. The first module assembled young professionals from governmental, non-governmental, academia and business structures, and the second one gathered the representatives of the ministries of foreign affairs and Central Asian parliamentarians. Key plenary lectures were held in an academic format by high-level speakers for both modules, while the round tables were conducted separately considering the interests and priorities of each of the target groups. Thus, the participants of the first module examined in detail the cases of successful international cooperation on environmental issues, water resources and sustainable development, and the second module participants through interactive discussions collected comments on the Road Map for CAREC cooperation with parliamentarians and the ministries of foreign affairs of the Central Asian countries.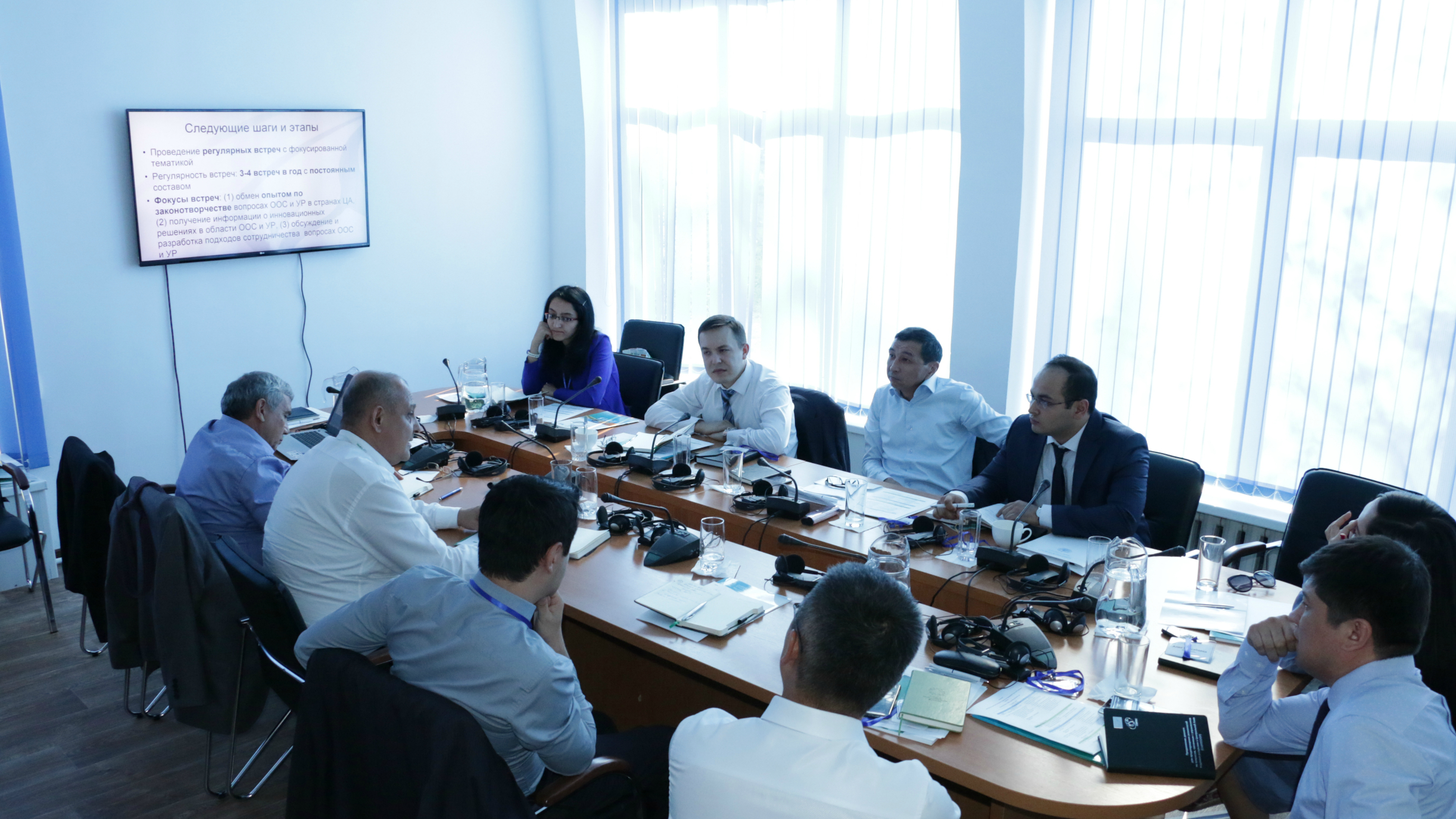 CALP speakers demonstrated the best world practices on environmental protection and management of relevant programs and processes. Among prominent guests: Mr Charles Hopkins, an Advisor to the United Nations University and UNESCO Chair at York University in Toronto; Mr David Dishman, a Civil engineer with 30 plus years of experience in the development and monitoring of water resource projects; Dr Therese Magnusson, the Director of Transboundary Water Management Unit at Stockholm International Water Institute (SIWI), which, in turn, is the organizer of the World Water Week held annually; Mr Thierry Umbehr, the Regional Advisor for the Water and Disaster Risk reduction sector of the Swiss Agency for Development and Cooperation (SDC) in Central Asia, and many others.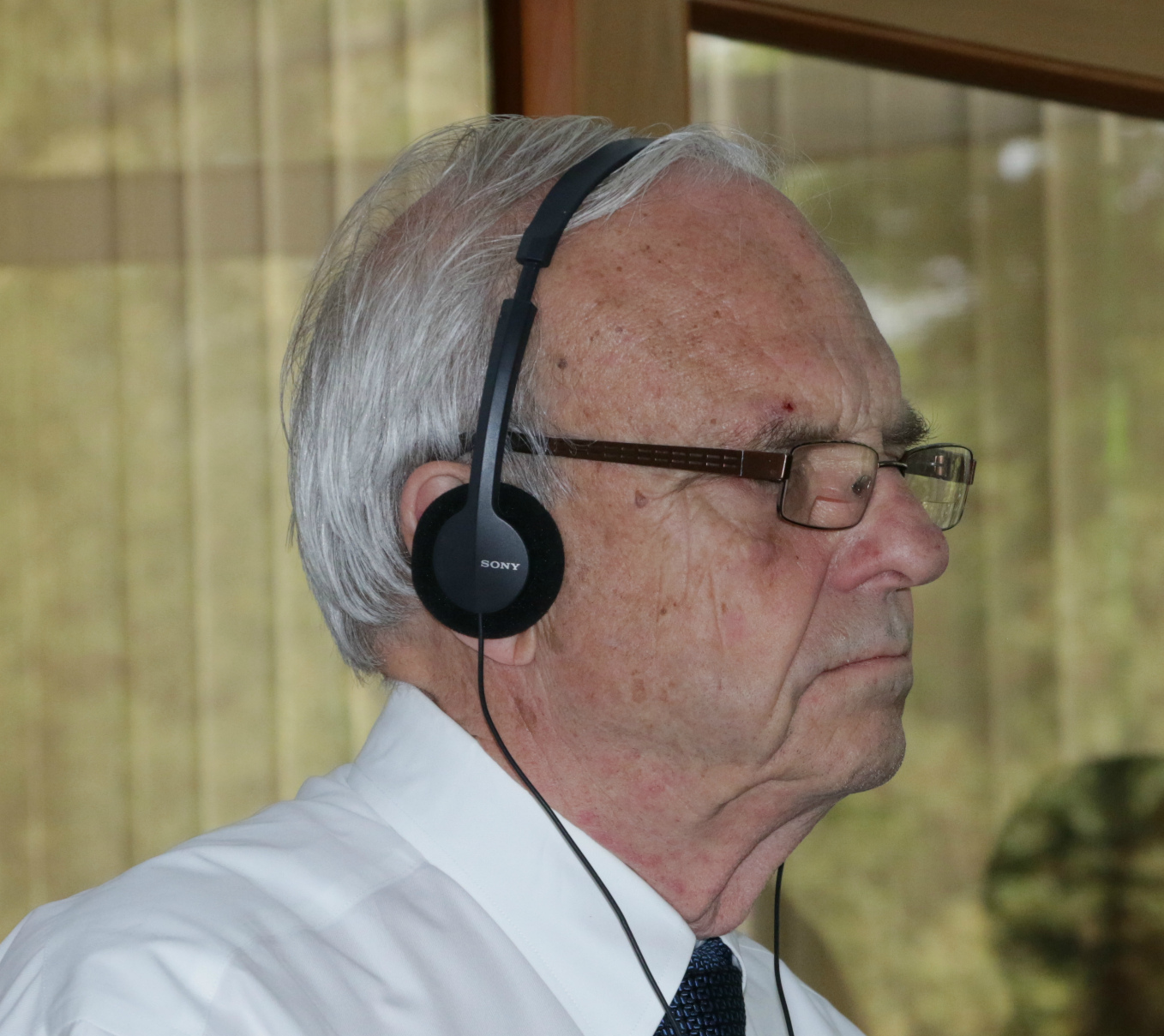 Dr. Charles Hopkins, speaker for the 7th CALP:
"I think that CALP participants have received, firstly, a much deeper understanding of the concept of sustainable development and, secondly, a regional approach to what they can really do. This training Programme is an excellent basis for them to find formed regional approach, but with the priorities of each country."
During the CALP, participants discussed the issues on water diplomacy, economic instruments for cooperation on environmental issues, reviewed the examples of successful interstate work and were exposed to interactive trainings on collaborative decision-making. In addition, as part of the Leadership Programme, participants of the first module along with CAREC delegation attended the World Bank Forum & Expo: Central Asia Water Future, where they learned about the world best practices on modernization of information management for water resources systems.
_________________________________
Each CALP participant has received special certificate for successful completion of the Leadership Program at CAREC and joined more than 200 graduates of the CALP in five Central Asian countries and Afghanistan. Drawn from the success, CALP will continue next years as well further improving regional cooperation on environmental matters in Central Asia.