Publication date: 02 December 2016
Dushanbe: the final meeting of experts on assessment of water cooperation in the region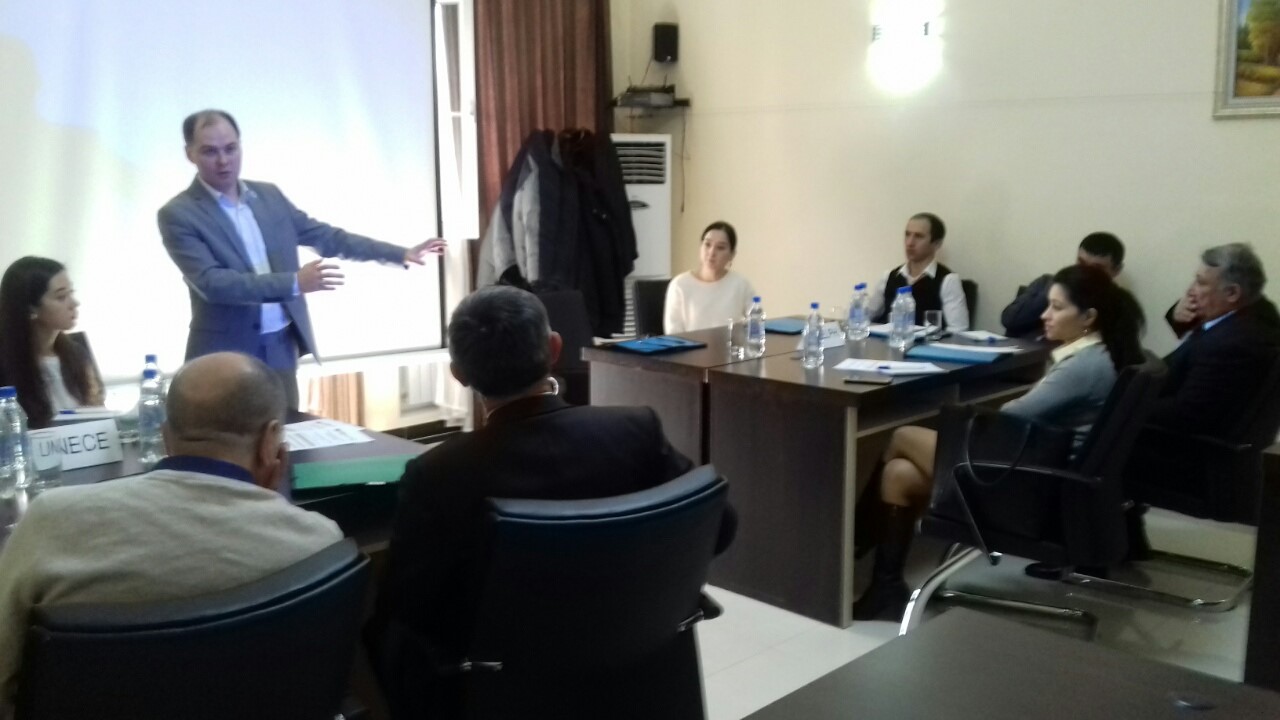 September 2, 2016, Dushanbe, Tajikistan, CAREC held a meeting with the working group of experts in the framework of the assessment of the water cooperation in Central Asia. The assessment provides a platform for experts to prepare an analytical report on the benefits of water cooperation in all Central Asian countries, according to national priorities.
The report will serve as a tool to assist countries in the development of common positions in international and regional processes, SDG's, the global climatic processes.
______________________________________________
The participants exchanged an experience in the main areas of their work, discussed issues related to the need of strengthening coordination within the regional water initiatives.
The meeting focused on coordination, exchange of information, successful practices and future perspectives.The working group includes the representatives of the Ministry of Energy and Water Resources, the Ministry of Economy and Trade, the Committee on Environmental Protection, Land Reclamation and Irrigation Agency under the Government of the Republic of Tajikistan
"The meeting of experts is an opportunity to discuss the existing strategies of water sector reforms and seek joint solutions and strategies to overcome them," said Bakhrinisso Narzullaeva, national team-leader in Tajikistan.
FarkhodAbdurakhmonov, Acting Director of CAREC in Tajikistan, said: "CAREC in Tajikistan is the admitted partner of the host country participating in environmental and water sector reforms. The meeting of the experts is of great help to our continuous capacity building and the exchange of good practices."
The meeting was the wrap-up thematic event of five planned by the CAREC in Tajikistan for this assessment. The meetings were targeted on capacity building and strengthening the network at national and regional levels.