Publication date: 20 July 2017
Dushanbe: training on media coverage of environmental issues
Qualitative and reliable information on environmental protection is a prerequisite for making timely decisions and effective partnership. CAREC aims to develop the capacity of those who interested in disseminating this information. This process needs to be supported both at the regional and national levels.
For example, the Paris Agreement, signed by Tajikistan, as well as the initiative "Water for sustainable cooperation" are just a few of the many issues that require comprehensive coverage and promotion.
___________
In this context, in the beginning of July, a training seminar was held in Dushanbe on modern mechanisms for covering environmental problems in the media.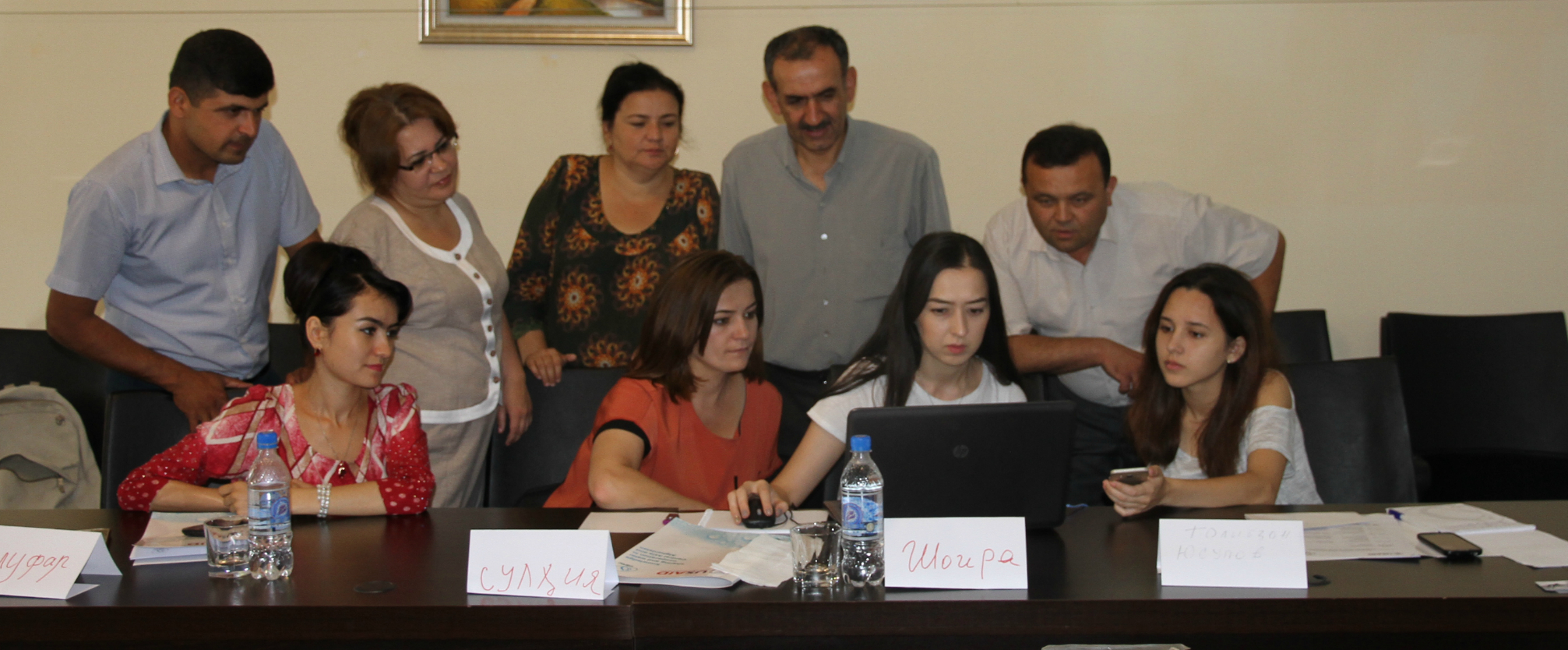 The event was organized by CAREC jointly with the Committee for Environmental Protection, with the support of the United States Agency for International Development (USAID) in the framework of the Smart Waters project. The employees of the republican units of the Committee involved in the process of working with information and its dissemination participated in this workshop.
The program covered work with various types of information, including theory and practical exercises. On the first day, together with Ms. Shahodat Saibnazarova, a journalist with 15 years of experience in broadcasting, the participants considered both "classical" theories, such as the work of the Canadian researcher Marshall McLuhan, and current trends, including multimedia stories, like the famous Living Asia portal.
The participants also met with Mr. Zaur Dahte, the famous photo artist of Tajikistan. They talked about the main principles of photography and composition. At the film studio Tajikfilm, where Mr. Dakhte worked since 1959, remarkable films were created with his direct participation: "Meeting at the Old Mosque","Rustam and Sukhrob", etc. In addition, he is the author of several exhibitions around the world.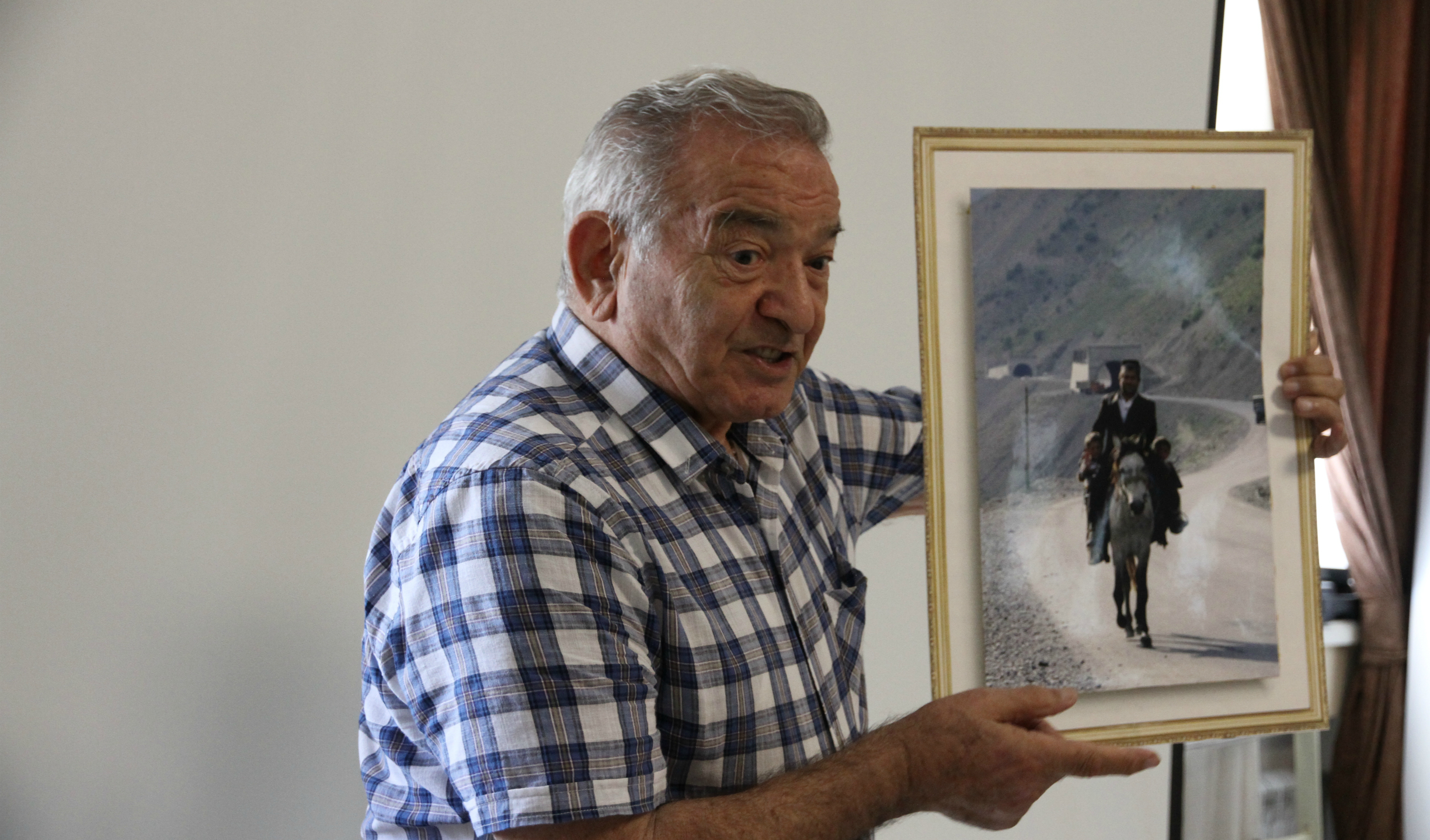 The second day of the training began with a review of the homework: the day before, students strolled along Dushanbe and made several pictures of the summer city.
Further, the participants met with Mr. Kurbon Alamshoev, a winner of the republican contest on environmental journalism in 2017. He talked about his work, the secrets of preparing materials, the cult of water and the traditions of ancestors, and also showed a film about a wildlife festival in the Pamir Mountains. After lunch participants shared in groups to go to the river of the city to collect materials of their future stories: photos, audio and video. The third day was devoted to the editing of these stories.
Upon completion of the training, all participants received gifts and certificates.