Adaptation to climate change in practice in Tajikistan
March 16, 2017, CAREC team visited Rudaki Jamoat Rauhut district in Tajikistan. It is a place, near the city of Dushanbe, there is an educational center and demonstration platform of the National Association of Farmer (dehkan).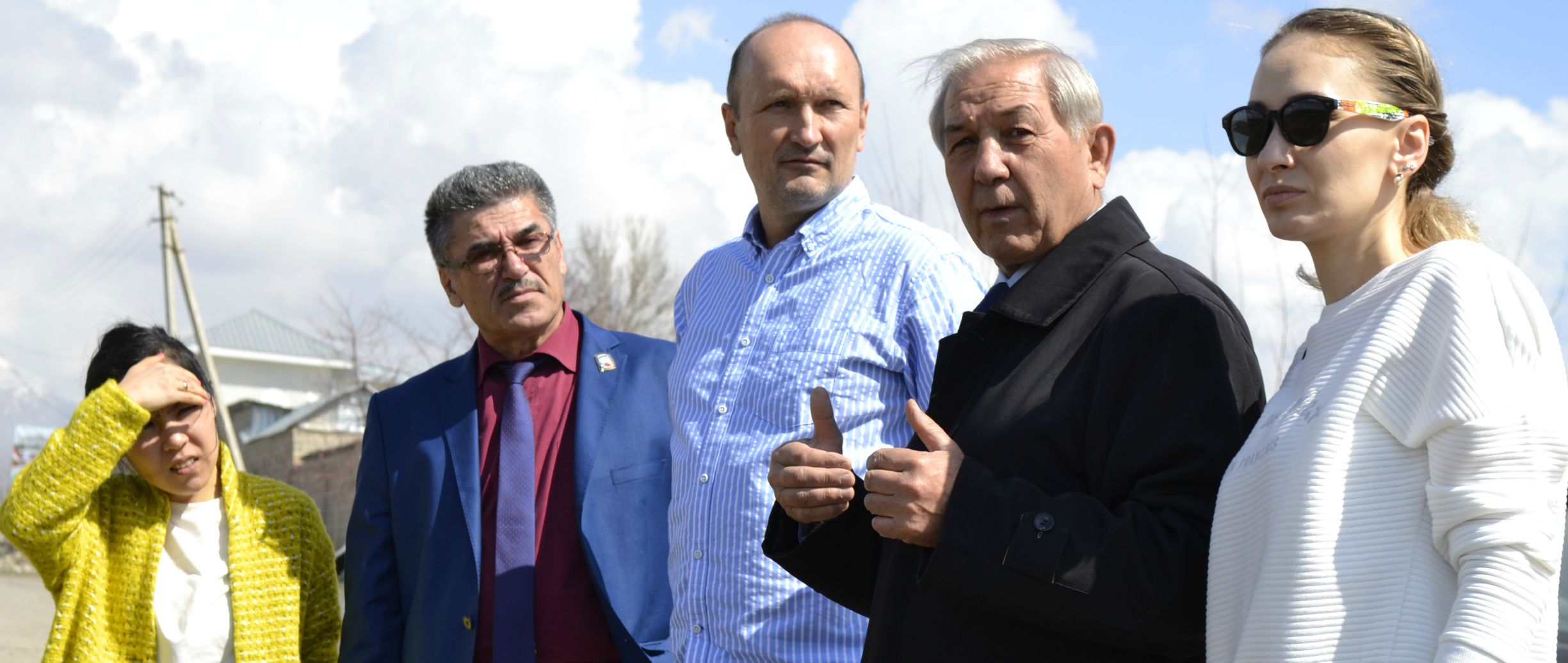 Association knows the theme of climate change and the implementation of adaptation measures the firsthand. Dilution of prototypes of drought-resistant varieties of wheat, which consume up to 3-4 times less water than their standard market analogues, dense forest plantations along the river coast, so that the watercourses in spring do not flood residential settlements, drainage of mudflows and use of water for electricity – there are number of basic measures that the Association uses in practice in the Rakhati jamoat. In addition, the Association is known for its training center, which is placed in a two-story building with several large conference rooms, equipped especially for seminars and training sessions, and the entire top floor is occupied by a sleeping place for students and farmers who come to study from other regions of the country.
There is also a poultry farm and a fish farm on the territory of the Association, which, like the training center, also feeds by electricity from the mini-HPP, which was built here. According the fact that with the onset of the autumn-winter season, switching off electricity is the most frequent problem in Tajikistan, the uninterrupted operation of an autonomous mini-HPP in Rakhati provides constant access to "clean" energy.
During the visit, the CAREC team discussed potential opportunities for two-sided cooperation, especially in the area of capacity building and information exchange within its projects on climate change, water management and education.
About the Association:
The Independent Association of Farmer (Dehkan) Farms is a non-profit organization that includes more than 10,900 members, including entrepreneurs, dehkan farmers and other citizens of Tajikistan who are interested in the development of the agricultural sector and the village. Adaptation to climate change, as well as conservation and development of agro-biodiversity, and food security is one of the priority activities of the Association.