Publication date: 08 June 2020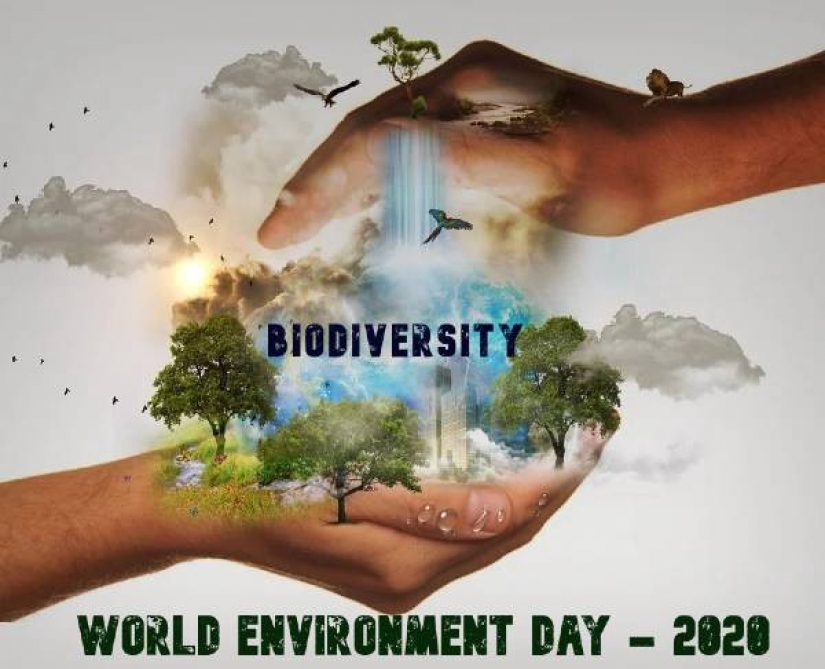 Annually, the World Environment Day is celebrated globally on 5 June. Nature protection issues have been the most pressing for decades. This year's Day is dedicated to an important theme – biodiversity conservation.
CAREC Branch in Uzbekistan took part in several events dedicated to this Day and organized by national partners.
On June 3, the Ecological Party of Uzbekistan and the Ecological Movement organized a videoconference with representatives of the government, international, and non-governmental non-profit organizations. The participants discussed progress in the implementation of national Sustainable Development Goals and the actions of the Road Map to Support the Activities of the Multi-Partner Trust Fund for Human Security for the Aral Sea Region.
In her speech, Ms. Shakhnoza Umarova, Director of CAREC Branch, UzWaterAware Project Manager, spoke about the work done to raise awareness in Uzbekistan, as well as about the developed strategy to strengthen partnerships between government organizations, water and environmental NGOs, and the media. It should be noted that within cooperation between CAREC and the Ecological Movement support was provided to the only children's environmental magazine in Uzbekistan and Central Asia "Rodnichok" / "Buloqcha". The materials of UzWaterAware project were published in this magazine for 2.5 years in section "To children about water".
At the end of the conference, the Eco-Movement awarded the journalists who participated in competition, including three of the winners who received prizes from the UzWaterAware project funded by the European Union.
On June 4, on the eve of the World Environment Day, the "Centre for retraining and professional development of employees working in the field of environmental protection" was opened in the Tashkent City Department of the State Committee on Ecology and Environmental Protection of the Republic of Uzbekistan. After the opening ceremony, representatives of international organizations and NGOs, experts and specialists gave their presentations on biodiversity.
Educational course and online platform www.uzwateraware.uz, elaborated within UzWaterAware project, was presented during this event.
The main objective of the online course 'Coverage of water management issues for sustainable development' is aimed at increasing the knowledge of young generation and all interested Internet users on the topics of ecology and water resources. The course is open to anyone at any time.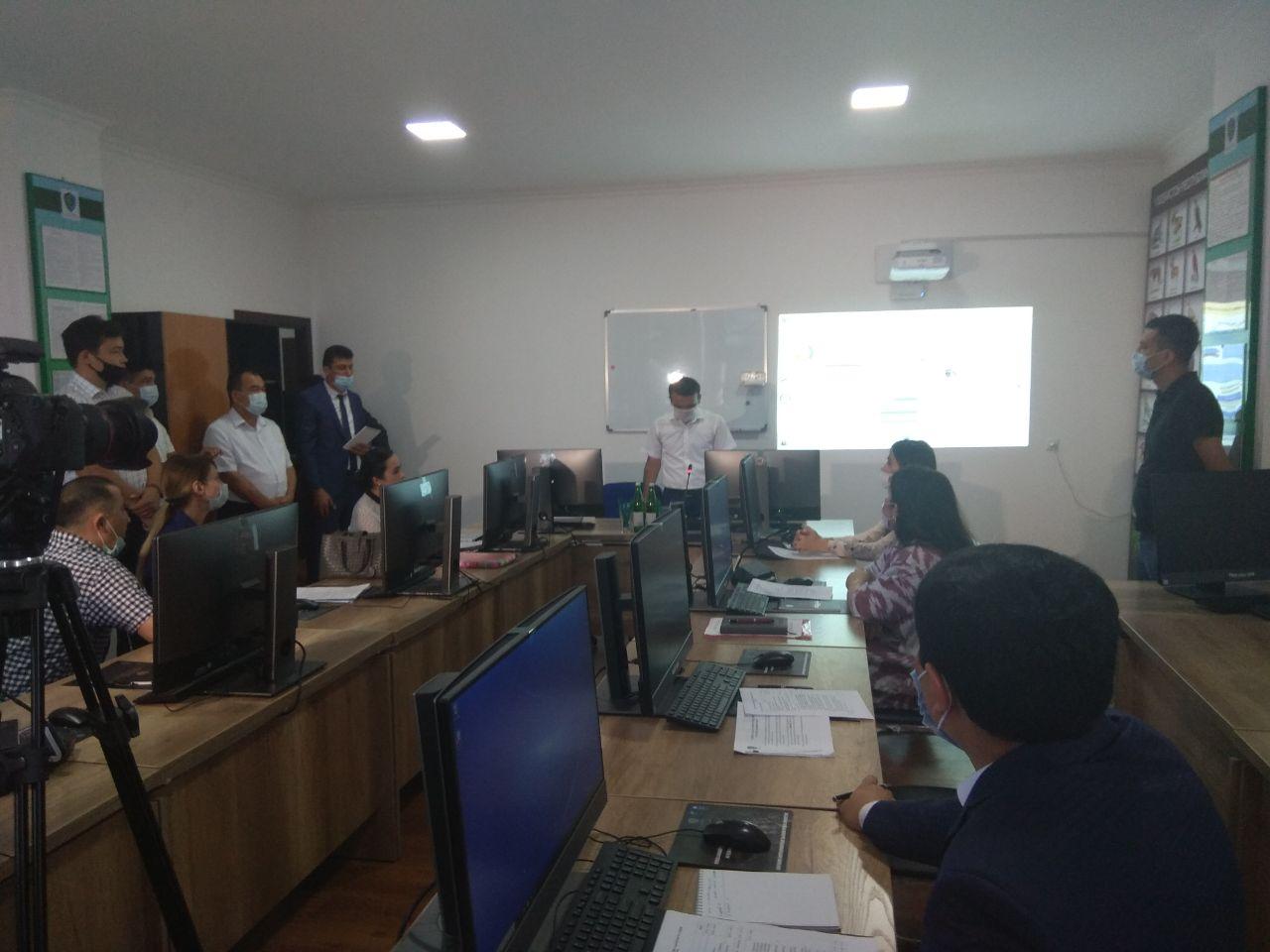 The format of the materials allows expanding knowledge and checking it. The course includes 21 topics on climate change and water efficiency technologies. Each topic is followed by quizzes and homework assignments.
To ensure the sustainability of the online course and its knowledge base, as well as for the timely replenishment and updating of the course program, the UzWaterAware project has completely transferred this platform to the Modern Journalism Development Center (MJDC) – an NGO-partner involved in the creation and software of the course.
The content of the course will be constantly improved; and, as this platform is linked to the MJDC site, it is planned to hold youth forums, aimed at discussing relevant environmental issues.