Publication date: 14 June 2018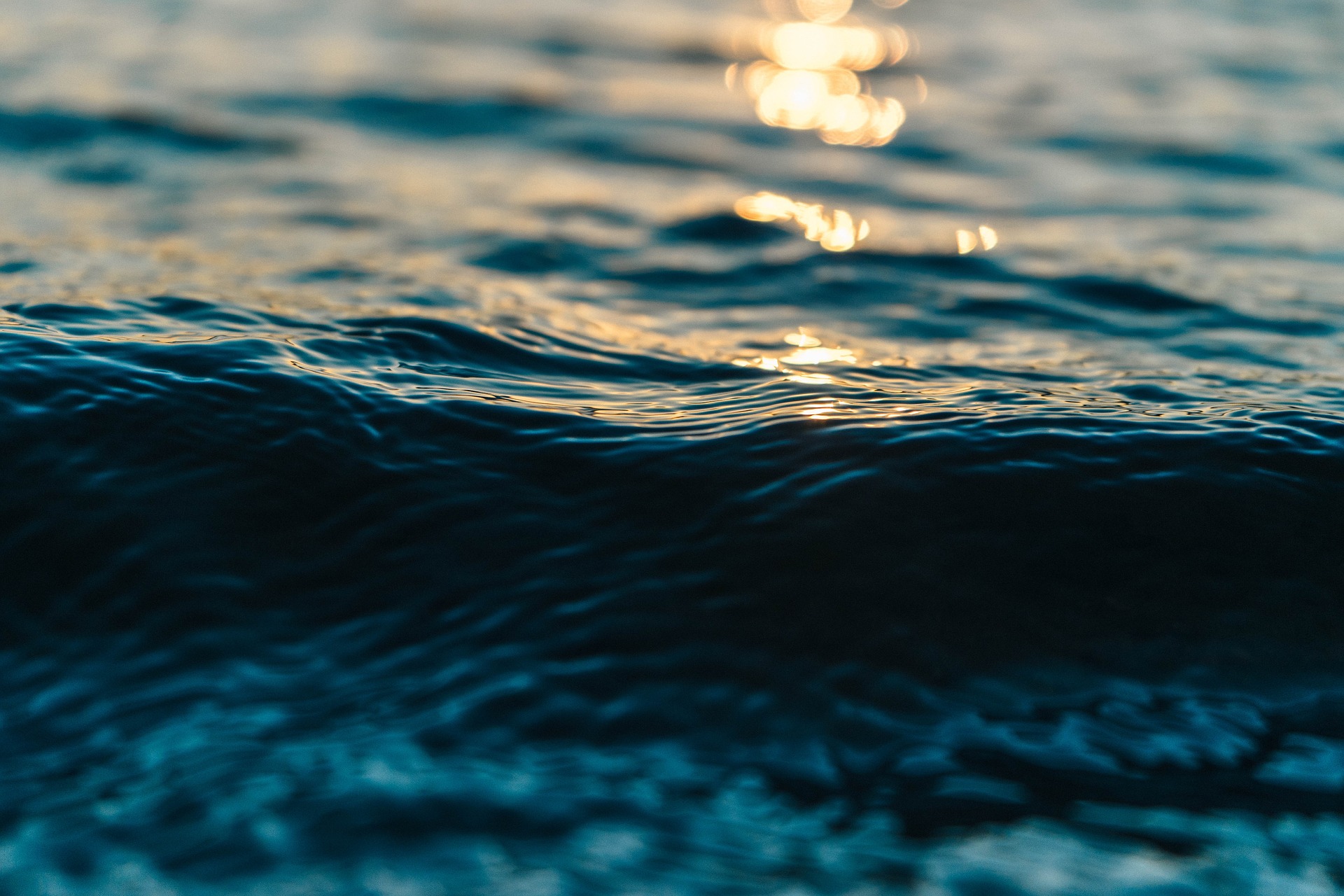 Representatives of a hundred states will gather in Dushanbe at a global conference on June 20-22 to discuss problems of access to drinking water. The event is dedicated to the international decade of action "Water for Sustainable Development 2018-2028", adopted by the UN General Assembly in December 2016. According to the text of the resolution, the main goal of the decade should be the integrated development of water resources management and the increase of the water use efficiency, whether irrigation of agricultural land, hydropower or access to drinking water.
"Rational use of freshwater ecosystems is essential for human health and economic prosperity, " underlines UN Deputy Secretary-General Liu Zhenming, stressing the organization's readiness to support Tajikistan.
The Regional Environmental Center for Central Asia is the organizer of the pre-conference event, the forum "Water and Science for Sustainable Development", which will gather on June 19 at the National Library, world-famous scientists, to discuss ways to mobilize efforts to promote cooperation of the academic community. Among the issues to be discussed by the forum, participants will be innovations in environmental education and modern monitoring technologies, teaching methods and opportunities for young scientists, the development of leading universities of the world and the support of international donors.
Download the program of the event
The main partners are the Kazakhstan-German University, the International Water Management Institute (IWMI), the specialized agency of the United Nations Educational, Scientific and Cultural Organization UNESCO and the Academy of Sciences of the Republic of Tajikistan. The number of registered participants in the High-level International Conference currently exceeds 1600 people.
The Central Asian region is one of the fastest growing population in the world. At the same time, according to UN experts, the effective cooperation of Central Asian countries in the next 10 years in industrial, investment and intellectual spheres, can increase regional GDP at least twice.
Read more about the High Level International Conference on the International Decade for Action "Water for Sustainable Development" 2018-2028 on the official website of the event.