Publication date: 14 May 2019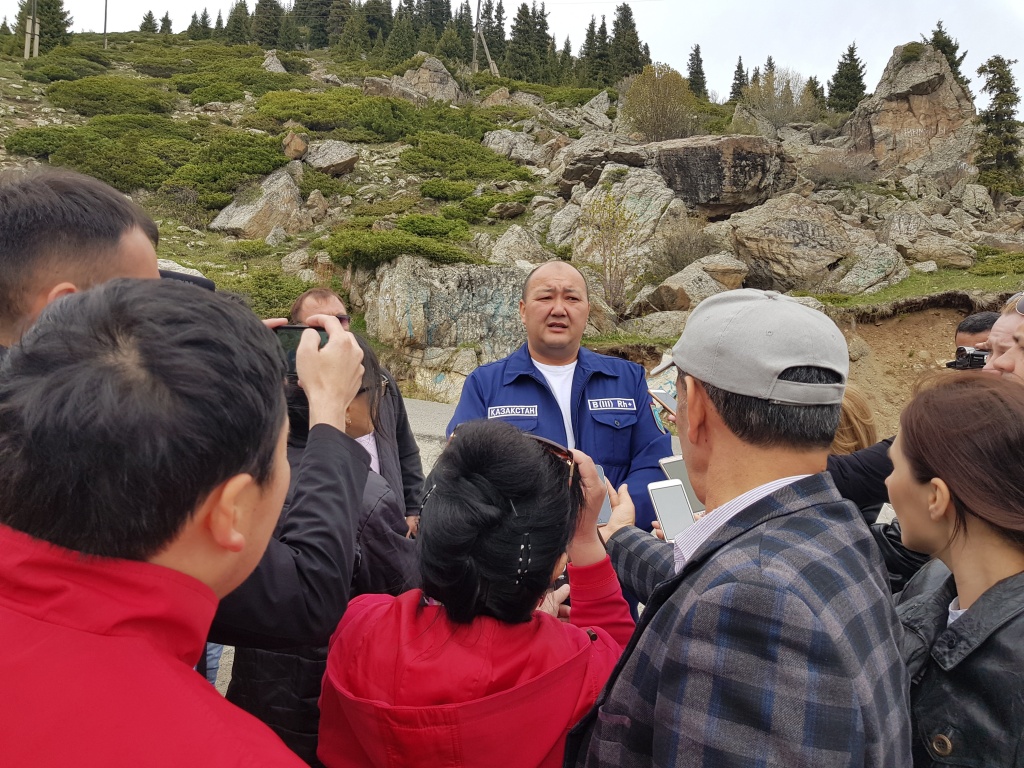 We invite journalists and media specialists from Kazakhstan, Kyrgyzstan, Tajikistan, Turkmenistan and Uzbekistan to take part in the training on climate change in Central Asia. The training will take place from August 21 to 23 in Almaty (Kazakhstan). Travel, meals and accommodation of participants are paid by the training organizers. Applications are accepted from May 1 to June 30, 2019, inclusive.
The training includes lectures on climate change, practical exercises, meeting with Intergovernmental Panel on Climate Change (IPCC) and field trip.
The lecture will cover the following topics:
The impact of climate change in the region of Central Asia;

Audience interests and climate change impacts. Economic, social and educational aspects of the topic;

Language of new media in covering climate change: how to increase readability of materials;

Exchange of experience in preparing materials on climate change: the best publications in Central Asia and other countries - what is the key of success?

Quality criteria in the preparation of materials on climate change.
Applications are accepted from individual participants: reporters, journalists, bloggers. The advantage in the selection will be given to women applicants and applicants with experience in preparing materials on environmental topics, in particular on climate change issues.
25 participants will be selected for participation in the regional training in Almaty (5 from each Central Asian country). Additionally, up to 20 applicants from Tajikistan, Uzbekistan, Kazakhstan and Kyrgyzstan will be invited to national trainings to be held from August 26 to September 26, 2019, in the capitals of these countries.
---
The training is organized within the Climate Change Adaptation and Mitigation Program in the Aral Sea Region (CAMP4ASB). Selection of participants will be conducted by the competition committee. The training organizers reserve the right to refuse participation to applicants without giving reasons.