15.04.2019
Author: CAREC team
We are glad to present you the first issue of the quarterly CAREC newsletter of this year!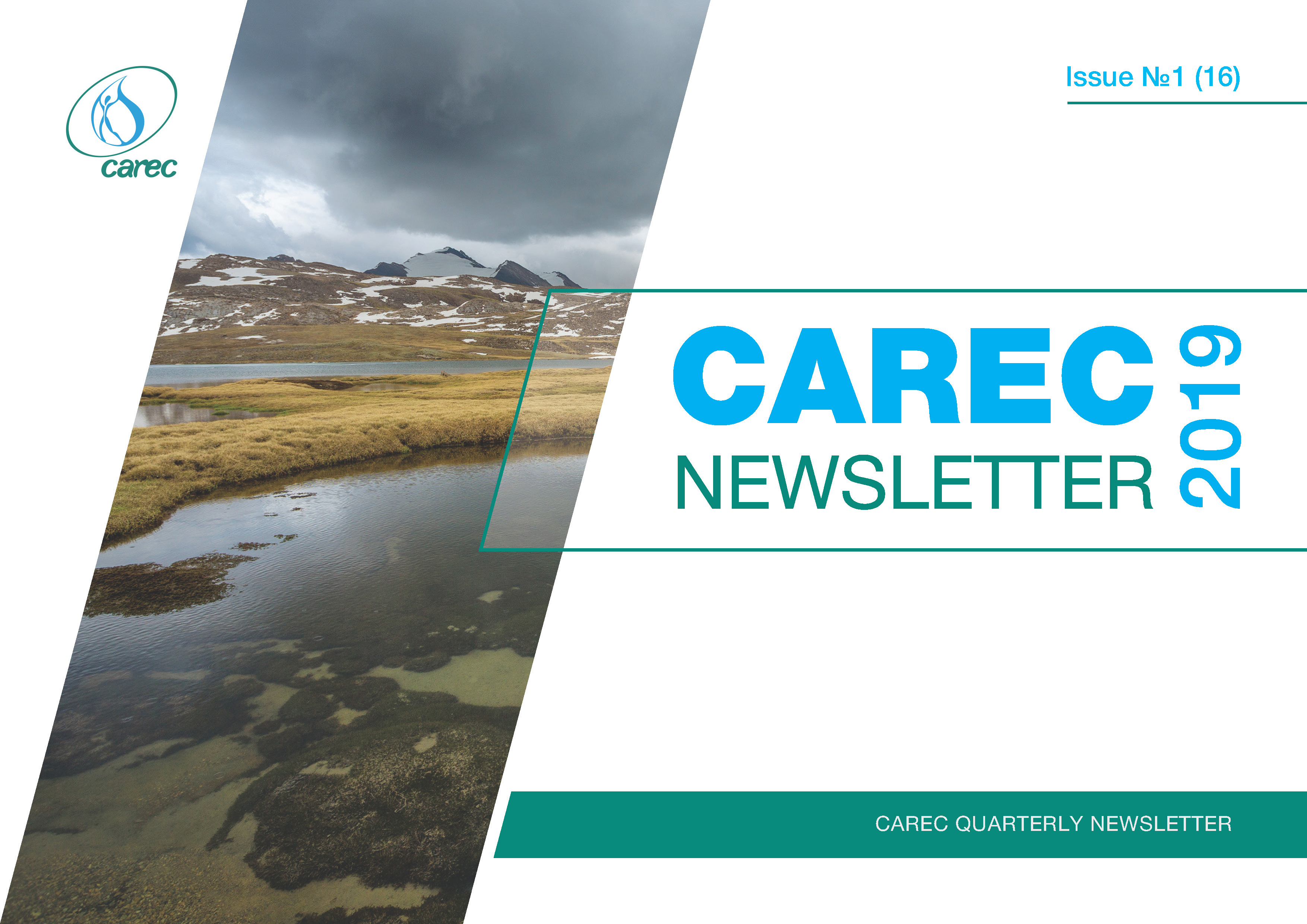 Since the beginning of 2019, CAREC continued its intensive work. In January, the EU-Central Asia High-Level Conference on Environment and Water Cooperation was held, in which CAREC team actively participated.
In addition, on April 3-4, the Central Asia Climate Change Conference was held, which was organized by CAREC within the World Bank's CAMP4ASB project. This is the second conference, the first was held last year in Almaty.
In addition, it is important to note that in April, a new Executive Director of CAREC was elected. The members of the Board of Governors approved Mr Zafar Makhmudov for the management position.
Find out more in quarterly newsletter of the Regional Environmental Centre for Central Asia!