Publication date: 03 April 2017
A fresh look at the methodology of basin planning – Training of trainers
March 29-31, 2017, Almaty hosted a Training of trainers on basin planning, which was aimed at capacity building towards water cooperation and IWRM through the transfer of coaching skills in synergy with basin planning methodology to a group of potential trainers.
The training was attended by specialists from ministries and agencies for water resources management, training centers and Institutes of Advanced Training of the five Central Asian countries.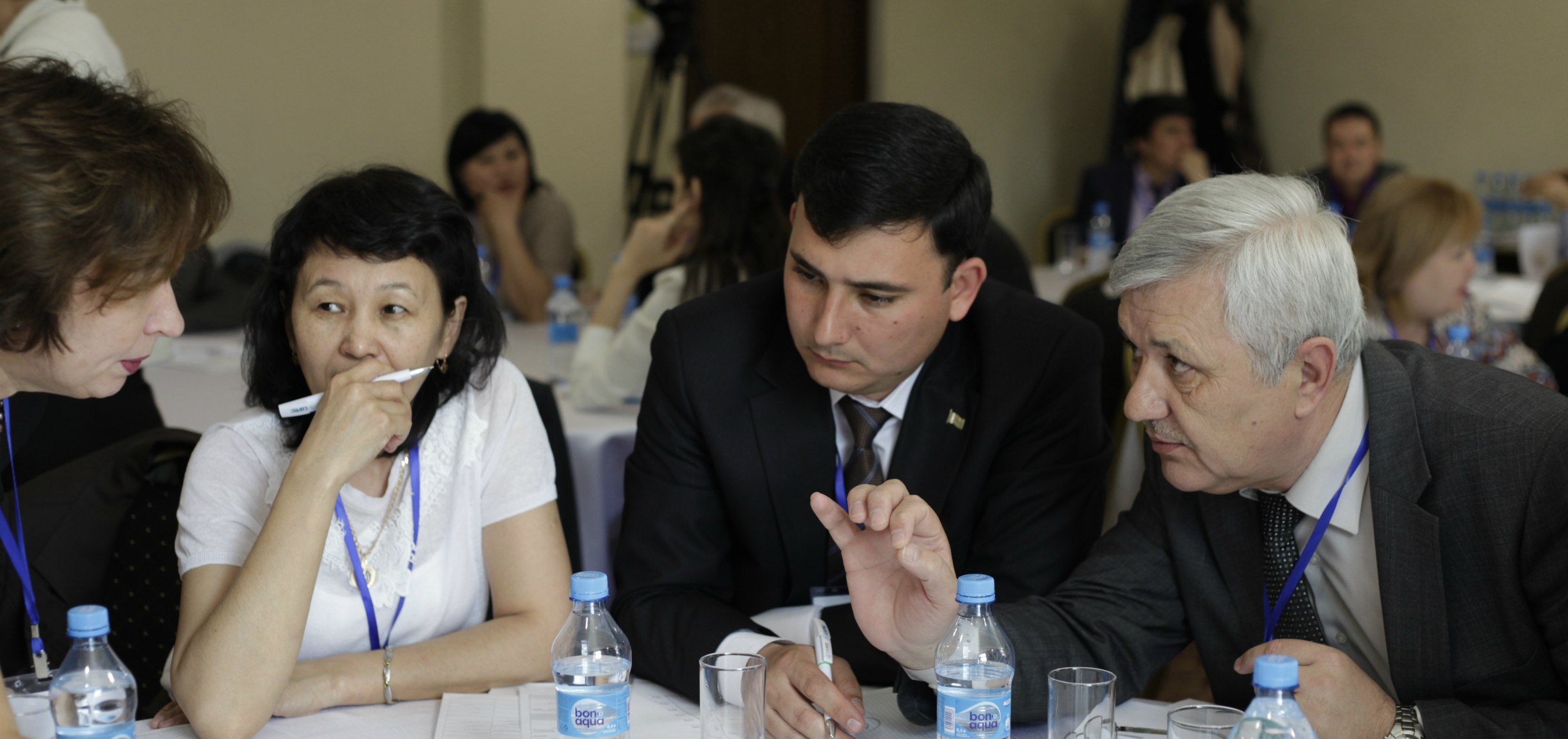 The Training of trainers was carried out in the framework of the "Smart Waters" project implementation with financial support of the United States Agency for International Development (USAID). The main goal of the project is to address the knowledge dis-lock in the region in water sector, build working relations among water resources managers and specialists, and demonstrate the potential of the basin management approach and cooperation with the academia.
The participants got acquainted with each step of the basin planning cycle starting from analysis of current situation in the basin and ending with monitoring of the implementation of a basin plan. Considerable attention was placed on a practical part of the training that involved a pattern of the basin planning tools: an inventory of existing issues with its further transformation into a tree of problems, followed by the identification of main goals and objectives for the plan. The Training was conducted on the basis of the Handbook on basin planning, which was developed by CAREC with the support of GIZ programme "Transboundary water management in Central Asia" (TWMCA) in 2014 towards dissemination of knowledge and ensuring the sustainability of results of the GIZ TWMCA programme.
Another complementary segment of the training highlighted the specific training techniques, that allow participants to independently conduct similar trainings within both, their own countries and pilot territories of the "Smart Waters" project.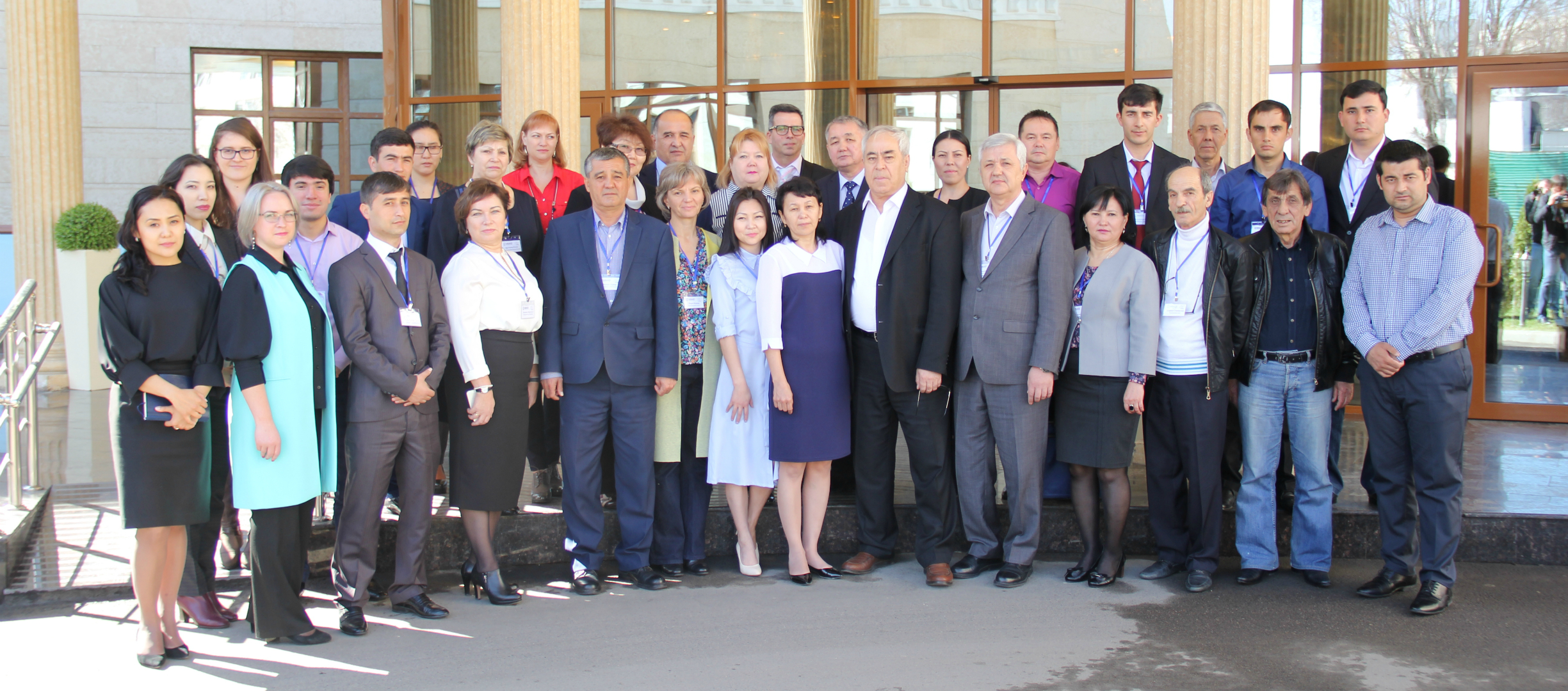 Following the results of the 2,5-day training, the participants highly appreciated the clarity of methodological and practical materials on basin planning, their synergy with training tools, as well as the fresh format of interactive training. The project team was requested to conduct a training for trainers on the performance of the River Basin Councils, so the participants will be able to consolidate the experience gained during the following training on basin planning. Representatives of all five Central Asian countries showed readiness and interest in the effective dissemination of acquired knowledge and skills in their further work.