Publication date: 18 May 2017
Verify the clock before the Sixth Meeting of EU-Central Asia Working Group on Environment and Climate Change
On May 18-19 2017, CAREC hosts a meeting with the representatives of the five Central Asian countries, the European Union (EU) Delegation and international financial institutions: the World Bank (WB), the Asian Development Bank (ADB) and the European Bank for Reconstruction and Development (EBRD).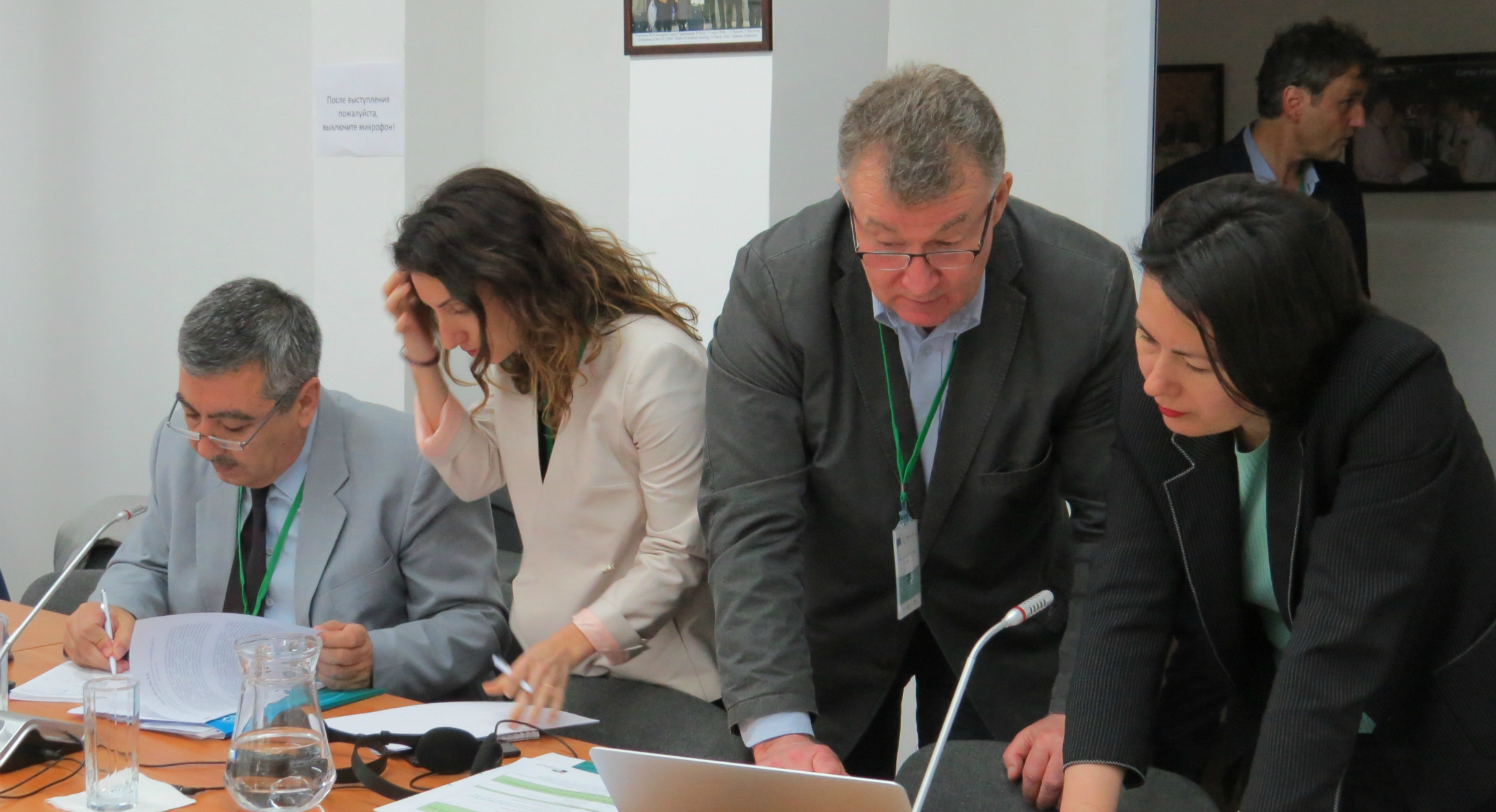 _____________________
The main purpose of the meeting is to identify priority directions for promoting sustainable, climate-resilient investments in water, energy, food and environmental security in the region.
In particular, the participants will discuss:
- The needs of the countries of the region in infrastructure projects
- Financing conditions and selection criteria for investment projects that apply to different financial institutions
- Regional projects of the European Union and plans for the next two years
The meeting takes place in the context of preparations for the Sixth Meeting of EU-Central Asia Working Group on Environment and Climate Change. The meeting will be held on July 10-11 in Astana within the framework of EXPO-2017.

Expected results:
- Identification of priority directions for infrastructure investment
- Identification of opportunities for inter-sectoral planning of investment projects
- Presentation of the Project "Central Asia Nexus Dialogue project: Fostering Water, energy and food security Nexus Dialogue, and Multi-Sector Investment" (Nexus) and discussion with the Central Asian countries for identification of priority directions in each country
- Getting recommendations for the draft agenda of the Sixth Meeting of EU-Central Asia Working Group on Environment and Climate Change