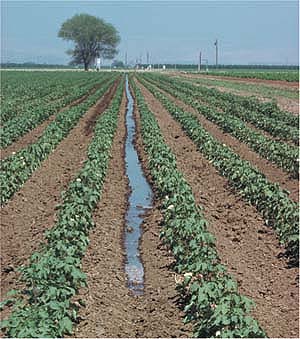 Projects competition on the use of water-saving technologies in the agriculture and horticulture is announced, by the "Mountains club Zhabagly Manas" jointly with CAREC, among farms of rural districts Andas Batyr, Kenes and Zhanatogan. The competition is held within the framework of the project "Reducing the load on small transboundary river Aspara through the introduction of water saving technologies in agriculture, in the territory of the Merke district of Zhambyl region", funded by the Small Grants Program of the Global Environment Facility, United Nations Development Programme (UNDP GEF SGP).
Basic terms:
Project's runtime: April-June 2015;

project should be implemented on the territory of the above-mentioned rural districts of Merke area, on land irrigated from the river Aspara.

For more details, please contact jabagly-manas@mail.ru. Tel.: 87012335668, 87262571111.
Contact person: Mr. Sabitov Rauf