New knowledge – new possibilities: training for the Department for Water Resources and Land Reclamation of the Kyrgyz Republic
October 13, 2016, a one-day training on "Integrated Water Resources Management" (IWRM) for specialists from the Department for Water Resources and Land Reclamation of the Kyrgyz Republic took a place in Bishkek in the framework of the regional Smart Waters project with a financial support of the US Agency for International Development (USAID).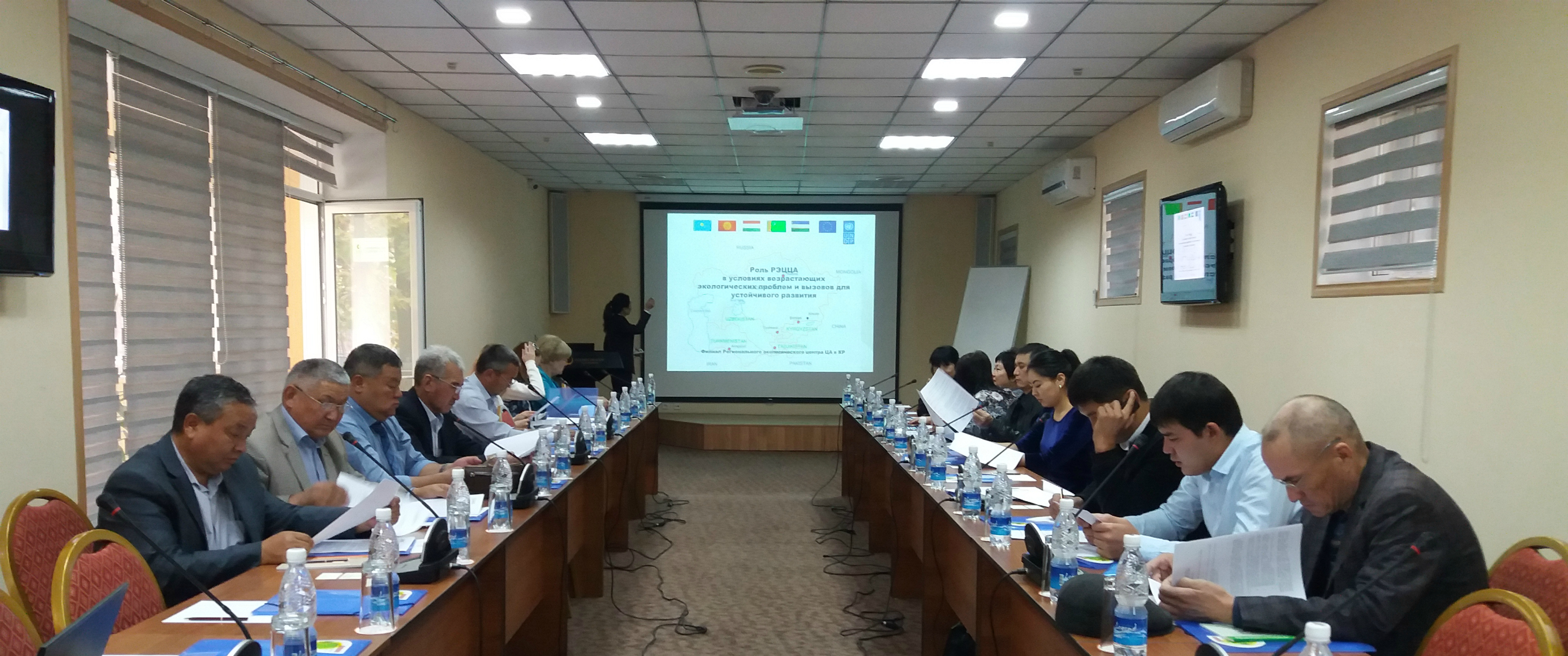 25 people attended the training – the experts from the Department for Water Resources and Land Reclamation, and its territorial units: Jalal-Abad, Naryn, Talas, Osh, Chui, Batken, Issyk-Kul basin and regional water management bodies, as well as representatives of the academia, social community and other interested national partners.
The main purposes of the training are a capacity building, raising an awareness and the involvement of interested national partners to the project implementation as well as providing opportunities for productive discussion of perspective actions at the local level.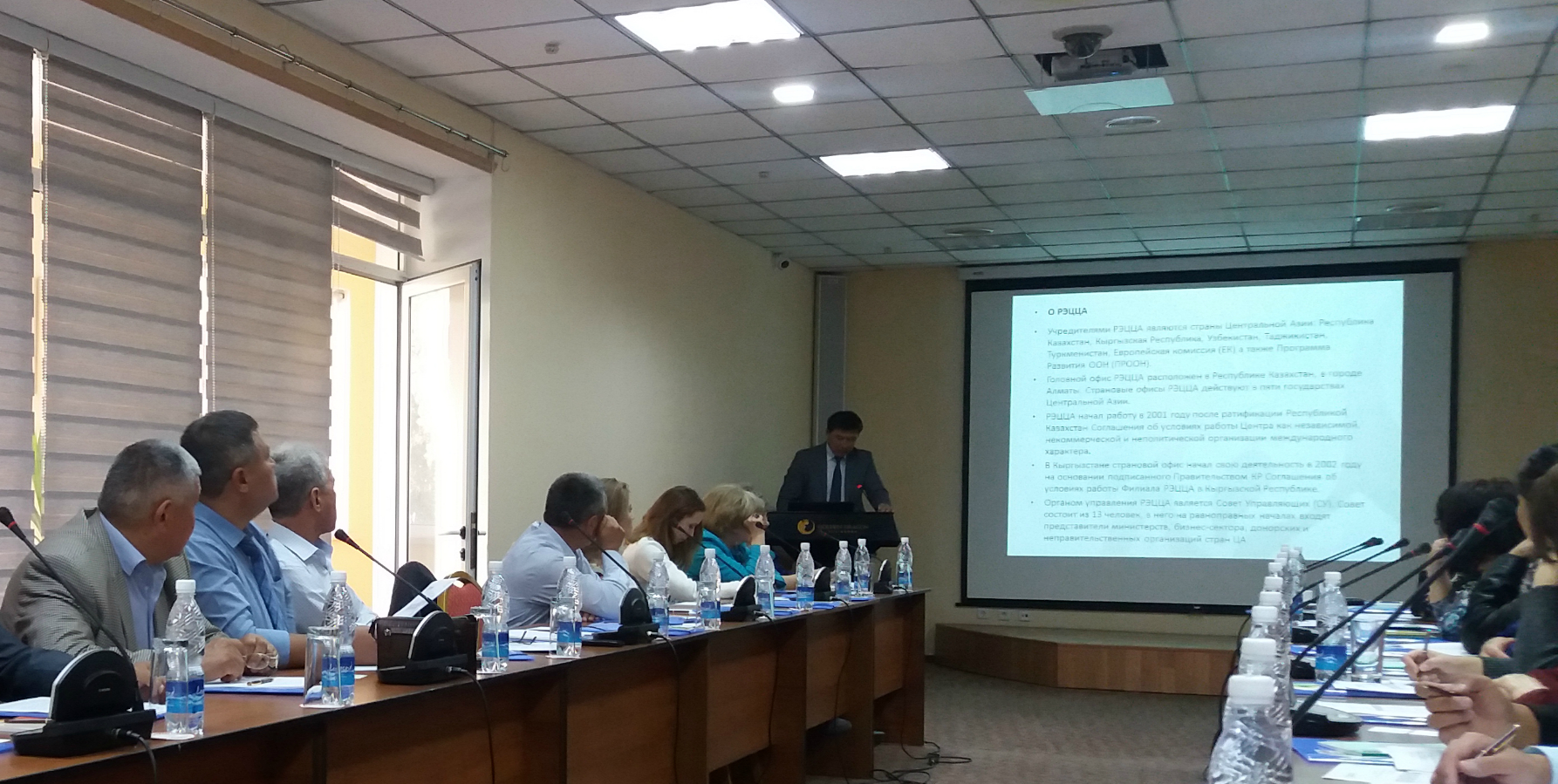 The training will address the concept of IWRM and world practices for its application, the legal framework of IWRM implementation in the Kyrgyz Republic, the study of current practices on basin planning and the involvement of the society. Moreover, here will take place an overview of water resources management on the basin principle, which includes a demonstration on practical development of Talas, Kugart, Aspara and Isfara river basin planning in the Kyrgyz Republic.

The training was conducted by Ms. Ekaterina Sahvayeva, a specialist in the field of water law and water resources management in Kyrgyzstan, and Ms. Anna Inozemtseva, Water Initiatives Support program manager.
_______________________________________________________

By organizing such training for territorial units of the Department for Water Resources and Land Reclamation, CAREC ensures a common understanding of integrated water resources management in all areas of Kyrgyzstan. This promotes an experience exchange between regional offices of the Department as well as between other initiatives and projects in the field of IWRM in the Kyrgyz Republic.
The Smart Waters Project supports USAID Central Asia regional mission's Development Objective on "Enhanced Regional Cooperation on Shared Water Resources". CAREC implements the project in six countries of Central Asian Region: Afghanistan, Kazakhstan, Kyrgyzstan, Tajikistan, Turkmenistan and Uzbekistan.
The main goal of the Smart Waters project is to address the knowledge dis-lock in the region in water sector, build working relations among water managers and specialists, and demonstrate the potential of the basin management approach and cooperation with the academia.