Publication date: 19 November 2020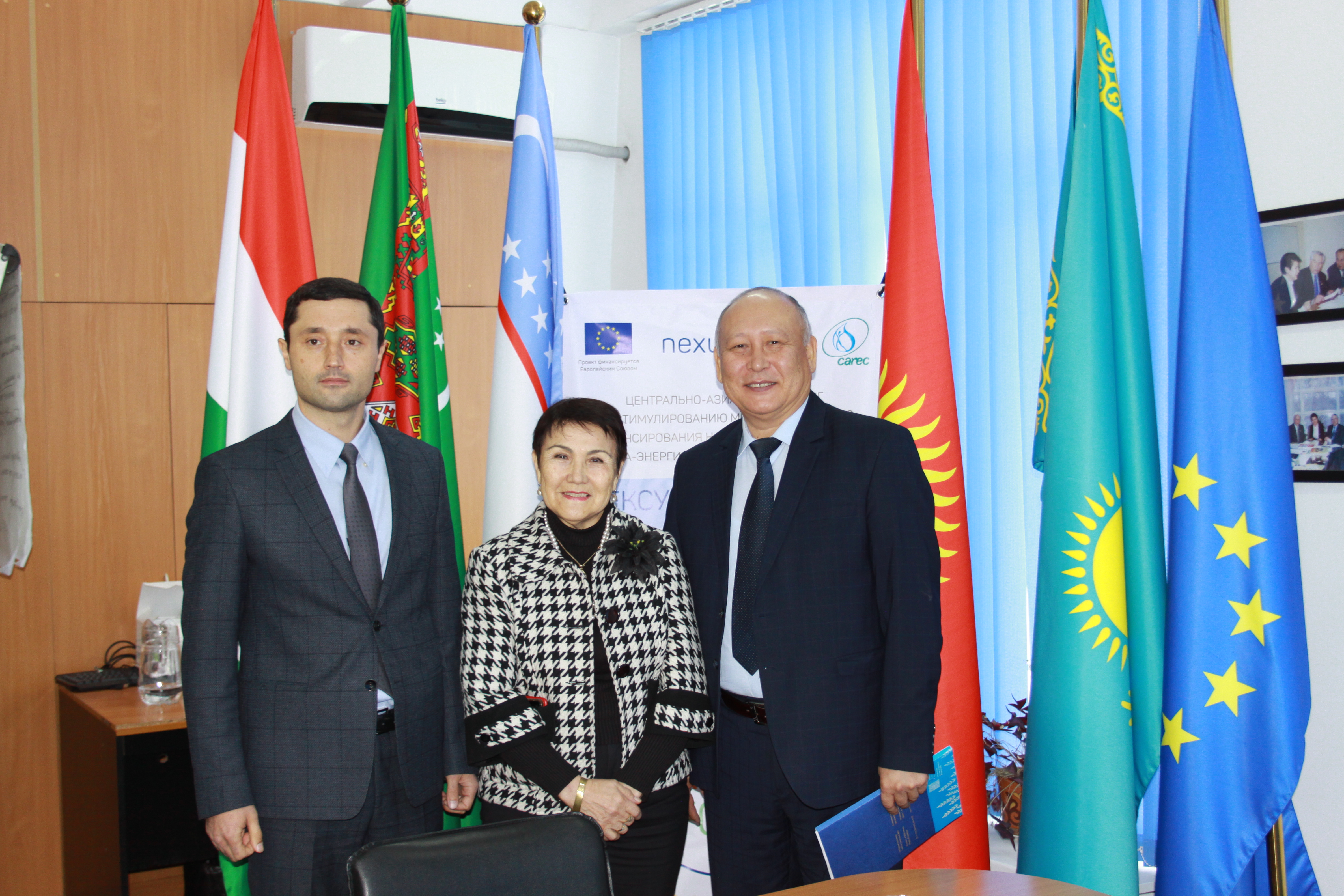 On 17 November 2020, the demonstration project "Greening the Dried Seabed of the Aral Sea: Piloting a Closed Saxaul Growing System" was launched in Kazakhstan as part of the European Union's "Nexus Dialogue in Central Asia" project. The demonstration project aims to support Kazakhstan's efforts to green the dried seabed of the Aral Sea with a multi-sectoral approach.
The demo project will pilot the closed root system, which has a higher survival rate in Central Asia's arid climate (according to national experts), as well as a number of economic crops (almonds, pistachios). The demonstration project in Kazakhstan will be implemented in the Kyzylorda Region on the basis of the EcoAral Science and Tourism Centre by the Executive Directorate of the International Fund for Saving the Aral Sea (IFAS ED) in Kazakhstan from November 2020 to June 2022.
This demo project was approved at the first meeting of the Regional Steering Committee on 27 October 2020, along with other demo projects in Central Asia, including:
1) identification of possible technical solutions to the issue of siltation at the Tuyamuyun hydroelectric complex (Uzbekistan-Turkmenistan).
2) piloting of a closed saxaul growing system (Kazakhstan)
3) technical and financial evaluation of pumping stations to improve their efficiency, taking into account the interests of foreign economic activity sectors.
More detailed information on approved demo projects can be found here.
Closed root system: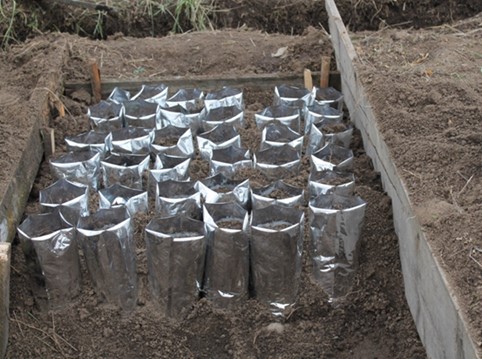 #NexusCentralAsia #CAREC #CAREC_news #РЭЦЦА #environment #EU4CentralAsia #EUCA #euinkz

---
The second phase (2020-2023) of the European Union project "Central Asian Dialogue to Promote Sectoral Financing through the Water-Energy-Food Nexus" is a continuation of the first phase (2016-2019) and is being implemented by the Regional Environmental Centre for Central Asia (CAREC). The project is part of the global Nexus Dialogue Programme, which is supported by the European Union (EU) and the German Federal Ministry for Economic Cooperation and Development (BMZ) in five regions.