Publication date: 05 October 2020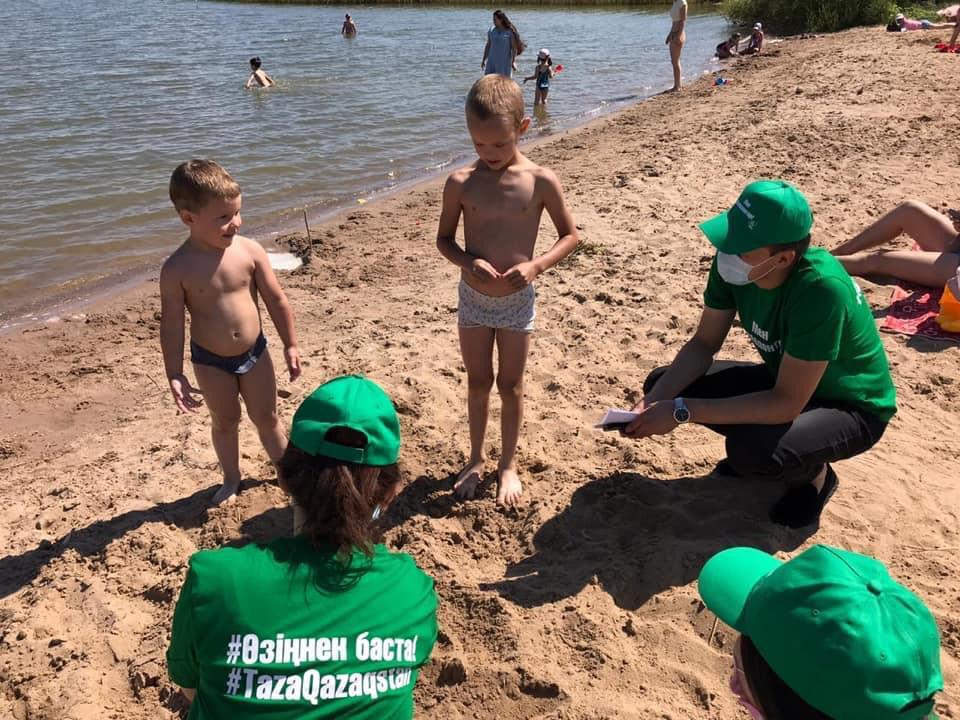 With financial support from the World Bank's "Climate Adaptation and Mitigation Program for the Aral Sea Basin" (CAMP4ASB), July 25 to August 30, July 25-26, August 01-02, August 08-09, August 15-16, August 22-23, August 29-30 of this year regular actions on cleaning the recreation areas from waste were held in all regions of Kazakhstan. Thus, over 54 landfills (1665 kg of waste) located on the territory of recreation areas were liquidated.
In the period 22-23 August this year, in all regions of the country (except for the Turkestan and Kyzylorda regions, Nur-Sultan), raid events were held in recreational zones. On August 22, 2020, in parallel with the raid events, the regional ecological action "Clean Shores" was held on the coasts of the city of Uralsk and all districts of the region. According to preliminary data, about 19,000 people took part in the action on the territory of the region, 144 units of special equipment and additionally machines of nature users, peasant farms and business structures were involved, 830 tons of garbage were removed, including 420 people were taken in the city of Uralsk, 9 units of special equipment were involved, removed 20 tons of garbage.
Thus, over 10 landfills (851,810 kg or 851.8 tons of waste) located on the territory of recreation areas were liquidated.
Warnings issued. Explanatory work was carried out with vacationers.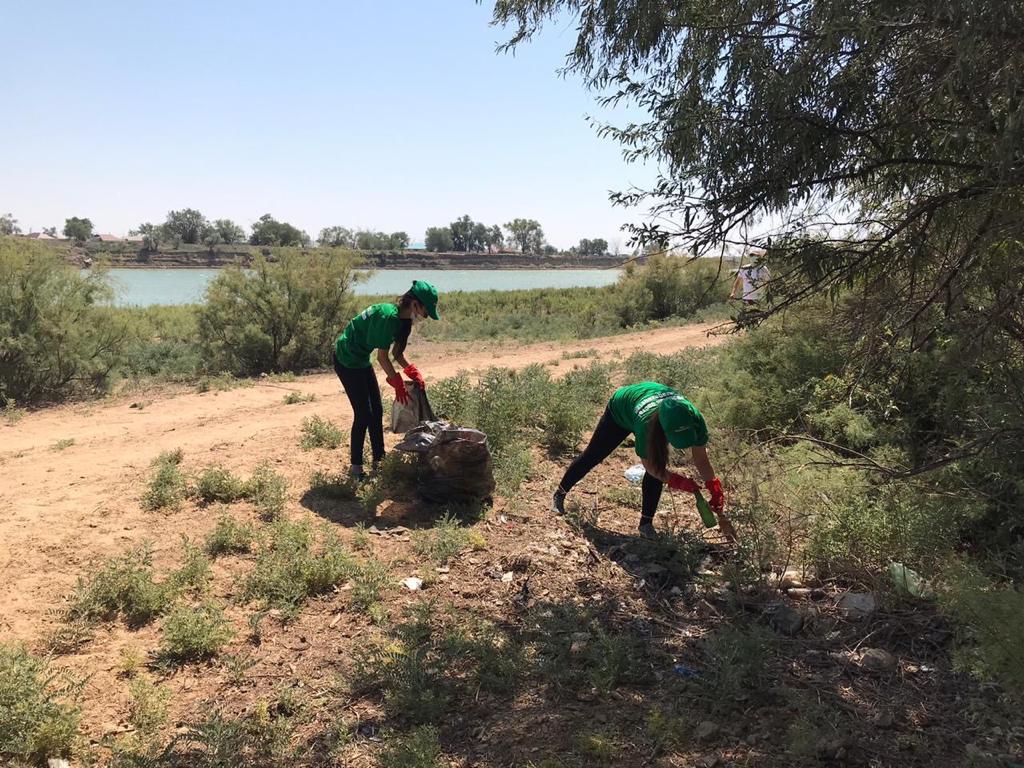 ---
Climate Adaptation and Mitigation Program for Aral Sea Basin or CAMP4ASB is implemented by CAREC and financed by the World Bank. Project aims to enhance regionally coordinated access to improved climate change knowledge services for key stakeholders (e.g., policy makers, communities, and civil society) in participating Central Asian countries as well as to increased investments and capacity building that, combined, will address climate challenges common to these countries.CAMP4ASB is implemented in Kazakhstan, Tajikistan, Turkmenistan and Uzbekistan during the period from 2016 to 2021.