Publication date: 16 September 2020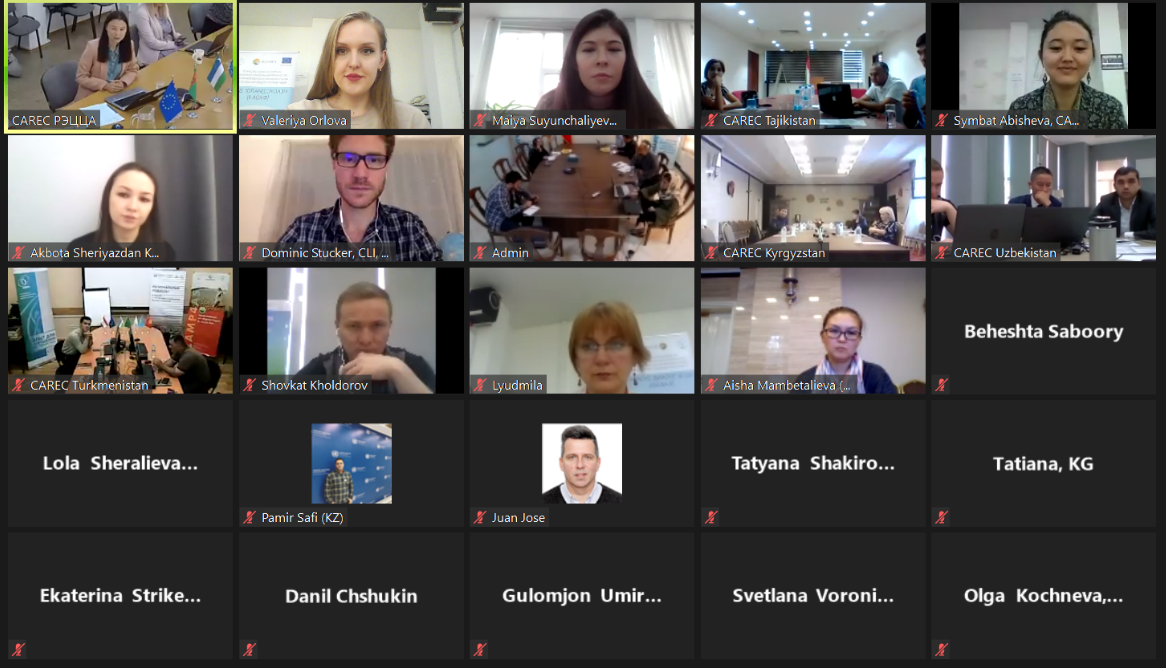 September 16th. Central Asia.
Central Asia Nexus Dialogue Project (Phase II) held a special session for 46 specialists from governmental and non-governmental agencies of Central Asian countries and Afghanistan as part of the annual Central Asian Leadership Programme #CAREC. The project aims to assist in integrating green economy principles into planning and decision-making investment processes at various levels in the region.
The Nexus approach was presented as a tool to support a fundamental shift from silo approach to a multi-sector, coordinated and inclusive path to socio-economic development that takes into account the interests of the water, energy and food sectors, as well as the need to protect the environment.
#euinkz #EU4CentralAsia #environment #NexusCentralAsia
#CAREC
#CAREC_news
#РЭЦЦА
#EUCA
@euinkz
#EU4Tajikistan
@EUinTajikistan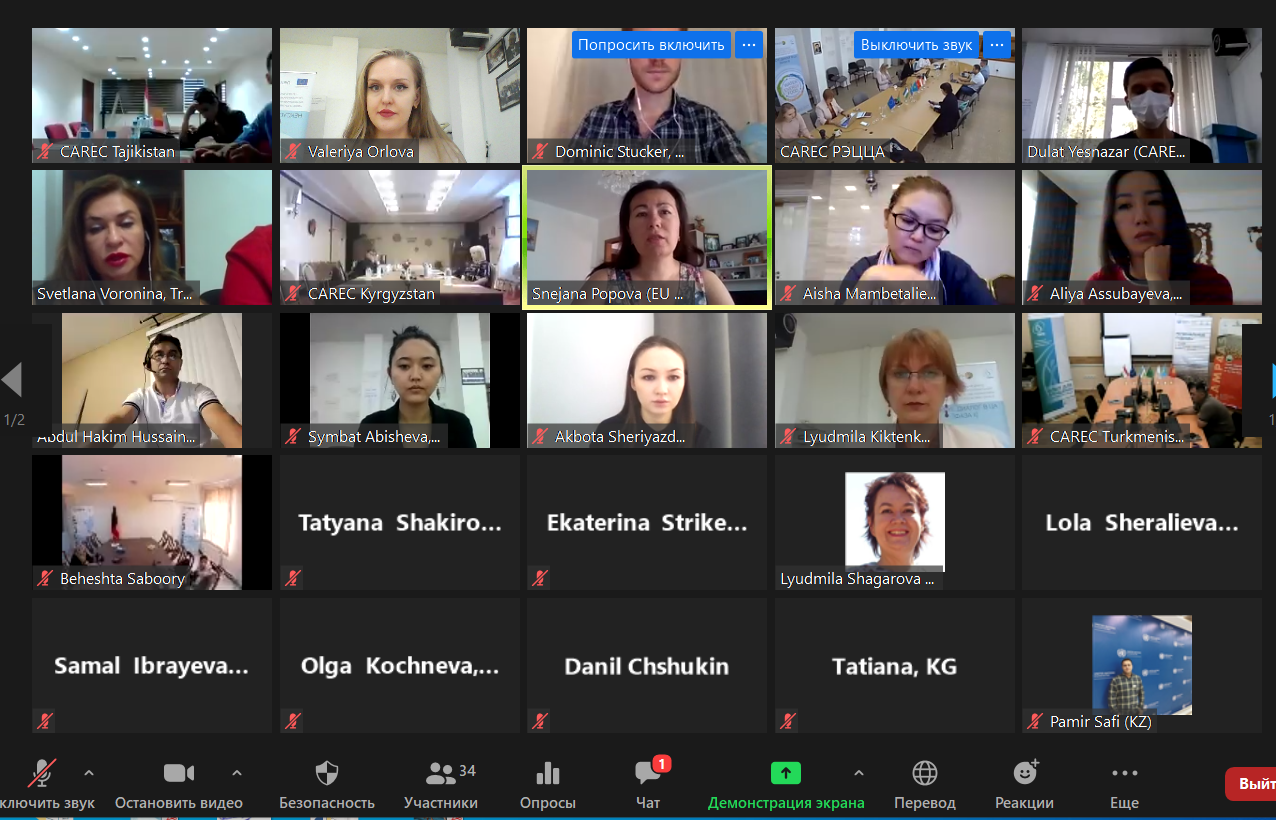 ---
The second phase (2020-2023) of the European Union project "Central Asia Nexus Dialogue Project: Fostering Water, Energy and Food Security Nexus and Multi-sector Investment ( Phase II)" is a continuation of the first phase (2016-2019) and is being implemented by the Regional Environmental Center for Central Asia (CAREC). The project is part of the global Nexus Dialogue Program, which is being organized in five regions of the world with financial support from the European Union (EU) and the German Federal Ministry for Economic Cooperation and Development (BMZ).