Publication date: 14 September 2022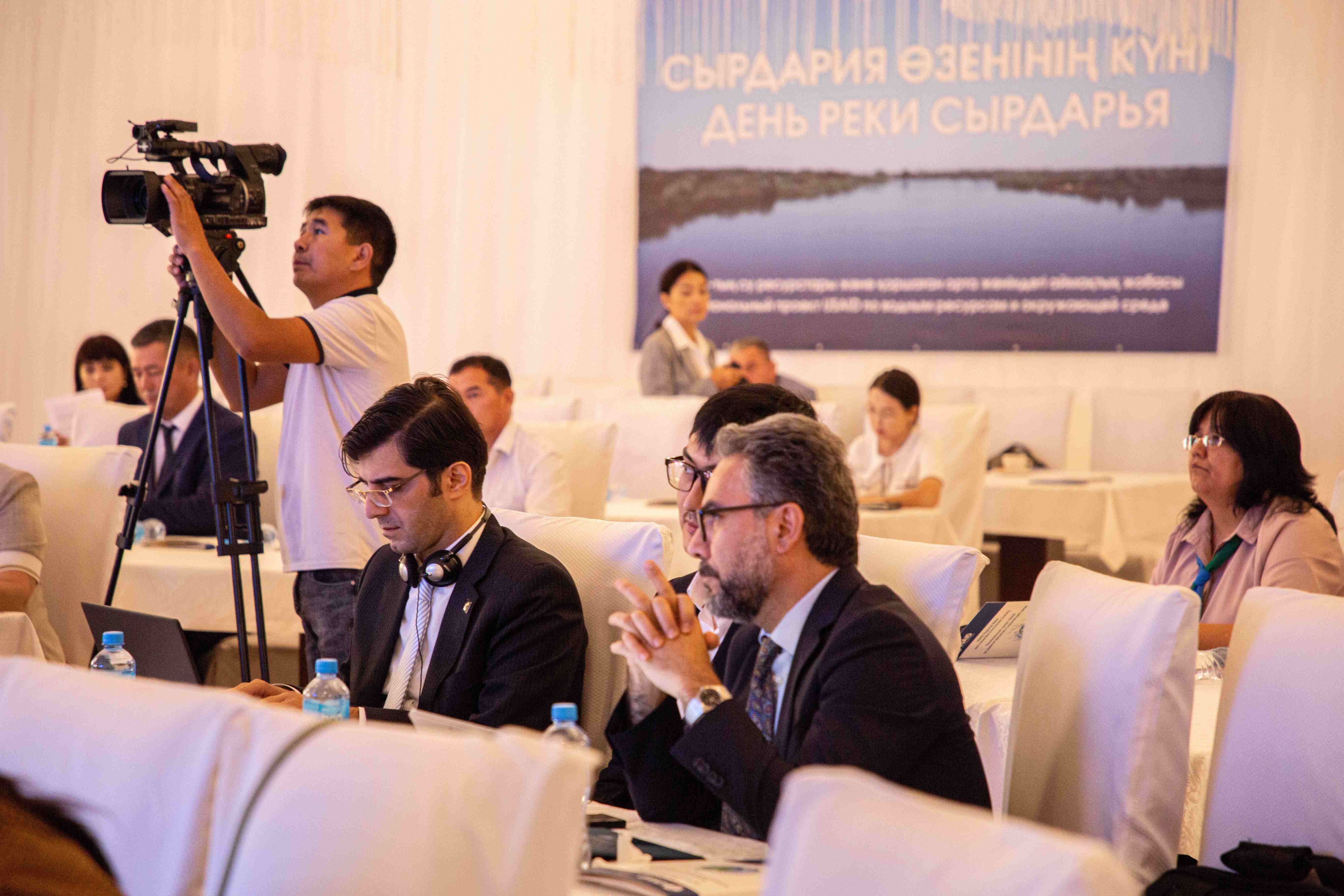 CENTRAL ASIA – The Regional Environmental Center for Central Asia (CAREC), the European Union's Project "Nexus Dialogue in Central Asia" and the USAID Regional Water and Vulnerable Environment Activity (USAID WAVE) are expanding cooperation to promote WEFE Nexus approach in Central Asia.
Over the next three years, the development of a "Community of Practitioners" of representatives of academic and scientific institutions, and the celebration of the "River Days" along the main waterways of Central Asia, the Amu Darya and Syr Darya, will be supported.
Celebrations of the Syr Darya River Days in Central Asia have already begun. The events were held in four cities of Kazakhstan, Kyrgyzstan, Uzbekistan and Tajikistan: Kyzylorda – August 23-24, Osh – August 25-26, Namangan – September 9, Isfara - September 13. The final regional celebration will take place on September 25-26 in Kyzylorda.
As part of the celebrations, environmental actions, contests for children's drawings, essays, poems, contests for bloggers and journalists, as well as a marathon are organized. These events contribute to raising public awareness of existing water problems and strengthening cooperation, mutual trust and understanding.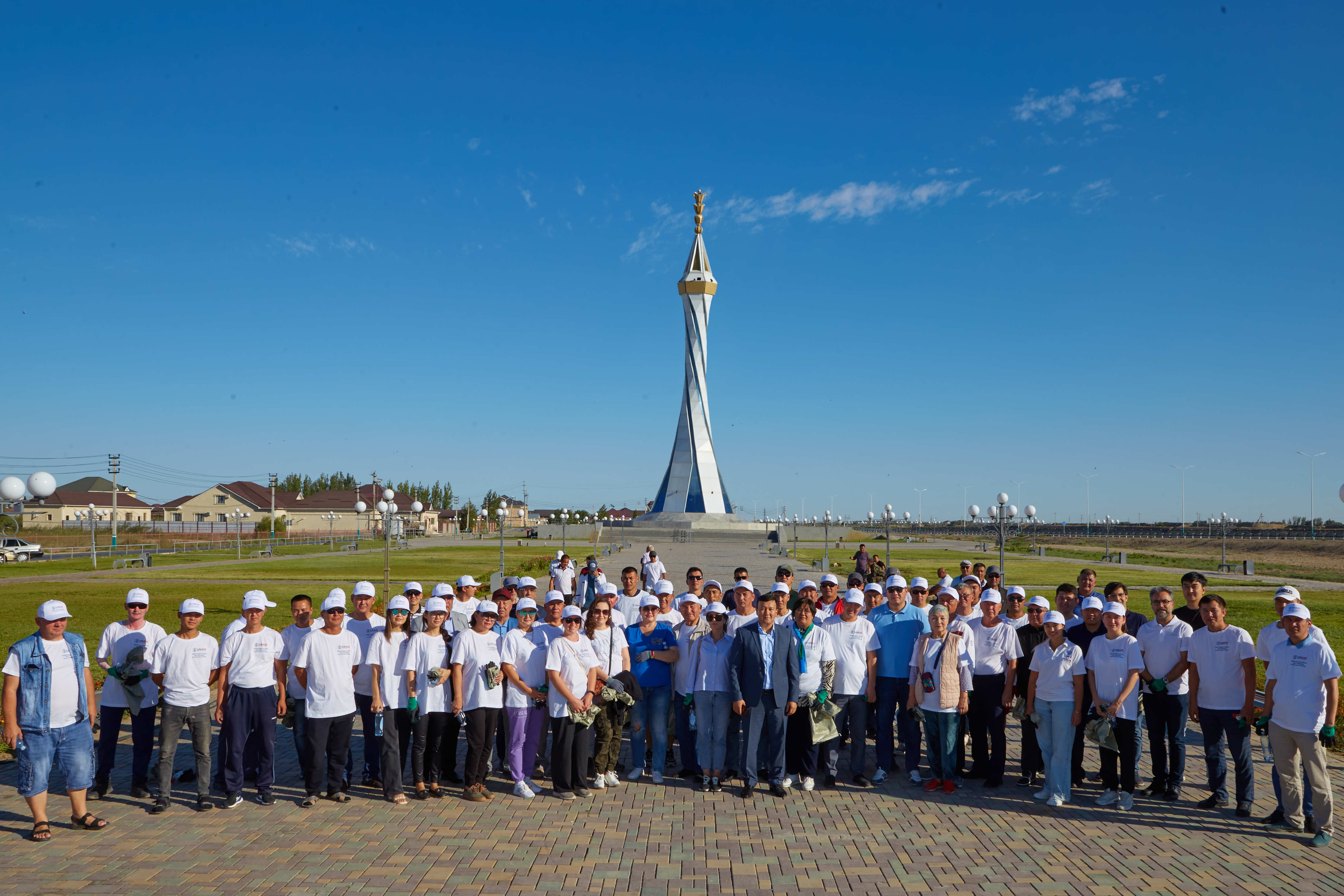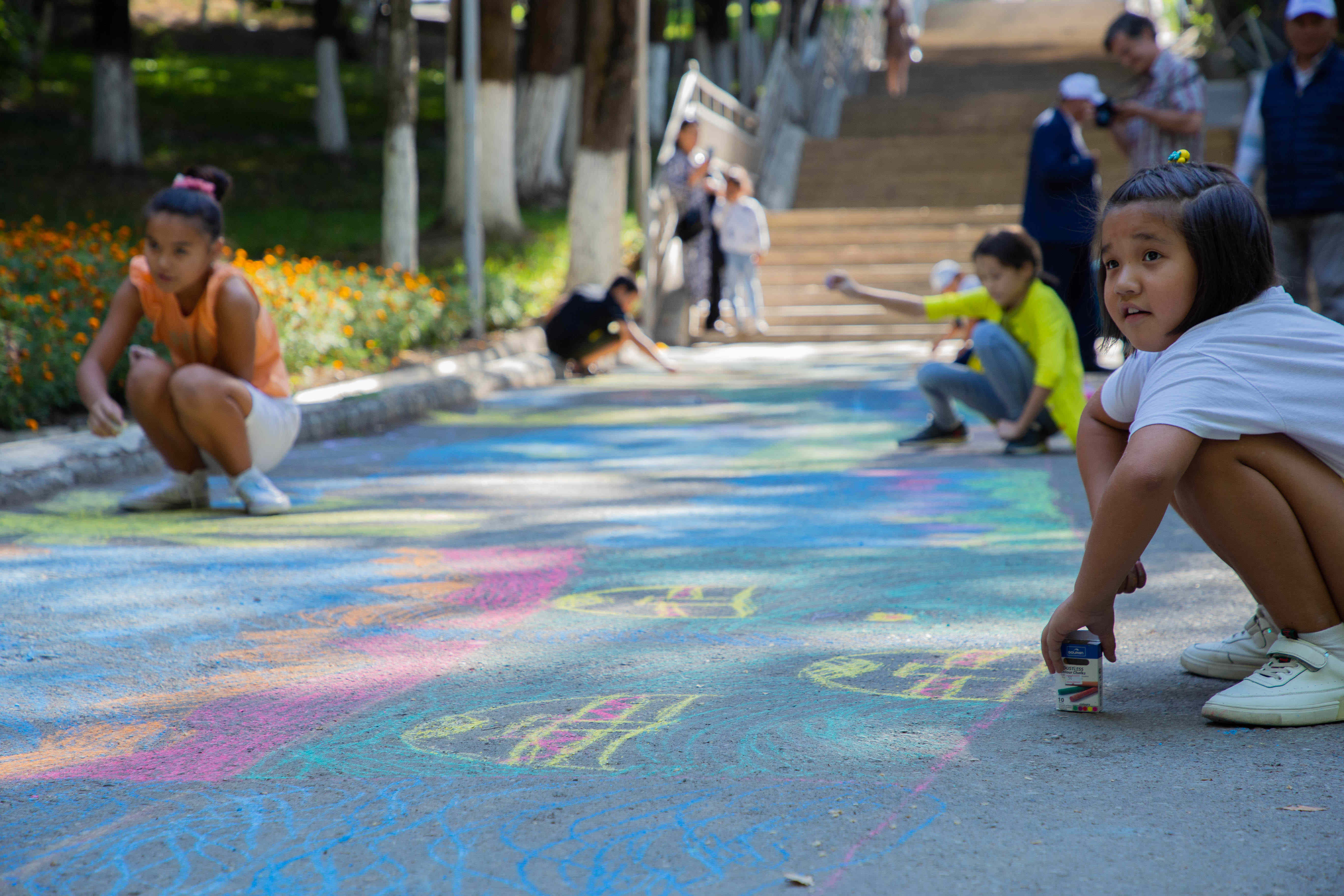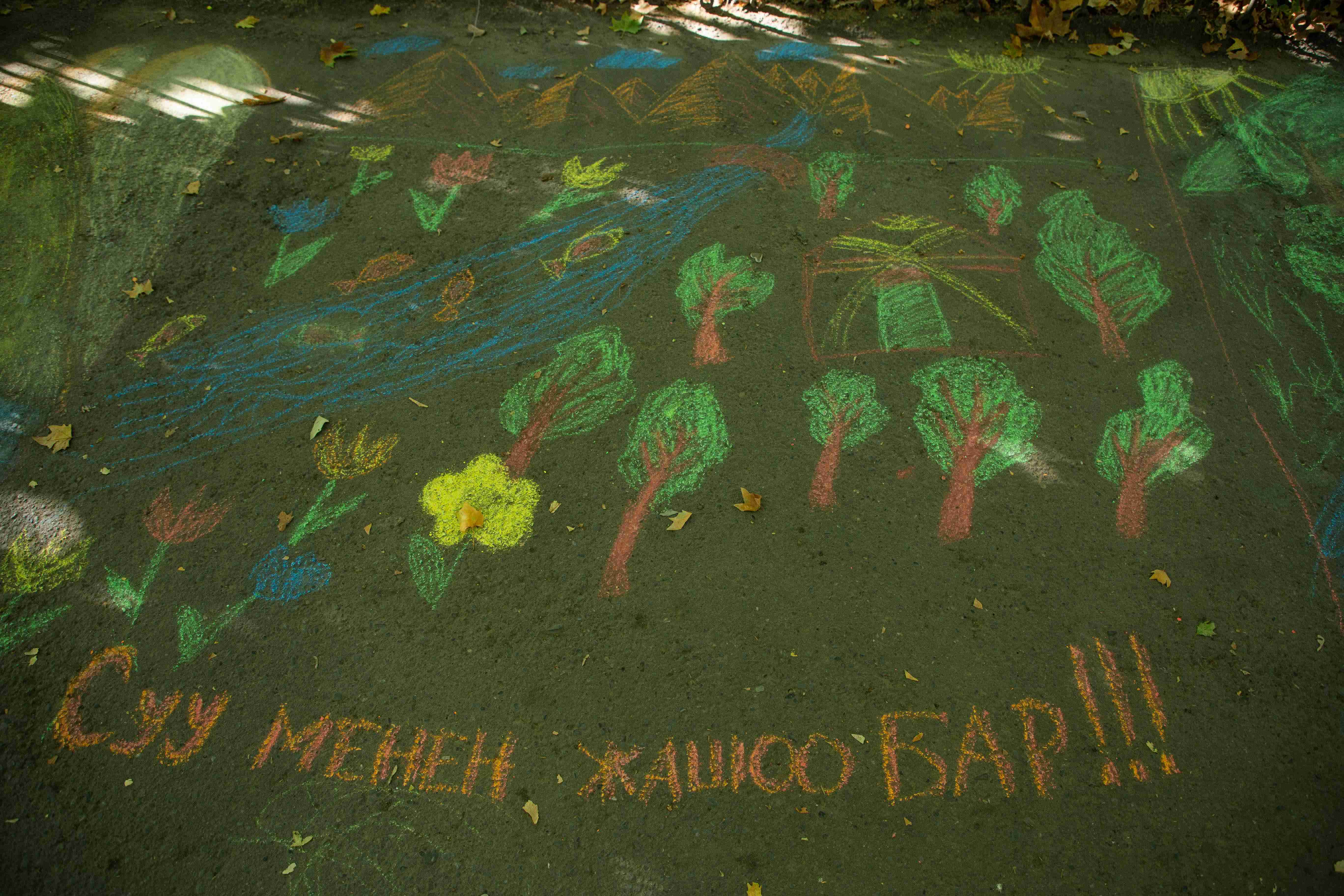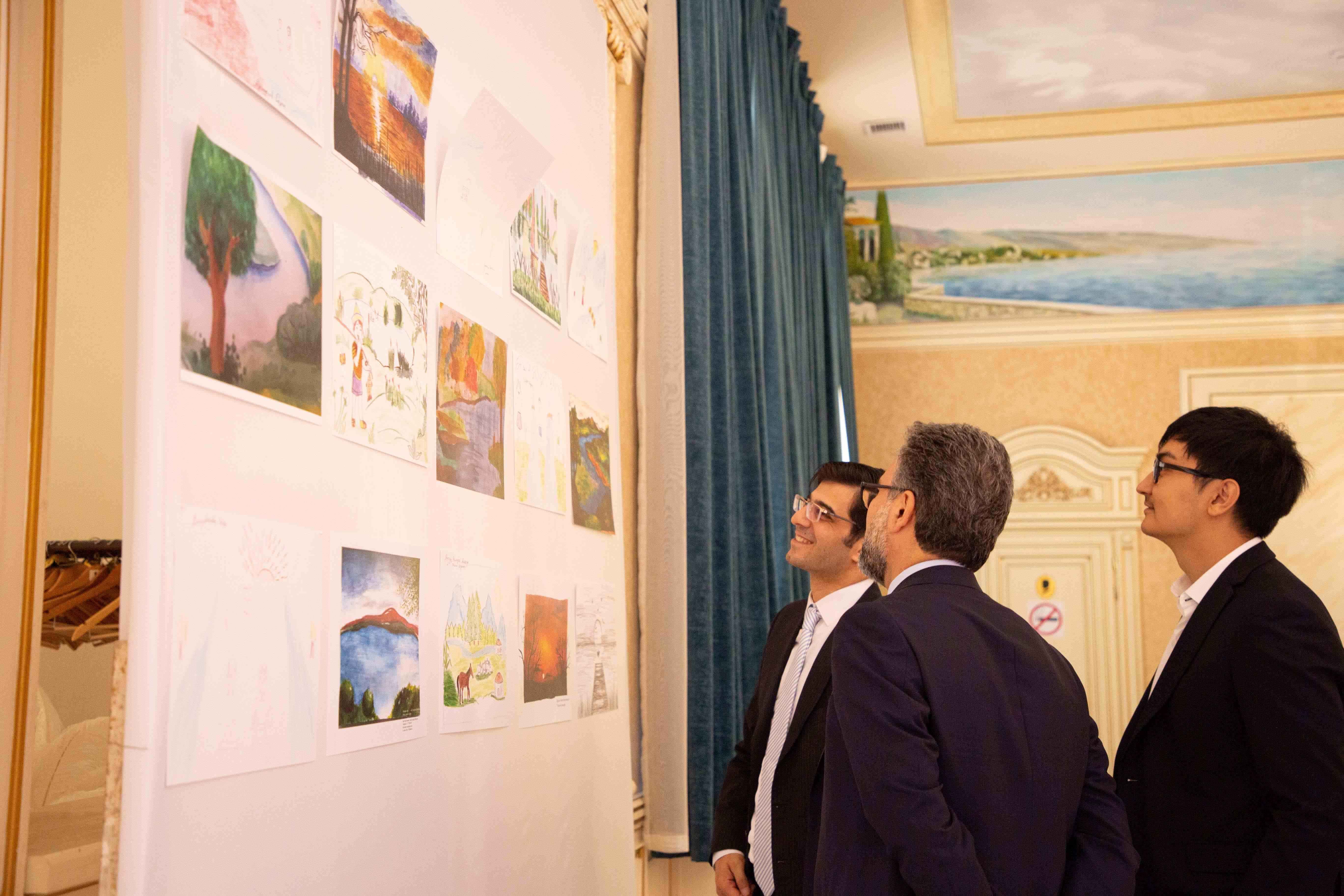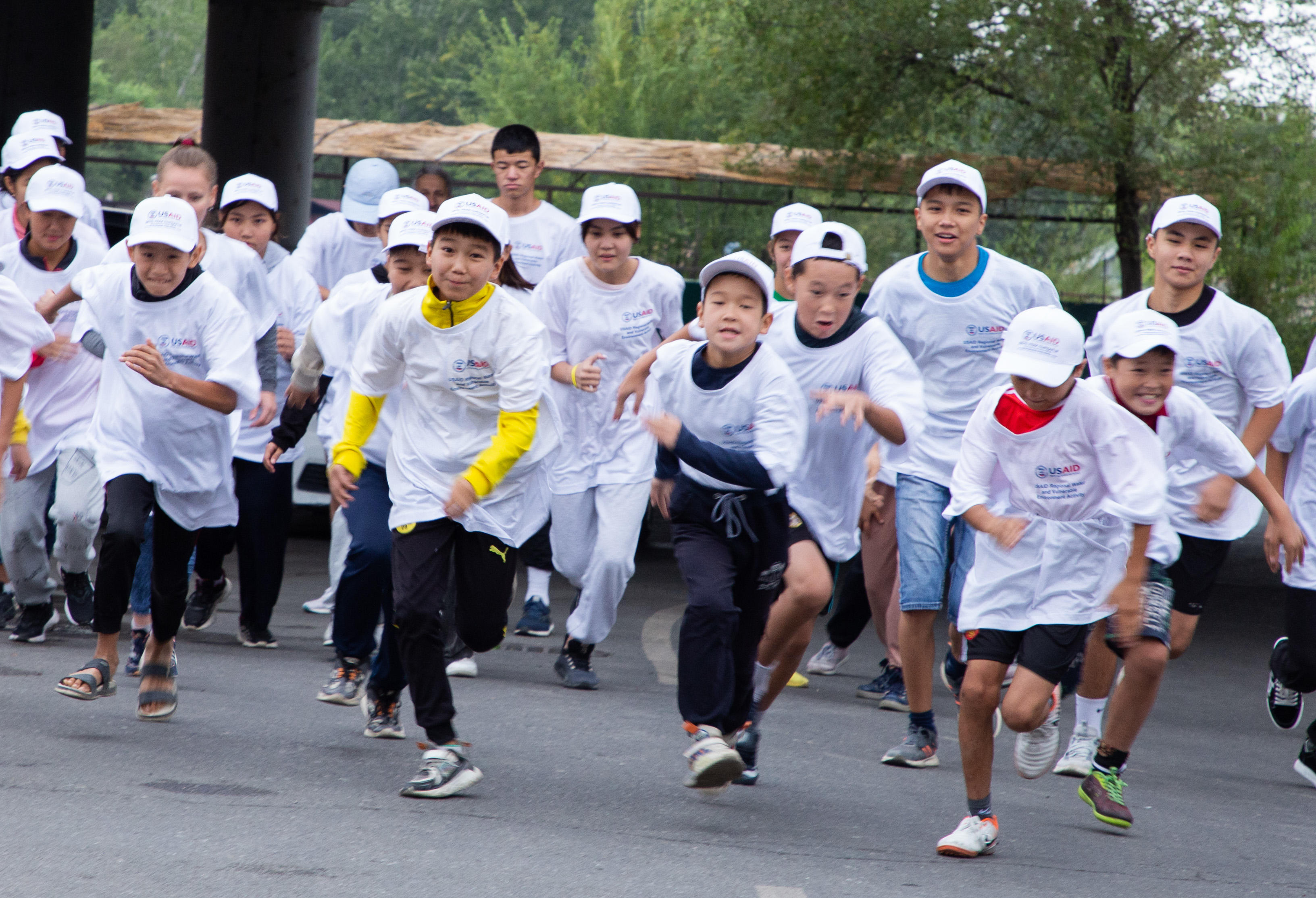 Photos belong to the USAID WAVE project
---
The second phase (2020-2023) of the European Union project "Central Asian Dialogue to Promote Sectoral Financing through the Water-Energy-Food Nexus" is a continuation of the first phase (2016-2019) and is being implemented by the Regional Environmental Centre for Central Asia (CAREC). The project's duration: June 2020 – May 2023; total budget: EUR 1.25 million with the EU's contribution of EUR 1 million. The project is a part of the global Nexus Dialogue Programme, which is supported by the European Union (EU) and the German Federal Ministry for Economic Cooperation and Development (BMZ) in five regions.