Publication date: 26 December 2016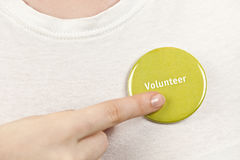 Country office of the Regional Environmental Centre for Central Asia (CAREC) in Turkmenistan (Ashgabat) offers young people aged between 16 and 25 years of cooperation as volunteers at events and environmental actions of the centre in Turkmenistan.

Participation as a volunteer opens opportunities for young people to be involved in contribution to the environmental protection of the motherland, to acquire the skills of interaction with international and regional environmental organizations of Turkmenistan.
All participants at the end of volunteering (6 months) will receive a certificate. Selection takes place on a competitive basis.
If you are interested, please send a resume and cover letter by e-mail to djumakuliev@carececo.org, vcharyyeva@carececo.org, snaimanova@carececo.org until 26 January 2017.