Publication date: 02 June 2016
CAREC
's
vol
l
eyball
tournament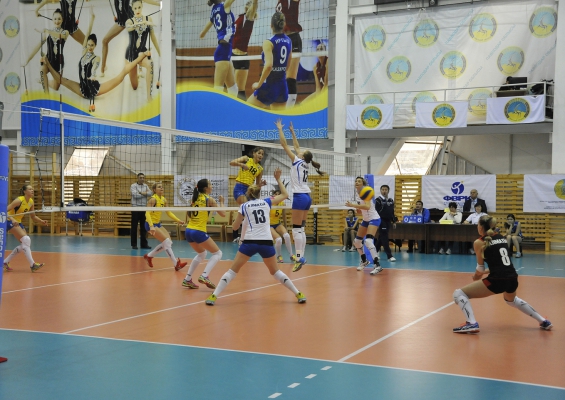 Dear friends,

Let's volleyball on the occasion of CAREC's 15th Anniversary!!!
We are delighted to announce a volleyball tournament to be held on June 3, 2016 on the occasion of CAREC's 15th Anniversary! Teams from organizations and supporters of a healthy lifestyle and environmental protection are welcome to participate! We kindly encourage all to form gender and age balanced teams with respective team slogans and characteristic symbols!
The winner will be awarded with a special prize from CAREC's Executive Director dedicated to the 15th Anniversary of the organization. Upon completion, all participants are invited to a barbecue time organized in CAREC's garden.
Teams of 6 people are kindly requested to confirm their participation by email info@carececo.org, treznikova@carececo.org or facebook messagehttps://www.facebook.com/carececo/ till May 25, 2016. Please kindly indicate the name of your organization in the email.
The programme of the event can be downloaded here