Publication date: 15 November 2023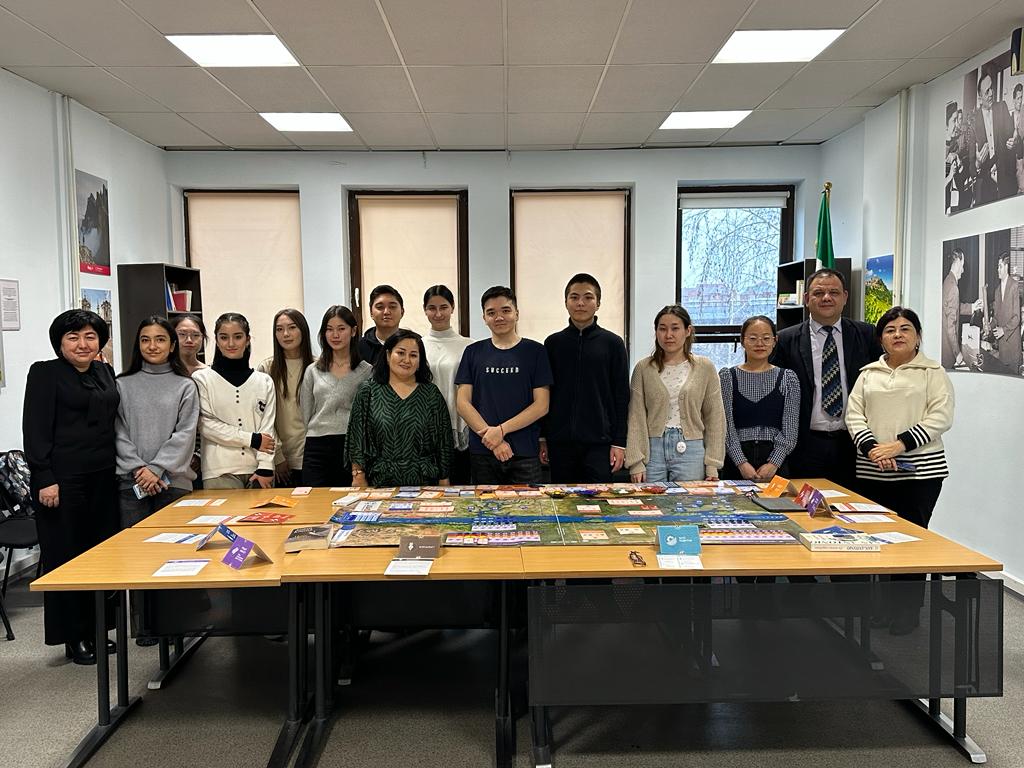 Astana, Kazakhstan – On November 10, the Department of Regional Studies of the L. N. Gumilyov Eurasian National University (ENU) conducted an interactive simulation of the Nexus approach using the Nexus Game. The game was attended by students and professors of the Department of Regional Studies, as well as scientists and students from Uzbekistan, Tajikistan, Turkey, China and Russia.
The game allowed to demonstrate the concept of the "water-energy-food" approach in an accessible interactive format. The participants were able to try on the roles of ministers of agriculture, energy and water resources, and faced the need to come to a compromise between the water, energy and food sectors in order to make effective decisions. The game also became an effective tool for understanding existing issues between countries located upstream and downstream and allowed students to regulate them through negotiations.
"The Nexus game is a great opportunity to understand the Nexus approach, as well as the specifics of transboundary water problems in Central Asia. She teaches how to conduct interstate negotiations taking into account mutual interests, which is very important in teaching international students," said Aigerim Ospanova, PhD, Professor, Head of the Department of Regional Studies of the Faculty of International Relations, L.N. Gumilyov ENU.
Despite the initial complexity of the game, the participants were involved and actively discussed resource allocation strategies. It should also be noted that the students responded positively about the gameplay and were very interested in prolonging the game time.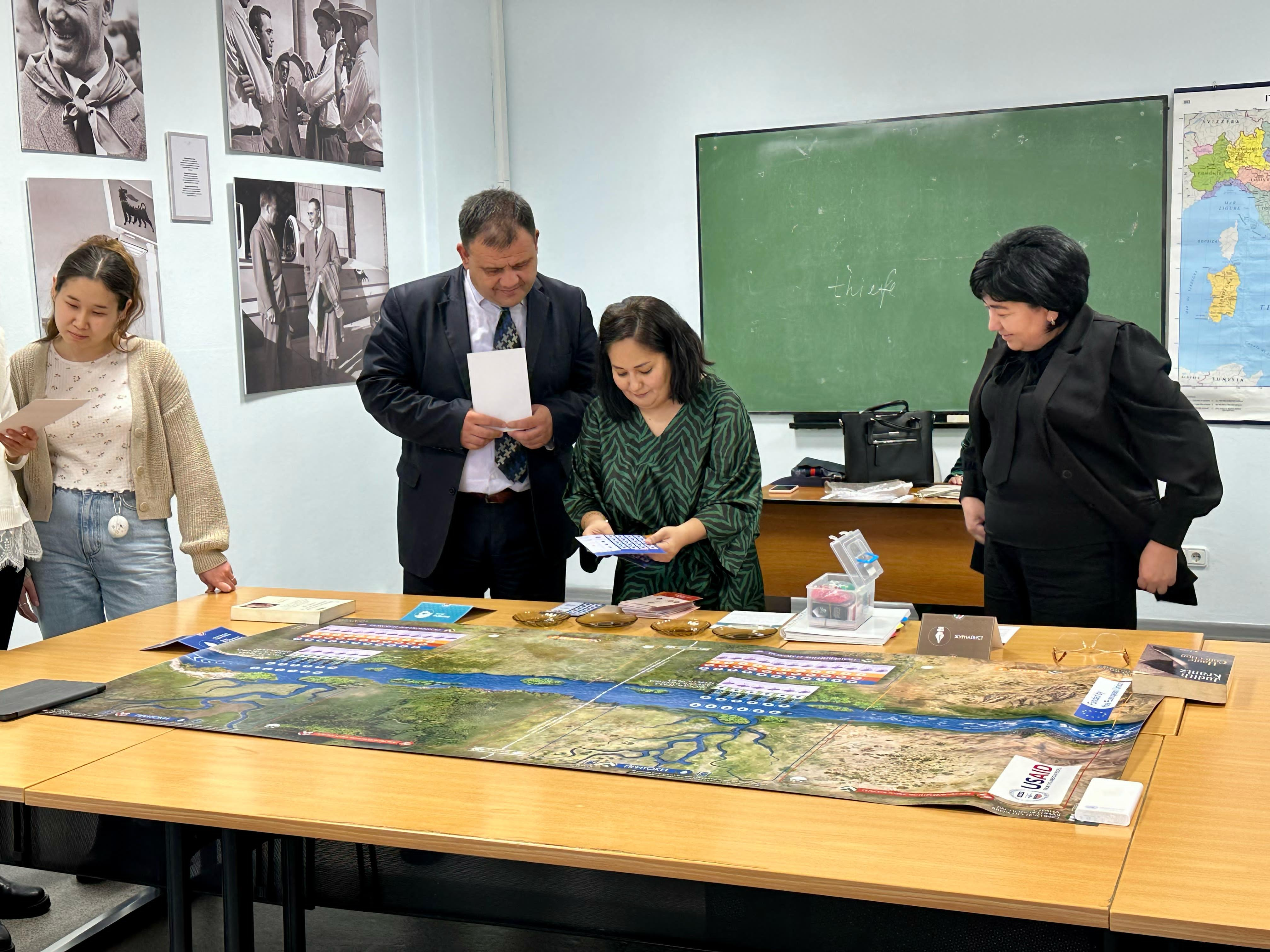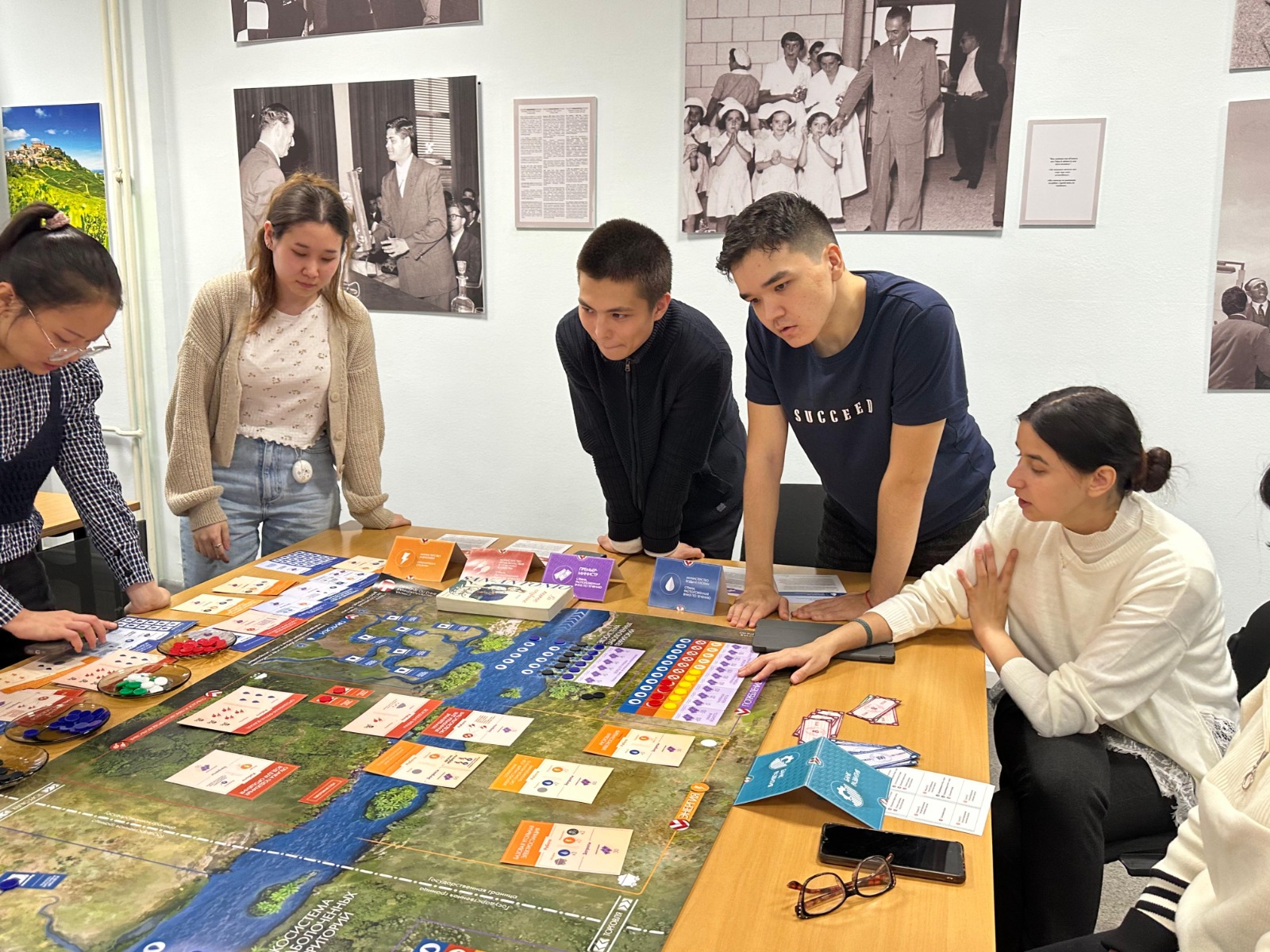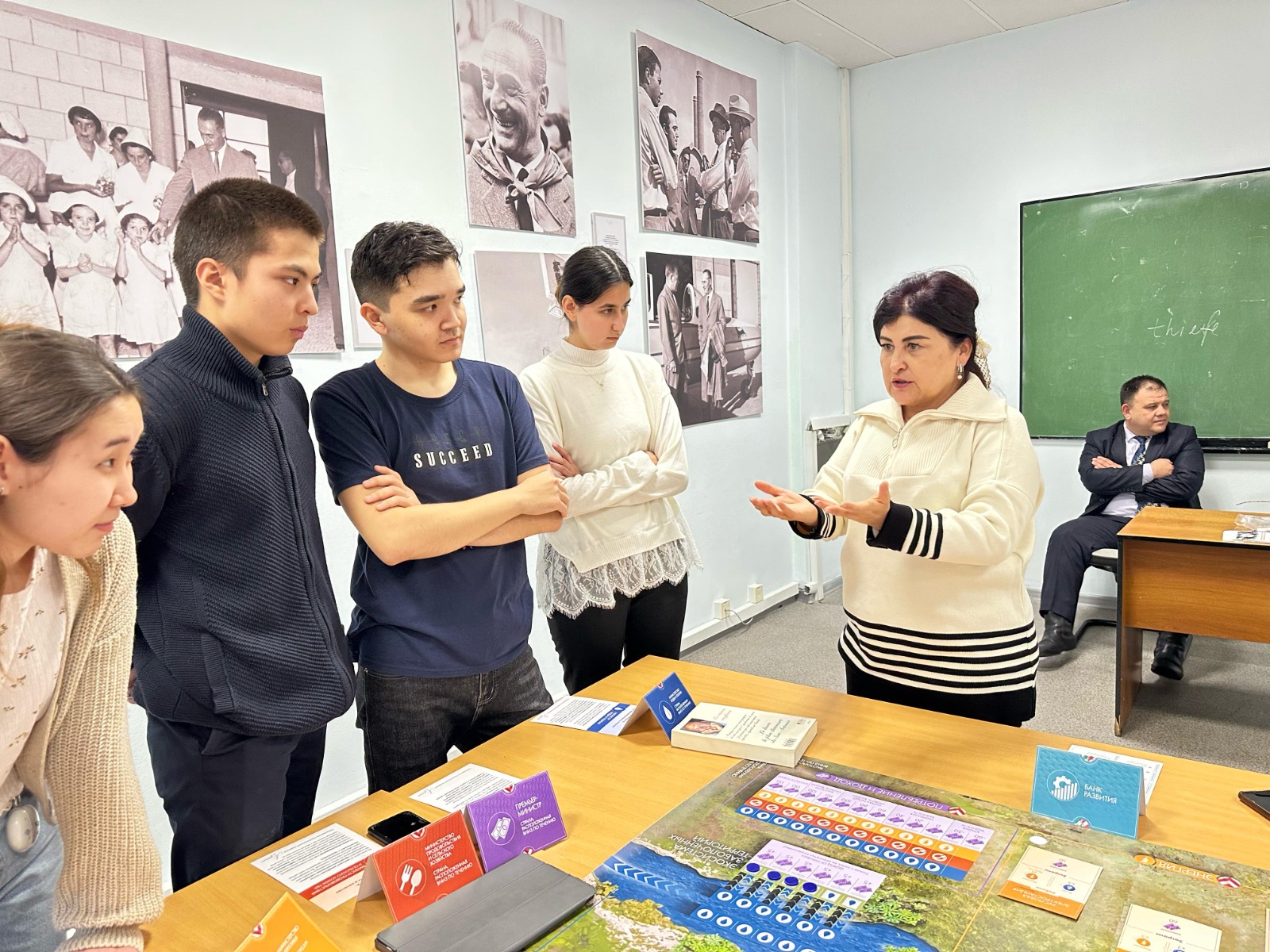 Brief reference
The Nexus Simulation was developed by the Centre for Systems Solutions in collaboration with the International Institute for Applied Systems Analysis and the "Sustainable Energy for All" Initiative. The history of its implementation in the Central Asian region began in 2018 within the framework of the EU project "Nexus Dialogue in Central Asia" implemented by CAREC. The game represents a facilitated process of playing 5 different scenarios for developing the territories upstream and downstream while addressing water needs of population, industry and agriculture and taking into account climate change challenges. Currently, the Nexus Game is actively promoted by CAREC in universities, academies, basin organizations and media in Central Asia with with funding from the EU and USAID.
Additional information: Ludmila Kiktenko, Environmental Management Programme's Manager, CAREC, lkiktenko@carececo.org