Connecting Africa and Central Asia: CAREC and IED Afrique are ready to enhance cooperation on climate resilience
April 2. 2016: Dushanbe, Tajikistan. A working meeting between Nailya Mustaeva, Program Manager on climate change and sustainable energy of the Regional Environmental Centre for Central Asia (CAREC), and Cheikh Wade, Project Leader of the Innovations, Environment, Development (IED Afrique) was held to discuss next steps of the joint research project on migration, remittances and climate resilience in arid and semi-arid lands of Senegal and Tajikistan, as well as to explore opportunities of joint cooperation in the context of other global and regional initiatives. Key highlights of the meeting:
Finalize methodology with key indicator questions for Senegal and Tajikistan. The methodology and tools for data collection and processing shall be finalized in the coming weeks. A joint approach to have (i) pilot sites for data collection, (ii) indicator questions for comparative analysis and (iii) gender-related case studies in the methodology shall be followed.
Produce a joint working paper on migration, remittances and climate resilience in Senegal and Tajikistan. It was agreed that the first draft of the working paper shall be ready by the end of April and foresee the latest developments in the project, including the narrative and findings from the first field trips and stakeholder meetings in Senegal and Tajikistan.
Showcase the collaboration results of two countries at the global events. It was stressed out that Senegal and Tajikistan shall participate and showcase their cooperation results in the context of other global or regional events on climate change and sustainable development. For example, there are opportunities to host thematic side-events or exhibitions at annual meetings of the Conferences of Parties (UNFCCC COP/MOP), Global Resilience Forums, Scientific Conferences, etc.
Use a country-to-country principle in capacity building. It was highlighted that such type of an approach seems productive and cost effective. CAREC staff can learn more from IED Afrique on communication and information sharing within the CARIAA/PRISE strategy, the use of SPHINX and STATISTICA software for data collection and processing. Alternatively, CAREC can help colleagues from the IED Afrique in consolidating their country-based inputs to the working papers, formulating tools for different informants and respondents, and showcasing the collaborative results to the broader audience in Central Asia.
Photos: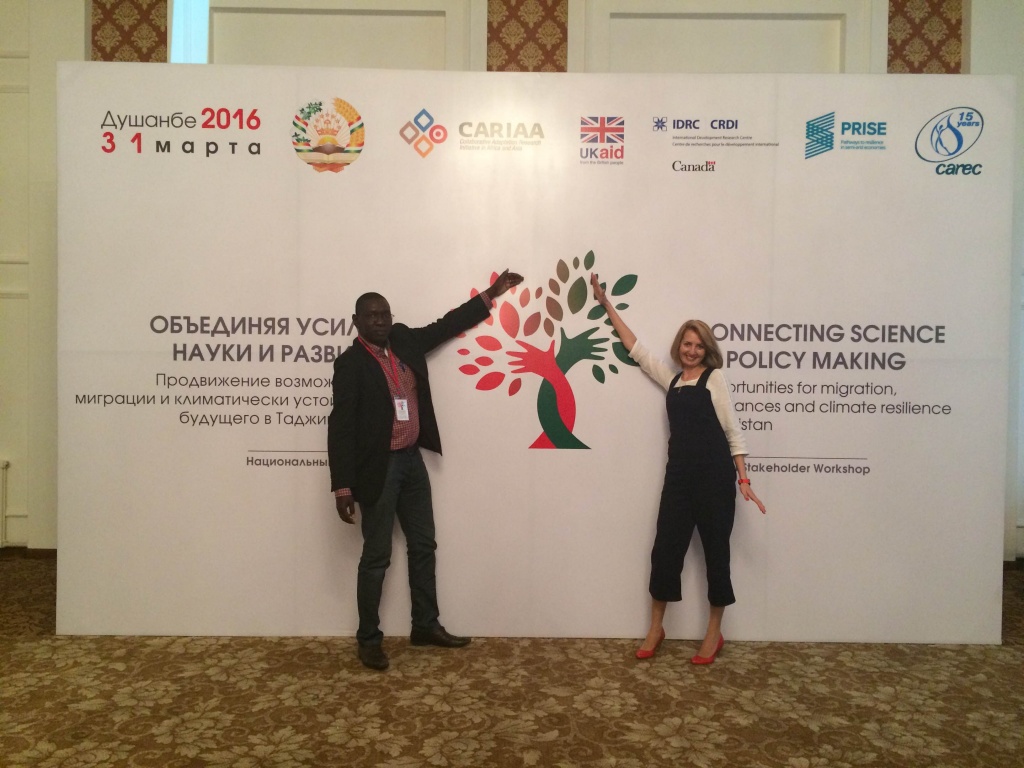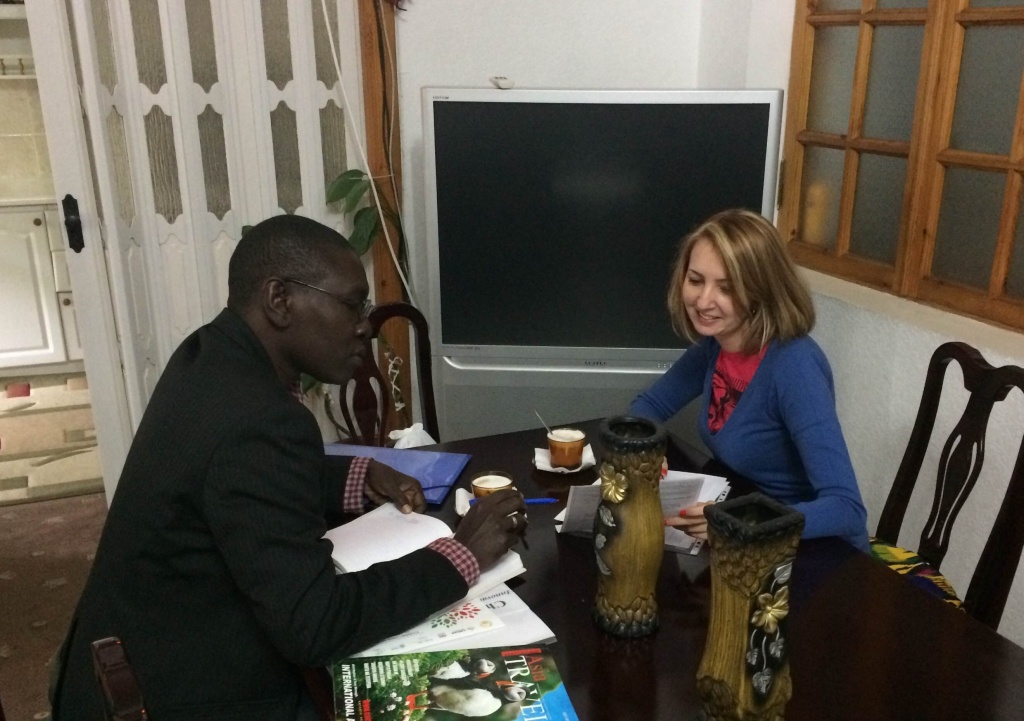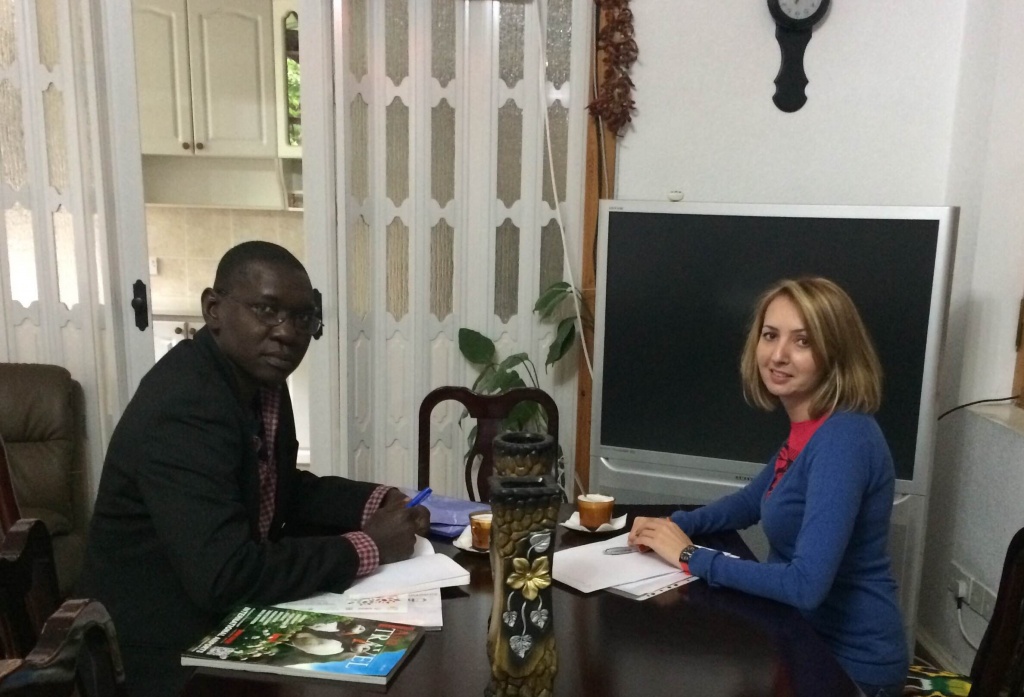 In case of questions, please, contact: